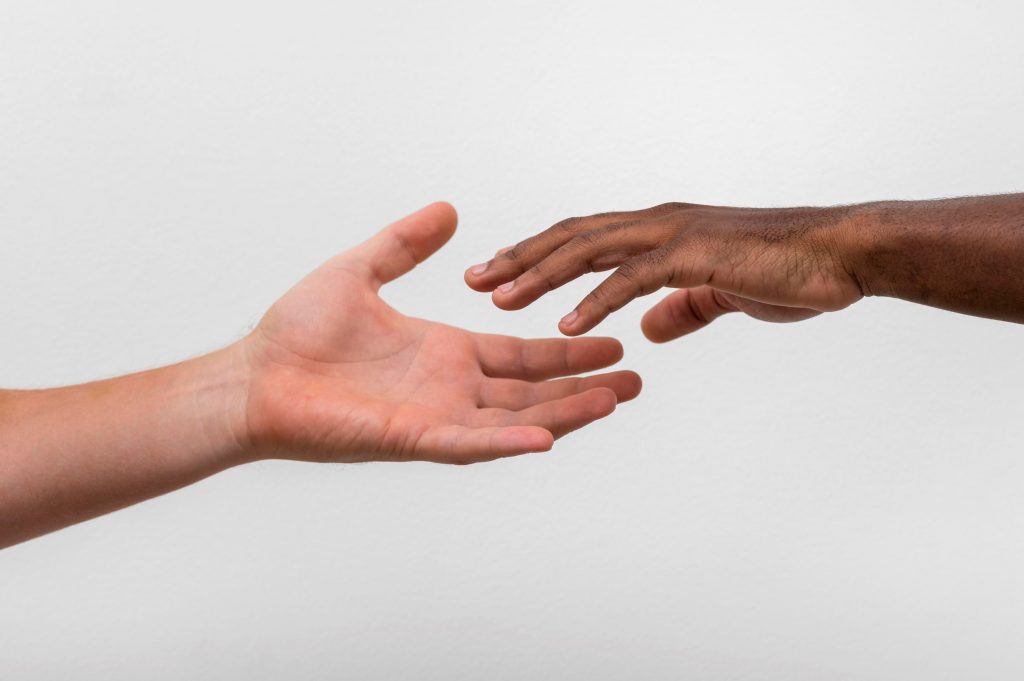 ---
Collective will to change
Tackling race inequality in our workforce is a top priority. Delivering the WRES will enhance existing efforts to promote a workforce of diversity and equality and support positive culture change at both a local and national level.
The WRES programme kicks off this month, when we begin to build on existing data gathered from across our adult and children's social care workforce. It will involve engagement with our Black, Asian and minority ethnic staff to get a deeper understanding of their experiences and identify any disparities between employees of different ethnic backgrounds.
There are a range of metrics set out by the Department of Health and Social Care (DHSC) we're keen to gain insight from. This includes analysing our senior representation and reviewing recruitment and progression opportunities. It's vital all social care workers' voices are heard and staff of all ethnicities feel respected and valued. The WRES framework will help us address any gaps or concerns in our workforce, at all levels.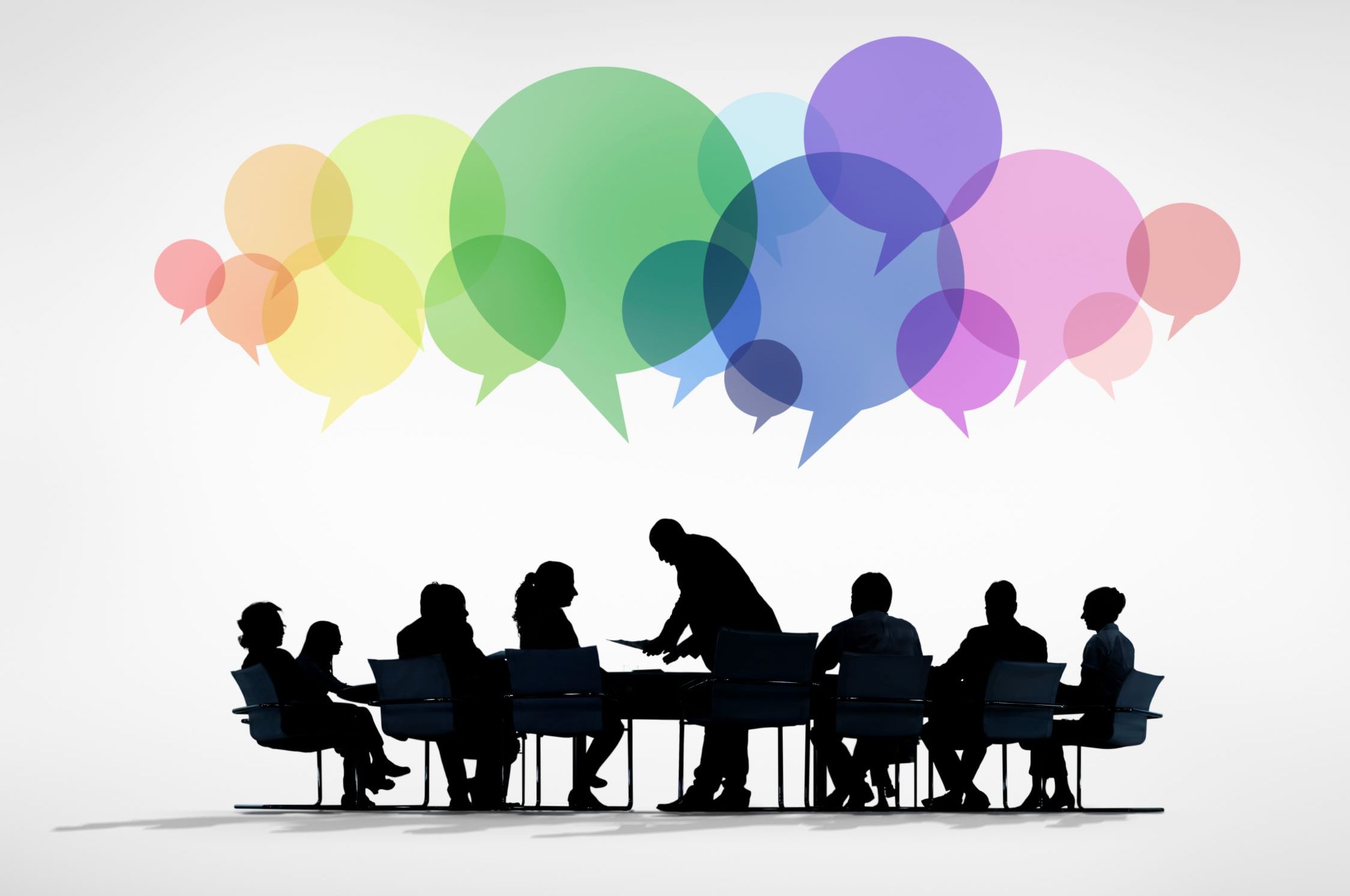 Head start
Ahead of the official programme launch, we were already engaging with staff and encouraging them to be open and honest about their experiences in adult and children's social care.
Over the next 12 months we will gather data, using HR systems, staff surveys and internal engagement and draw up purposeful action plans based on the feedback. This will be shared with partners and the public and built into a wider national report led by DHSC. In this way, we can share good practice and learn from other local authorities taking part in the pilot.
As we all continue to feel the impact of the COVID-19 pandemic, now, more than ever, staff must feel empowered, supported and heard. The WRES offers us a positive opportunity to self-evaluate and hold ourselves to account. Through the programme, we aim to increase diversity in our workforce, drive culture change and demonstrate actions taken in areas needing support.
We really look forward to working with our partners to shine a light on our workforce and drive positive change.