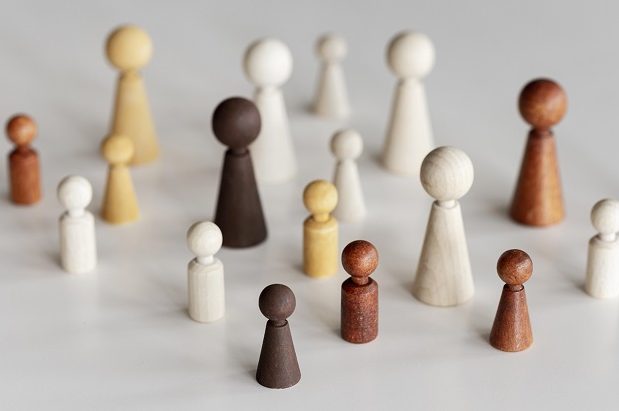 ---
Let's change the way we think about social care
Banksy was right when he used the words in his graffiti of a homeless person: 'Keep your coins, I want change!'
If we want to reform the social care system it has to start with a wholesale shift in the way all of us, at every level of the system, view the very people who draw on services.
Too often the language of social care refers to people, like me, as vulnerable victims in need of protection, rather than citizens requiring support to lead our lives.
Social care is driven today by ingrained beliefs about people's deficits and weaknesses. Not enough attention is paid to the right to independent living. Beliefs and behaviours count as much as money. Actually, talk of money can act as a smoke screen that creates inertia and maintains a narrative of crisis.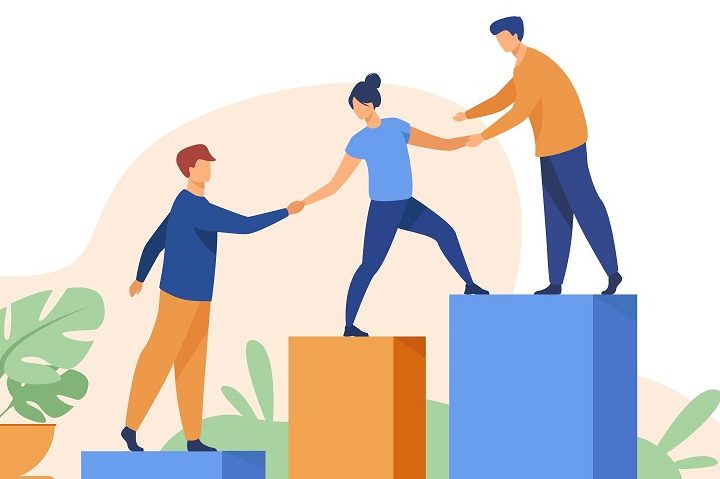 Transactional versus relational care
Currently, in my view, the system of care in this country is transactional. It sees people for their economic value and it carries an inherent bias to see the worst in people, and not the best. I know these sentiments are  often well-intentioned, with safeguarding at their heart but, nonetheless, they are risk averse and lack trust.
There are of course many fine examples of councils and providers who do get person-centred care. They get it is not transactional, but relational. If they are supporters and followers of Think Local Act Personal (TLAP) and its programme to support social care transformation, they will be using the Making it Real framework on what good looks like!
I have personal experience of talking to both professionals and recipients of care who experience how social care enables them to flourish and experience enhanced wellbeing. I've seen it via the Social Care Innovation Network, the innovations in community centred support rainbow, in my own interactions with self-directed support peer networks and crucially TLAP's Making it Real. And I'm delighted that West Midlands ADASS region has recently signed up to it, confirming their commitment to personalised care and support.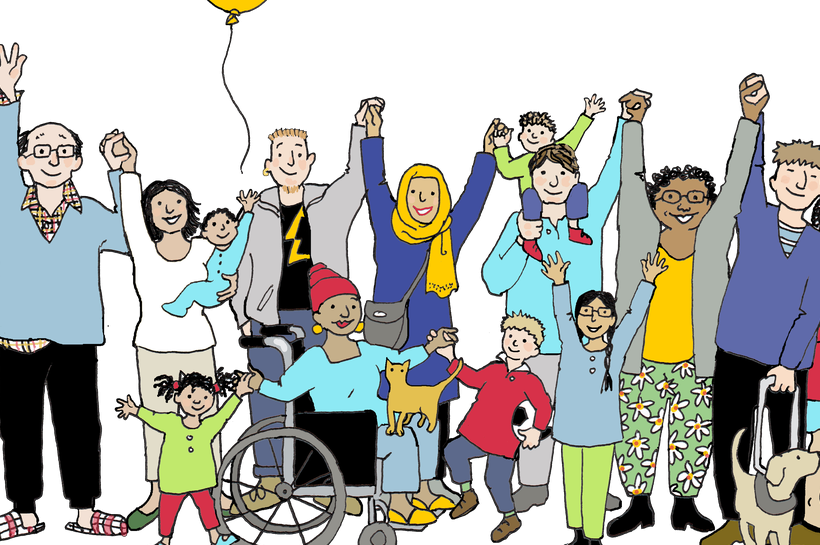 Positive social care beliefs
These good practices are underpinned by positive beliefs about people's strengths alongside their 'needs'. By beliefs and behaviours - I can't stress enough that that's about innovative models of care, looking at people's assets i.e. what's right and not what's wrong, a loosening of bureaucracy, more flexibility within care and support planning and personal budget allocation, and practicing co-production eye-ball to eyeball, not as a tick box exercise.
I saw some positive examples of good co-production between DHSC colleagues and people with lived experience on the COVID response, on issues such as access to PPE, on vaccines for personal assistants and on how to make direct payments work better during the pandemic.
In fact, much of what I describe as good person-centred care we witnessed during the first lockdown in the outpouring of mutual aid and volunteering. It's what TLAP has stood for in its 10 years as a partnership for personalised care.
So, if we know that social care processes are fragmented, fractured and largely forgotten, what do we do? We look to repair, rebuild and renew with an appreciation at every level of what social care can do to support people to live a good life.
If the Government doesn't focus on this, I think it will be repeating mistakes of previous governments of all stripes who have focused on funding without asking what social care is for. First and foremost, we need an agreed vision for social care with personalisation at its core. The one developed by Social Care Future, a growing social movement, stands out for me and my peers. Here's what it says:
"We all want to live in the place we call home with the people and things that we love, in communities where we look out for one another, doing things that matter to us."
Without this firmly in place, I agree with the words of Banksy's graffiti: 'Keep your coins - I want change'
This blog was first presented as a speech to the ADASS Spring Seminar, March 2021.