---
Early adopters
We are the only CQC rated outstanding homecare provider in the borough of Bromley and have approximately 105 clients and 85 staff, whom we call CAREGivers. We have been providing companionship, home help, personal care and specialist dementia care to our clients since opening our offices seven years ago.
I believe we're one of the first homecare providers in the UK to begin weekly COVID-19 testing of our staff. It was important for us to get involved as soon as possible, as we wanted to maximise protection for our clients and staff. We were delighted to feedback back our experiences to the Department of Health and Social Care (DHSC) to help shape future workplace testing.
We recognised there were various ways we could roll out weekly testing, including providing staff with a four week supply and leaving them to it. However, we felt it was important to support our staff from the beginning.
To this end, we asked staff to collect PCR tests from the office each week, at the same time as collecting their weekly personal protective equipment (PPE). They would do the tests immediately and give the boxed tests to our office team for registration and posting on their behalf. We also made sure there was a member of office staff available to answer any questions.
By working in this way, we know tests are being completed and resources aren't wasted. We also know they are being completed on a Thursday (this is a day when the labs had capacity). The tests are registered within two hours of being taken and are posted within the correct time frame.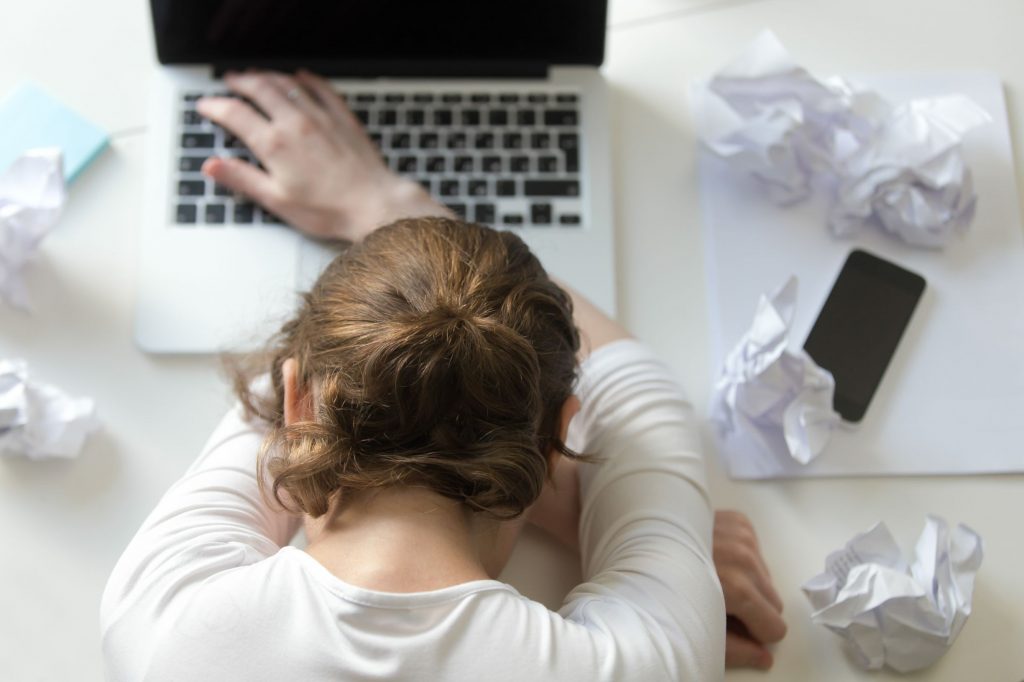 Relieving the burden on colleagues
Removing this administrative burden demonstrates how much we value our staff. They feel looked after, which is always really important, but particularly at a time when they are giving so much. Clients and their families are also reassured, knowing we are taking COVID-19 seriously and maximising the protective impact of testing.
We also feel it is important staff understand the tests are completely voluntary. Each week, they are reminded of this and asked to consent.
I believe people who are respected and trusted to make decisions in the best interests of all parties are more likely to engage with processes like these. We are very fortunate to have a highly engaged team who responded well to all communications we sent about testing. We have consistently had around 90% take up, each week, since we began testing in October. This success has continued despite approximately 80% of our workforce having had their first COVID-19 vaccinations.
Since October, we have only had one staff member identified with a positive test through weekly non-symptomatic testing, and she immediately self-isolated. We made sure she was paid while she did so.
There have been some reporting issues, particularly around the different ways to register test kits and statistics on our organisation only being collected through one of these routes. This has meant the success of our programme is not always accurately reflected in the data.
Our admin costs have also increased with the funding allocated to these tasks quickly depleted. We would welcome greater engagement from our local authority on this issue, to help us maintain successes already achieved.
We are very grateful to DHSC for making weekly testing available to our CAREGivers. It has been important to those of us who work in health and social care in the community, as well as to our clients, that we have been included in this initiative and I believe we have benefited greatly from it.