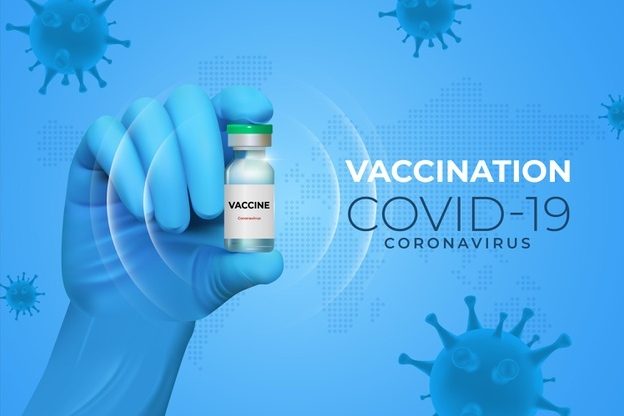 ---
No let up in the challenge
It's been a very tough start to 2021 for the health and care sectors, with the resilience of the care workforce tested as never before.
We are all very grateful for your continuing dedication in the face of COVID-19's many challenges and for everything you are doing to protect and care for vulnerable people in our communities and care homes.
That protection is being boosted by a phenomenal effort by the NHS, working in partnership with local authorities and providers to get vaccines into the arms of care home residents and the social care workforce.
The pace with which new vaccines have been developed, tested and approved has been fantastic to watch. A process ordinarily taking years has been condensed into months, thanks to teamwork, trials and investment on a scale never before seen. It's a great success story in a time when good news has often felt in short supply.
Following extensive safety trials and authorisation by the independent regulator, the Medicines and Healthcare products Regulatory Agency (MHRA), three effective COVID-19 vaccines are now approved for use in the UK.
With their approval, and the rapid expansion of vaccination sites across the country, the national NHS COVID-19 Vaccination Programme is progressing at pace to reach the most vulnerable working in line with the priorities set by the Joint Committee on Vaccination and Immunisation (JCVI). It is a testament to the importance of the work of health and social care staff that they have been prioritised by the JCVI to receive vaccination.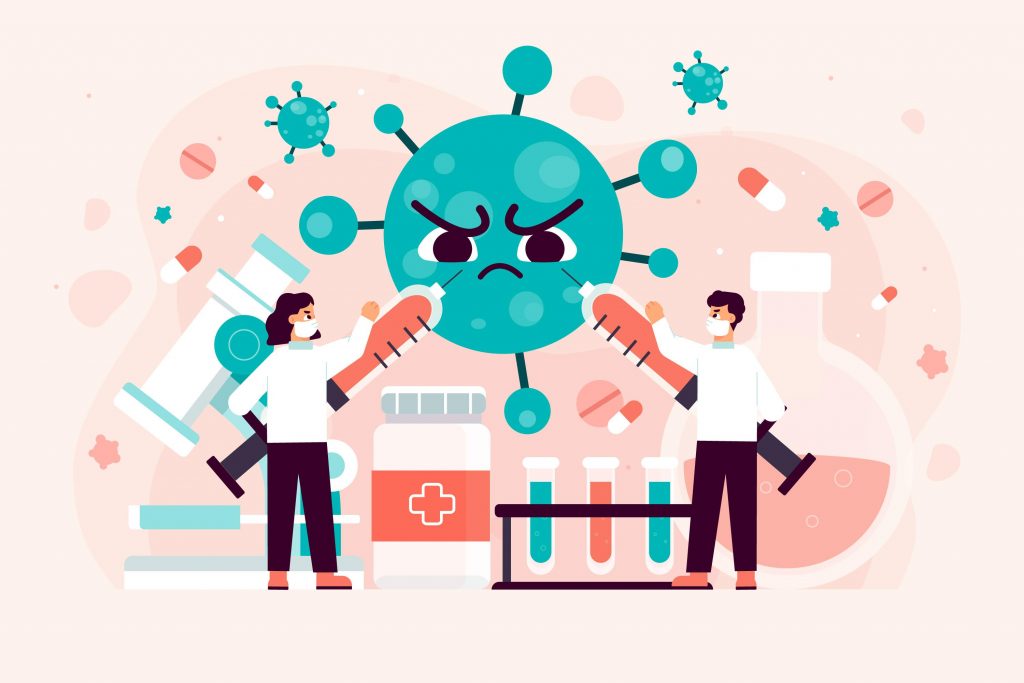 Positive numbers as progress gathers pace
More than 7 million people in the UK have received their first dose of a COVID-19 vaccine, including more than 78 percent of those aged 80 and over. Meanwhile, the Prime Minister has set a clear ambition to offer the vaccine to all elderly care home residents by the end of January 2021.
Guidance has now been published to support all community-based care workers in the Joint Committee on Vaccination and Immunisation's second cohort to access their first appointment for a COVID-19 vaccination, in addition to care home workers who have been receiving their first dose often alongside those they care .
This includes home care workers and those working in day centres and supported living, who have close personal contact with those who are clinically at risk of COVID-19.
As ever, time is of the essence, so the programme is working hard to offer first appointments to all eligible frontline care workers by 15 February 2021.
Currently, these appointments are being planned and arranged locally to best meet local need using hospital hubs, GP practices, community pharmacies, or dedicated vaccination centres.
Care colleagues and their employers should be actively working engaging with the vaccination programme and will be given all the essential information they need to access their vaccination.
We knew this from the start: vaccines offer us a way out of this pandemic and a route back to a way of life closer to the normality we were used to.
Staying focused
It is, however, really important to recognise, even though the approved vaccinations are highly effective at preventing and/or minimising the effects of COVID-19 among those vaccinated, there is as yet no evidence on whether they reduce the risk of transmission. It is therefore vital all those vaccinated continue to follow infection prevention and control guidance in the work-place and at home.
So what must care colleagues do to make sure they get their crucial first appointment?
Speak to your employer about how you can access your vaccination and make sure you have your NHS number to hand. You'll also need your employer - or if self-employed or a personal assistant - your local authority to provide a letter proving you're eligible for the vaccine.
It's not all down to you of course. I'm keen to see local authorities and care providers working together to make sure we vaccinate as many care staff as quickly and safely as possible. This includes identifying and supporting all who are eligible and being sensitive to individual circumstances, including cultural background and any other factors reflective of the care workforce's rich and valued diversity.
With potentially large numbers of staff being vaccinated over short periods of time, it goes without saying care managers will already be monitoring staffing levels closely to minimise service disruption and maintain continuity of care.
It's also so important everyone understands why and how to give consent to receive COVID-19 vaccinations, as this will help them assist colleagues, residents and loved ones to do the same when the time comes.
Collective endeavour has been a recurring theme throughout this public health crisis. To make the most of the incredible advances of recent months, I'm sure we will all do our bit to support the biggest mass vaccination programme in history. I know the care sector is determined to lead the way and I am confident the rest of society will quickly follow its fine example.