---
Making sense of the issues
According to a recent polling study, 72 percent of black people in the UK are hesitant about taking the COVID-19 jab. This is personal to me: I've just had my vaccination.
As a family, we've had many heated debates about it - particularly aimed at me and my mum for getting it done. It's a common worry among Black, Asian and Minority Ethnic (BAME) individuals and communities, whom I hope will recognise my family's split loyalties.
There's a whole range of reasons for the fear and hesitancy BAME communities feel about vaccinations, but there are two main issues overall...
The first is misinformation, which I think is fueling the anti-vacs movement. Second: a genuine concern about any given vaccine, its safety, and the extent to which it is being deployed in BAME interests. It is on this latter point where I particularly see hesitancy among family, friends and professionals.
At this critical time, I believe leaders should be listening to those communities living with these dilemmas and struggling to make sense of them. It's especially important when we consider the fallout from the pandemic risks a significant deterioration in relations between government, citizens and communities as a whole.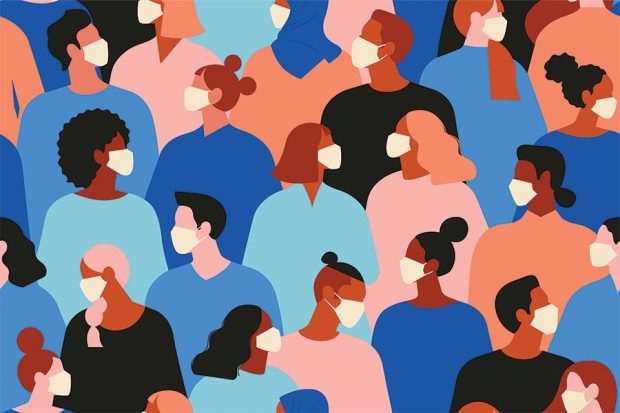 Proving a positive reality
I want to help break down the hesitation to taking the vaccine within communities like mine. That's why I've written this blog and produced this short video clip showing how quick and straightforward the vaccination is.
As a society we need an urgent conversation. The pandemic, from my experience, has further exposed some brutal truths with its disproportionate impact on people from BAME communities which, in my view, has eroded trust in governments, professionals, science, and in each other. We need to reset and we need it now.
I want to encourage more openness in our discussions around inequality, intersectionality and communication so that we can speak uncomfortable truths, particularly to those in power, even if it feels like an emotional roller coaster. By making time for community engagement we can build trust among BAME communities and this would be a start to raising the number of black people taking the vaccine.