---
Celebrating social care managers
Skills for Care launched its monthly podcast series 'The Care Exchange' in November 2020. In each edition, we talk to social care leaders and managers and invite them to share their experiences and learning, inspiring other managers and reassuring them they are not alone in the challenges they face.
In a recent episode, a registered manager from Watford explained how she looked after her own wellbeing and found talking openly about the issues she faced really helped her.
In the current situation, opportunities to network with other managers are scarce, but listening to podcast conversations is easy. You can dive into them anywhere, while walking, running, cooking or shopping. So it's ideal for busy managers. Taking time to listen might also help your wellbeing!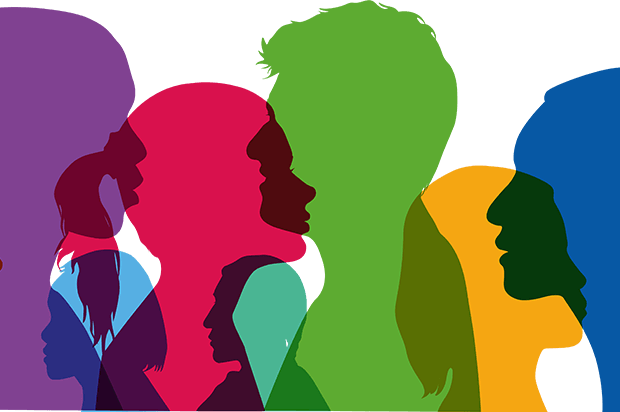 Why you should listen
We keep the format informal as we like listeners to feel as if they are in the room with us, with a cup of tea, joining in the conversation. We also want the podcast to be a celebration of the incredible work social care managers do and increase the recognition and understanding of their roles.
So far, those who've participated have been recommended to us because they are known to be doing a great job by their colleagues and peers. Part of our role in Skills for Care is to support sharing of practice, knowledge and local networking, so we're drawing on managers who are  happy to talk about their passions and experiences.
We don't choose a theme for each episode in advance. We want to see what emerges from the conversation and have been surprised by the wonderful stories that emerge in an unplanned way. We really enjoy the conversations and hope our listeners and all the wonderful social care managers working so hard across the country, find them as helpful and enjoyable as we do.
You can listen to our podcasts here.