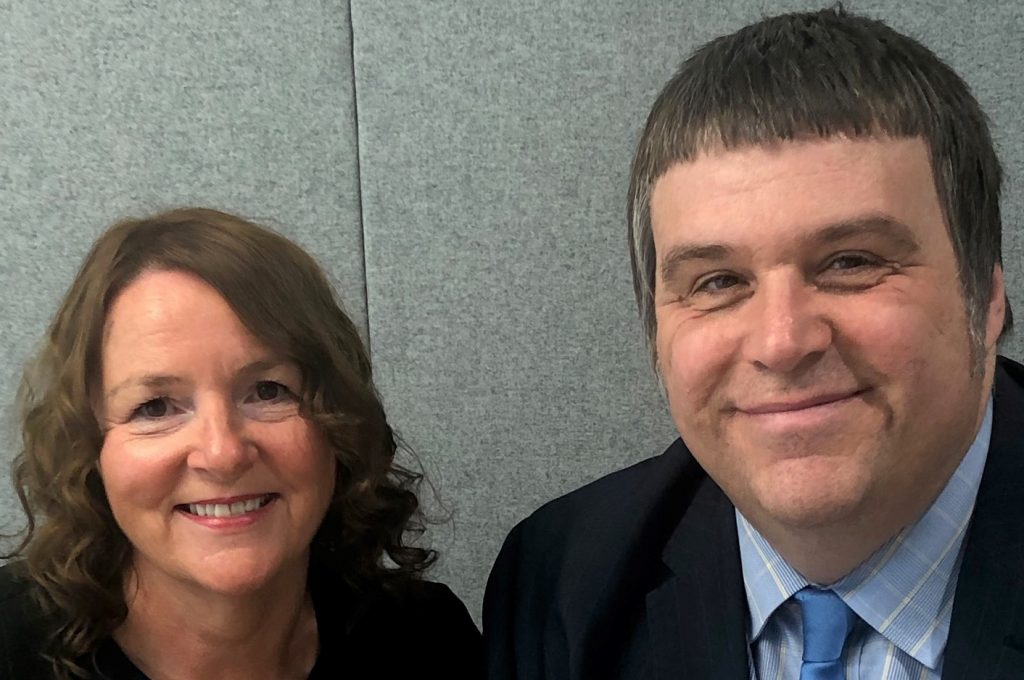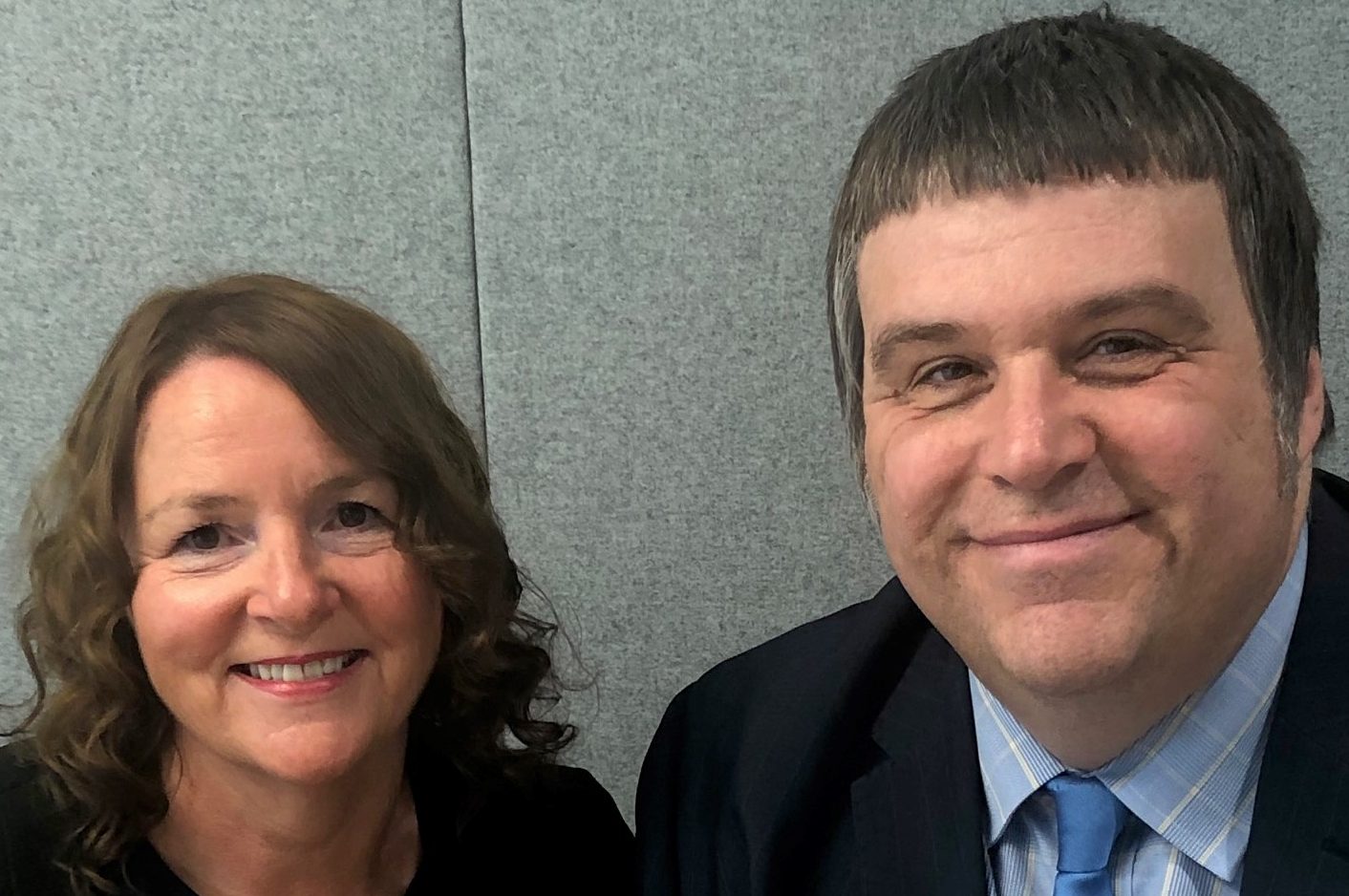 ---
A special message from our Chief Social Workers for Adults
As we approach a festive season that will be very different for all of us, we wanted to say thank you again for the support you have provided our communities during a very challenging year.
We continue to be moved by stories of dedication, kindness and empathy across the social care workforce and by your equally dedicated NHS colleagues. We know many of you will continue to provide care and support in your communities and go the extra mile to work over the holiday period. Likewise, others will take a much-needed rest with their loved ones before shortly returning to work.
Together as a workforce, it is important we look after ourselves and those around us and remember the purpose and rewards of working in social care.
The pandemic continues to have an emotional, physical and practical impact on our communities and the people we support. However, you should be proud of the compassion and resilience you have shown during this time and the achievements we have all been a part of.
We have maintained connections with one another in innovative and creative ways, making sure we provide the necessary care and support to work collaboratively across systems.
From testing at pace in multiple settings, to supporting the roll-out of the biggest vaccination programme in NHS history, you have and will continue to play an important role in our combined efforts to best the pandemic and return to some semblance of normal life.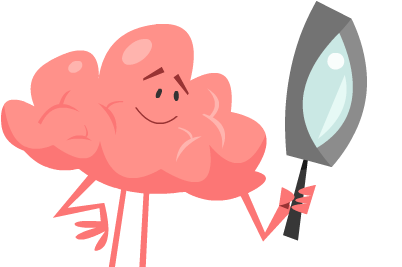 Setbacks and successes
We know, of course, that the successes of this year do not lessen the impact of the losses many of us have experienced and continue to cope with. It is more important than ever to prioritise our mental health as well as physical health. On this important point, we want to remind you of some of the wonderful offers available and to share our own personal reflections and support strategies.
To inform your choices, we have published health and wellbeing advice for managing your personal mental health. It's a great source of practical advice and services set out from an employee and employer perspective.
Earlier this year, in association with the Tavistock and Portman NHS Foundation Trust, we published guidance to support the wellbeing of social care professionals during a pandemic .
It has and remains a privilege to be England's joint Chief Social Workers for Adults while Lyn Romeo continues her sabbatical in Australia to support her mother and brother. Without mutual support, that of our colleagues at DHSC and our respective local authorities, these last few months would have been much harder for us.
There have been times we have laughed and times we have cried, but most of all we have continued to be inspired by the people we support, those amazing individuals and communities who have helped us learn and grow throughout this period.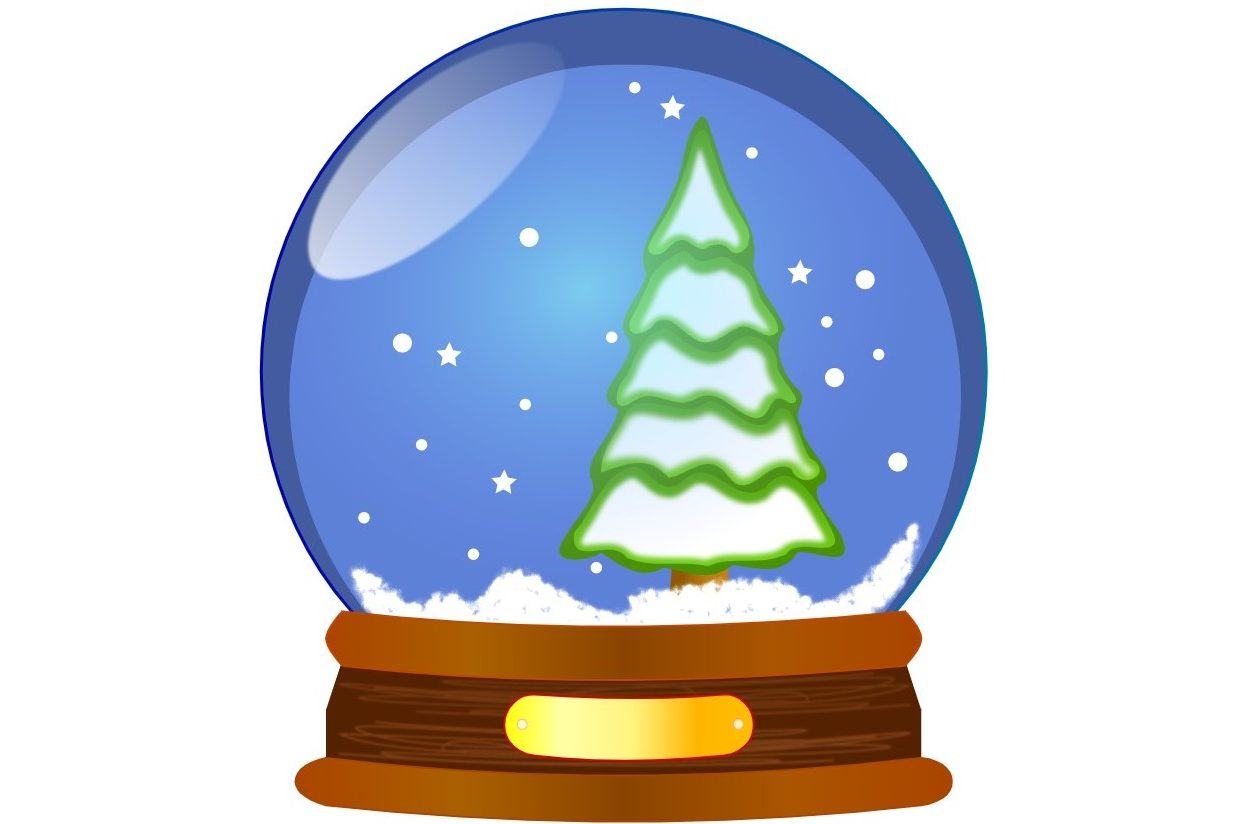 Help is there for everyone
This, for us, is the crucial point. Whoever you are, wherever you are and whatever you do, never forget there is someone to talk to or somewhere to turn when it all feels too much.
The Samaritans confidential staff support line is open for all social care staff who might be feeling increasingly stressed, anxious or overwhelmed. This provides the opportunity to speak with a trained volunteer who can help with confidential listening and signposting to further support. Call 0800 069 6222 (7am-11pm, 7 days a week).
Hospice UK's bereavement and trauma line is open for all social care staff. This offers a safe space to talk to a professional if you have experienced bereavement, trauma or anxiety. Call 0300 131 7000 (7am-11pm, 7 days a week) or text 'FRONTLINE' to 85258 (anytime).
These helplines are not just a place to turn when you are completely overwhelmed. If you have problems - big or small - that would benefit from independent, professional advice, there are dedicated staff ready to help.
The department has also secured have free access to several mobile applications to support our workforce's mental health and wellbeing until December 2020. These include Daylight, Sleepio and Silvercloud.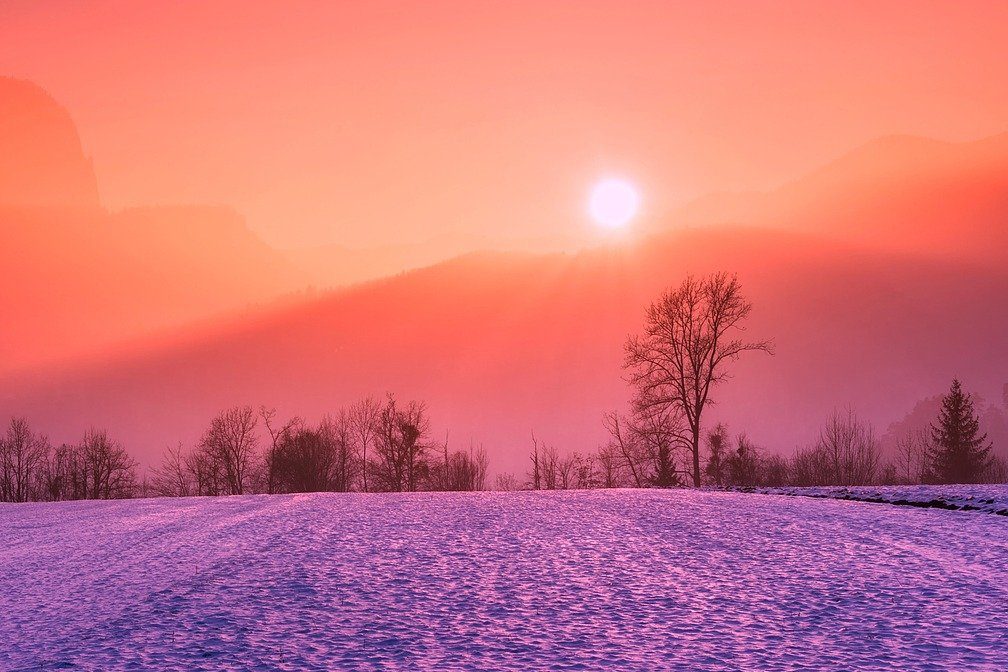 Looking ahead with hope
It remains a tough time for us all, but there is at least some light at the end of the tunnel. As frontline care professionals, you are rightly among the priority groups to receive the recently authorised Pfizer/BioNTech vaccine, helping you protect and care for those most in need. We hope it is not too long a wait before you, your colleagues and our wider communities all receive the benefit.
This crisis will pass, but your amazing achievements in the face of adversity will endure. Be proud of yourselves and the support you continue to give those we serve as we adapt to existing challenges and prepare ourselves for those still to come.
For now though, may we wish you a wonderful Christmas, a Happy New Year and a safe, secure and healthy start to 2021.