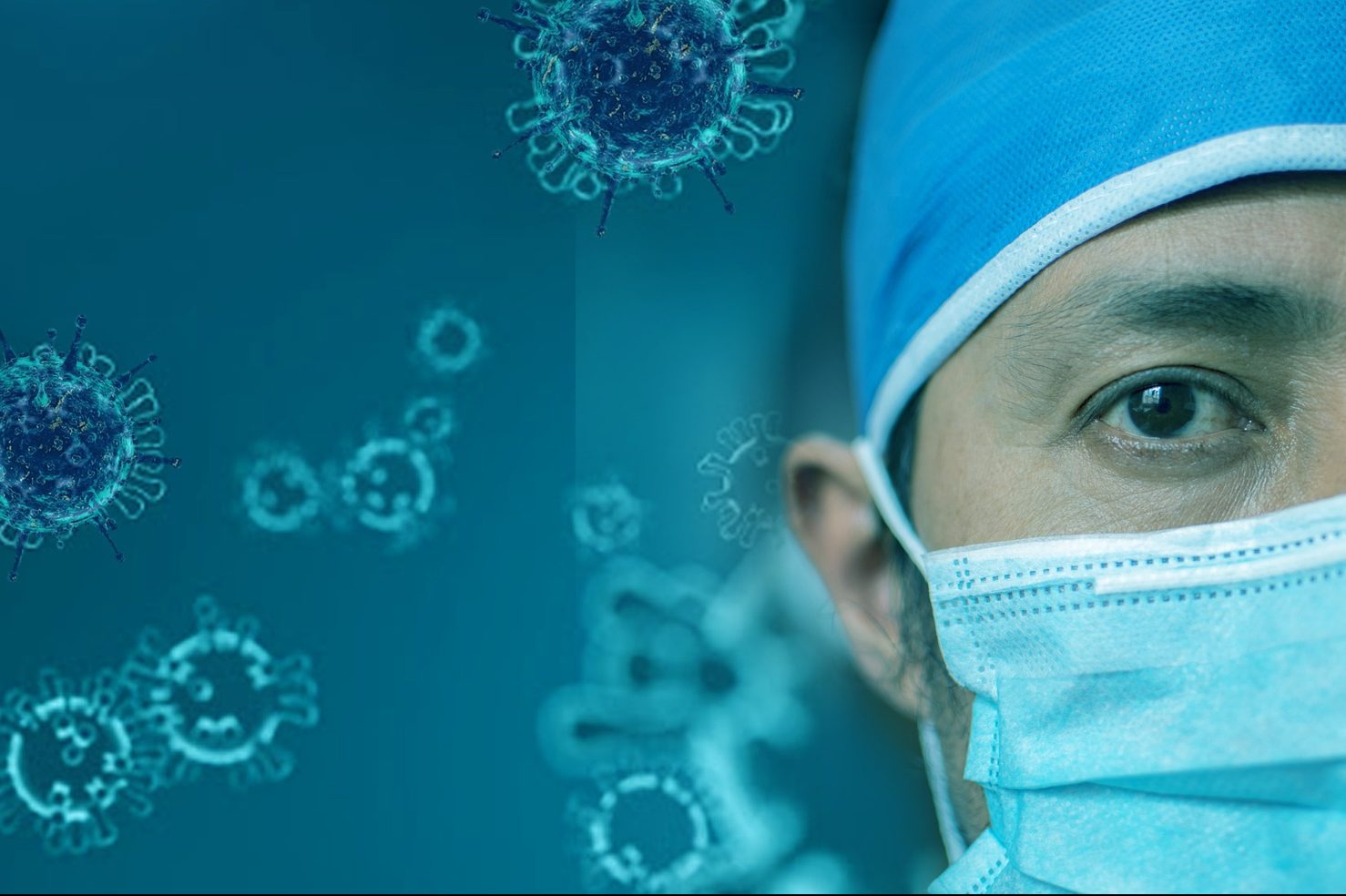 ---
Your protection is paramount
When faced with a crisis, whatever it may be, we all want to feel protected, supported and our needs understood.
When it became apparent that coronavirus was a real and present danger to our communities – and that our health and care workers were on the frontline of the battle to contain it – we knew effective protection for these amazing people would be among our top priorities.
The provision and distribution of personal protective equipment (PPE) has been a vital part of our strategy to keep care staff safe – especially those in care homes and other restricted care settings, where close contact with potentially infected residents can't always be avoided.
After some initial teething problems, now remedied by the Winter Plan and the subsequent PPE strategy, we can be confident each and every care home has access to free equipment when they need it at least until March 2021. The PPE portal, piloted in April, has played a critical role in facilitating this.
By the end of November, over 20,000 adult social care providers (both residential and domiciliary) had registered with the portal.
Moreover, over 1000 children's social care providers have registered. I can assure you our overriding priority this winter and during the pandemic is to prevent and reduce infections in order to save more lives. That means continuing to get PPE to the frontline, across the nation.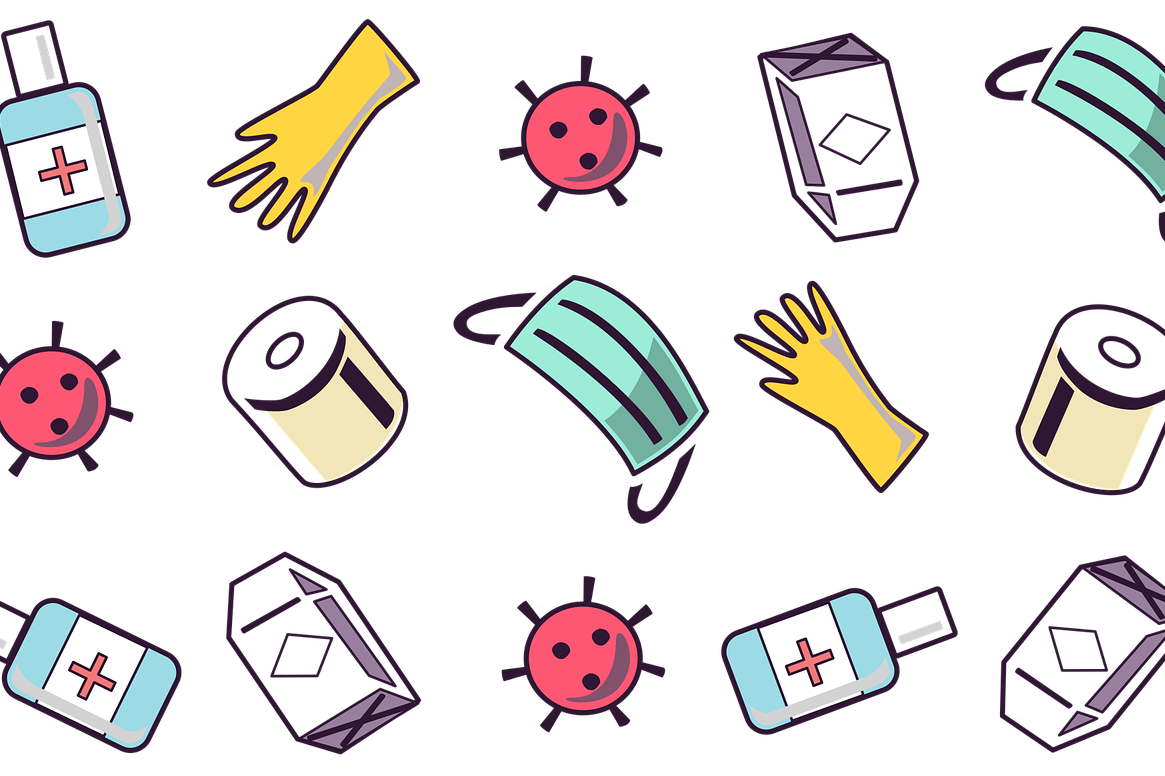 Provision revision
Following our previous blog on PPE access and provision, I'm pleased to share that, as of Friday 18 December, 81% of eligible adult domiciliary care providers and 90% of eligible adult residential care providers have registered.
Of those percentages, over 94% have ordered. It's great to see the sector making good use of the portal. Items currently on offer to adult domiciliary care providers and adult residential care providers includes type IIR masks, aprons, gloves, hand hygiene and visors.
Up to and including 13 December, over 570 million items have been shipped through the portal to adult social care providers, free of charge.
However, despite the encouraging registration rates and orders data, both registration and ordering are voluntary processes and, therefore, we still fall short of the 100% rates that we aspire to.
Even so, I urge and even implore all eligible social care providers (including adult domiciliary care providers, adult residential care providers, children's residential special schools and children's care homes and secure homes) to continue registering with the portal as a priority.
We want to make sure you have robust and resilient distribution routes to access the PPE you need so please continue to play your part in this collective effort. Ultimately, though, we are doing all we can to make sure you get the PPE you need.
Any questions?
Please don't hesitate to call the customer service team on 0800 876 6802 if you have any questions about using the portal. The team is available 7am - 7pm, seven days a week.
If you haven't already, please register and access the portal here, using your CQC registered email if you are an eligible adult social care provider.
You can also find guidance here on the volumes and types of items you can order and this video takes you through the ordering process step by step.
If you find you're a social care provider ineligible for the portal, don't panic. You can still access free PPE from either your local resilience forum (LRF) or local authority (LA), depending on local arrangements.
In the meantime, you can speak to your local authority if you are unclear on your supply route. A list of local contacts is also available here.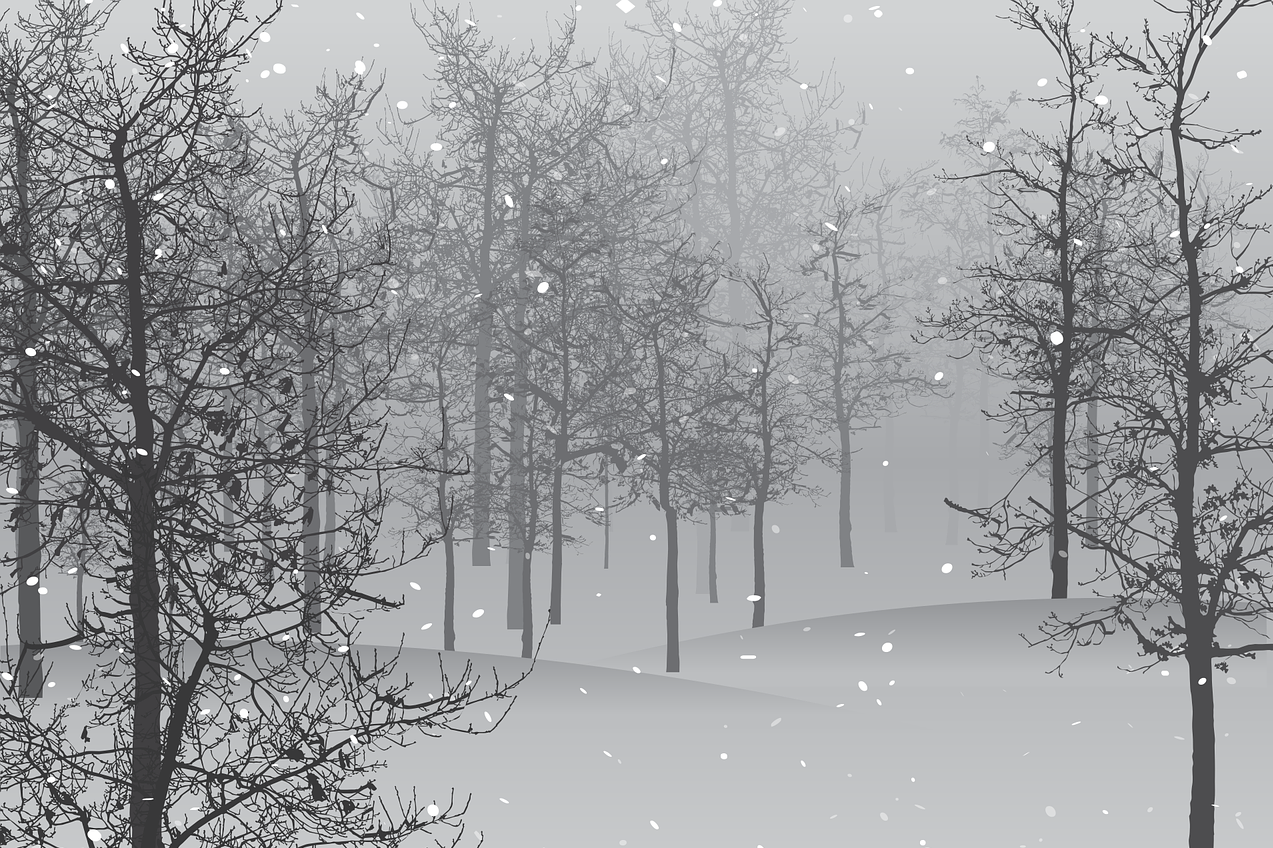 Festive access
The PPE Portal will be operational over Christmas. Our delivery partners (Royal Mail and our Pallet Carrier) will not be delivering on Christmas Day, Boxing Day and New Year's Day.
Orders made during this time should still be delivered within five days. To make allowance for any potential disruptions or increased need during this period, we have increased order limits by 25% for all providers, at least until 4 January.
This winter will be rife with challenges but they are not insurmountable. You've proven that with your dedication, compassion and resilience over the last few months to keep residents, colleagues and loved ones safe.
Rest assured, we will continue to work tirelessly to make sure PPE continues to reach you on the frontline – all the time. A sincere thanks from myself and my team for all your efforts and work during the pandemic.