---
Renewed appreciation
In the last few months, the coronavirus pandemic has shone a light on the extremely important work care workers do across the country each and every day. Even before the first covid-19 cases were reported in England, we already knew they have high levels of empathy, compassion and a commitment to care that goes above and beyond what is expected of them. The pandemic has only served to highlight their amazing efforts.
Professional Care Workers' Week (1-4 September) happens every year. Although in its relative infancy, the events of the last few months have made these dedicated days of awareness raising more vital than ever. Here at the Care Workers' Charity we really want the industry to adopt, support, and promote the week's themes, values and aspirations with pride.
Not that anyone should need convincing. We have heard stories of care workers traveling extra miles everyday to reach people in need when staff absences due to COVID were high. We have seen pictures of care workers moving into care homes for many weeks to limit the spread of the virus and support the people they work with and care for.
Many have made huge sacrifices putting their own health at risk, unable to see their families for extended periods of time and working extra hours. Likewise, care workers have sadly been lost to the virus. All in the name of maintaining the highest quality of care as possible.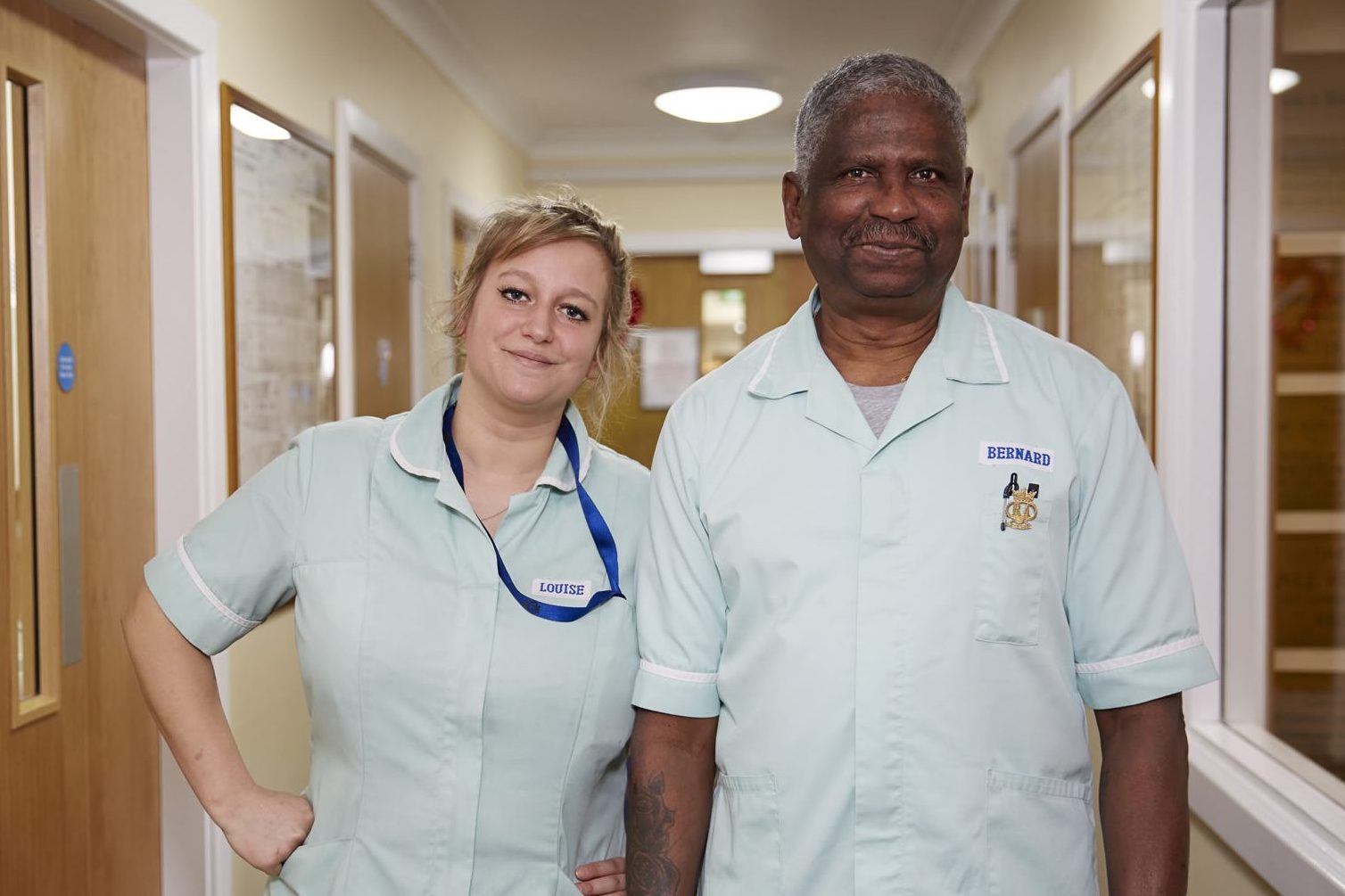 Mental health grants appeal
Of course, the pandemic's effect on our care workforce – and the population in general – has not been purely physical, but psychological too. As fellow care professionals – and individuals in society – we must be alert to and supportive of the mental health needs of those caring tirelessly for others – virus or no virus.
Self isolation, long periods apart from loved ones and compassionate concern for residents, friends and colleagues can all take their toll on a person's emotional wellbeing.
These are just some of the reasons why The Care Workers' Charity has introduced mental health grants for people working in the social care sector who may need additional psychological support. Please click the fundraising link if you would like to contribute to what we believe is an essential endeavour.
Concerns in common
Of course, this pandemic has affected all of us in different ways. My personal experience of traveling on the London underground during lockdown was disturbing.
Carriages empty, wartime-like announcements on the stations, and constant fear that even with taking all the necessary precautions I might infect one of my clients with the virus.
Given the level of risk, we want everyone to celebrate and respect care workers just as we do teachers, nurses and doctors – indeed, anyone on the frontline. Looking after other people is a job that deserves to be celebrated.
This is why Professional Care Workers' Week exists, to raise the profile of care work as a profession. It also reminds people that it requires a wide range of skills, experience and knowledge to manage the particular demands of this vital role.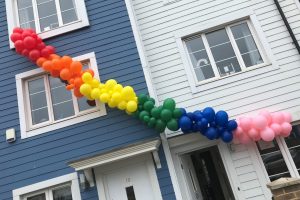 Caring for care workers
We know a lot of work is needed to generate more respect and recognition for care professionals. Whilst they are great at looking after others, we don't want them to neglect their own health and wellbeing. We must support them to stay well and do the job they love.
'Clap for carers' earlier this year was a great initiative but much more needs to be done to really lift care workers' spirits and give them the respect, support and recognition they deserve. We need to shout thank you from the rooftops, share great care worker stories online and campaign to recognize them as the highly skilled, essential workers that they are.
Of course, appreciating these amazing people shouldn't be confined to one week of the year. That said, these few days are the perfect opportunity to concentrate and focus on their valuable contribution at a time when their support is more critical than ever.
As for the rest of the year - the care and support sector must hold its head high and campaign for recognition every day.