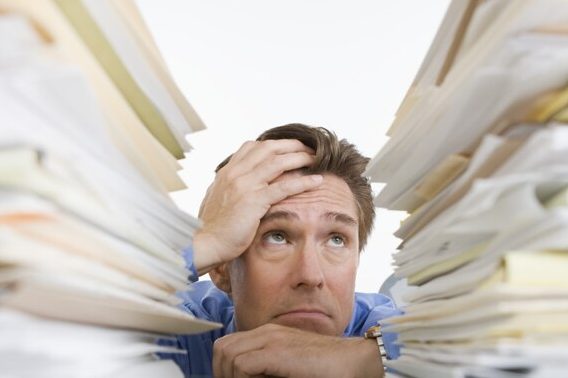 ---
One of the challenges of the coronavirus pandemic has been how to deal with the massive amounts of information and guidance being produced by the government and across the whole social care sector.
I have found it overwhelming, and I'm an Information Specialist, whose role it is to find, organise, structure and make information easily available for people.
As part of work for the Department of Health and Social Care (DHSC) on COVID-19 I've been helping to try and find a solution to the problem of information overload that everyone in the social care sector is facing.
Our solution
At the Social Care Institute for Excellence (SCIE) our approach has been to reach out and engage the social care sector to find out what they need in terms of good practice guidance and support. This has included working with organisations and people that use social care services to co-produce good practice, guidance and resources with them.
We wanted not only an informative place for guidance, but one which we knew was needed and wanted by social care professionals. The COVID-19 Hub was initially launched on 18 March and since then has grown, and gained 360,000 visits from people across and beyond the sector.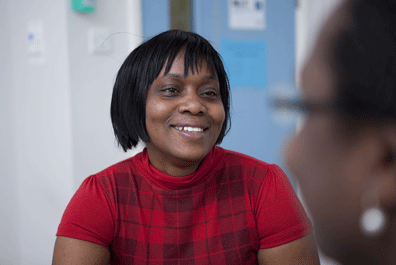 COVID-19 Social Care Hub
The COVID-19 Social Care Hub brings together in one place, the resources needed by the social care sector. Our resources on the Hub includes guides and support for safeguarding, mental capacity, infection control, dementia, autism and learning disabilities and many other areas of social care during the pandemic. There are resources tailored to specific areas of the sector, such as day care, care homes, home care, unpaid carers, commissioners and social workers.
Our resources aren't just guidance, you will also find recordings of webinars, podcasts and online training to help social care workers stay up to date on the latest developments and how to provide care and support during the pandemic.
I have always felt that these communication methods are just as important as detailed guidance, and those in the middle of a crisis, working around the clock, often need easy ways of best practice information.
A gateway to sector resources
The Hub hosts a COVID-19 directory of resources and best practice from across the social care sector, updated daily, and at the time of publishing this blog, listed close to 600 resources. It includes links to:
all social care related government guidance
practice guidance and other key resources developed by the sector
practice examples about local authorities
care homes and provider responses to COVID-19
research and reports about the coronavirus pandemic of interest to people that work in social care.
Capturing insights and experiences
We felt it was particularly important not to lose personal stories from those dealing with this pandemic, and I've been impressed with the many examples of first-hand experience that people working in the sector have shared in the blogs on the Hub.
You can read personal stories and insights from people working on the frontline and those who use services, to understand how they have been managing, the challenges they face and some of the amazing things they have achieved.
Learning for beyond COVID-19
We also wanted to allow senior figures in health and social care to present their views on planning for social care beyond COVID-19. We have a massive opportunity to develop a sector that is more innovative and ultimately more fit for purpose as we come out of the coronavirus pandemic.
Coming soon to the Hub is a new report 'Beyond Covid-19: New thinking on the future of social care. We'll also be showcasing a series of essays, podcasts and a virtual round table we held recently with senior figures in health and social care.