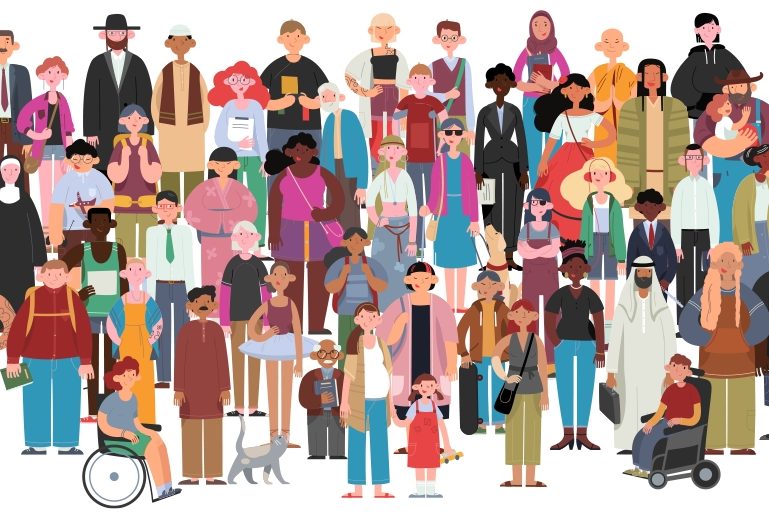 ---
Getting carers the information and support they need
Caring can be as rewarding as it is challenging. Right now, many unpaid carers are dealing with even greater challenges as the coronavirus outbreak continues to affect all our lives. This year's Carers Week: Make Caring Visible, throws that fact into sharp relief.
There are around 6.5 million people caring for relatives, friends and loved ones who may be disabled, ill or elderly. Most people don't expect to become carers. However, there is a 50:50 chance any one of us could find ourselves playing such roles by the time we're 50.
Caring can impact on all aspects of normal life, from relationships and health, to finances and work, to education and training. Inevitably, the pandemic makes these and other circumstances more difficult to navigate.
Now, more than ever, carers must be recognised for the difficulties they face, respected for their commitment and energy, and provided with information, support and understanding to keep themselves safe, well and happy.
But there is a problem with this aspiration - a lack of awareness in wider society of the incredible service they give so willingly and unconditionally. That's why I want to use Carers Week to shine a spotlight on their amazing kindness, dedication and selflessness and Make Caring Visible to many more friends, families and employers.
Whilst many feel that caring is one of the most important, rewarding and positive things they can do, doing so without the right information and support makes day to day tasks much tougher.
That is why I want to mention some major pieces of work my team and I have been involved in through our work on the Carers Action Plan, an update on which is due to be published soon.
These projects include supporting young, parent and ageing carers. The outputs from these projects will help carers now and in the longer term as they – and the rest of us – look forward to a time beyond the pandemic.
The projects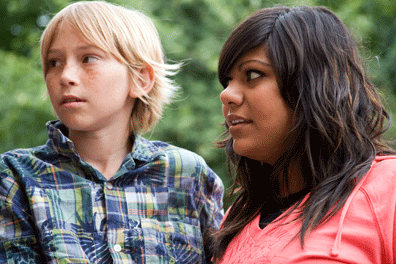 SCIE Project - Young carers' breaks
Breaks are as essential to young carers as they are the rest of us. This guidance is to help commissioners, providers and others involved in the planning, shaping and delivery of support for young carers and young adult carers in transition, primarily in England.
The guidance supplements that already provided for carers' breaks guidance for adult carers. It will also be of interest to a wide range of providers – including those from the voluntary, community, private and public sectors, and not just those already providing young carers' breaks and support. The guidance is launching this week, so look out for it.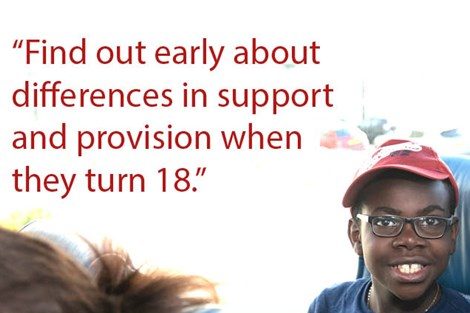 The Contact Transition Project - Parent carers
The new Preparing for Adult Life Information Hub and report are now live. Both are designed to help parents and families of young people with special educational needs and disabilities (SEND) better manage the transition to adulthood. These resources are also designed to help pass the baton between children and adult services – rather than drop it!
The project was led by Contact and a consortium of members who were well placed to reach out to parents and carers of young people and younger adults across the country.
Throughout project the consortium has sought to listen to the lived experiences of young people and families as they prepare for adult life. The views and feelings of young people are at the heart of this report.
Coming soon…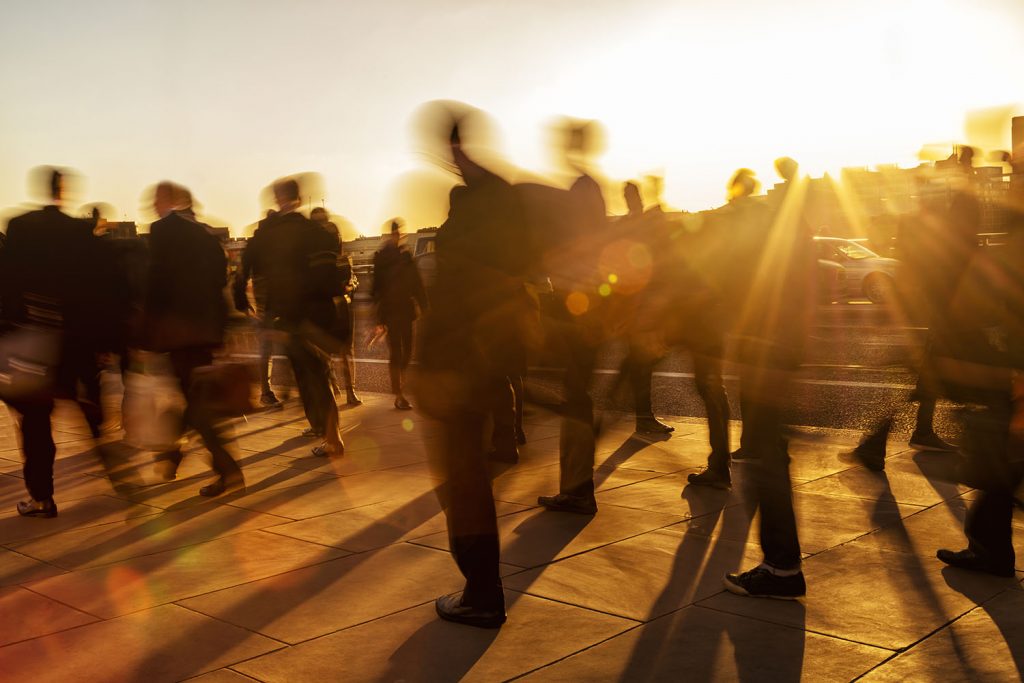 Kantar Project - Young carers recognition scheme
In response to the Carers Action Plan 2018 to 2020, DHSC identified a national recognition scheme for young carers as a potential mechanism to improve access to support in common settings including education, healthcare and local communities.
The research sought to understand and learn from the current UK landscape of national and local schemes for young carers: interviews were conducted with young carer projects, service providers, local authorities, schools, and young carers themselves. Carers Trust and The Children's Society have also consulted as part of the research.
This scheme has the potential to offer a range of benefits to young carers: empowering them to assert their rights, improving access to support and social opportunities; and reducing the impact of caring responsibilities on their health and wellbeing.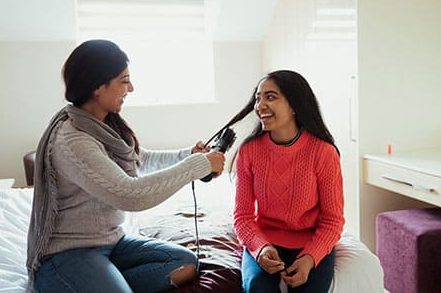 Carers Trust Health and Wellbeing Alliance Project - older carers
Carers Trust and other valued partners looked at the needs of older parent carers and ageing carers from communities who face additional barriers: Black, Asian and Minority Ethnic (BAME), gypsy/traveller and Lesbian, Gay, Bisexual and Transgender groups (LGBTQ+).
They need to be supported in the day-to-day challenges of caring, to enable them to work with support providers to think about and plan for the future.
Carers from communities facing issues with access need services that are open, inclusive and able to provide specialist support where it's needed.
The coronavirus crisis has highlighted how quickly things can change and how important it is that carers have a plan for when they are less able - or unable - to care.
Unpaid carers make an incredible contribution to the life of this country. Together, we must do all we can to protect their wellbeing, achieve their life goals and help create more carer friendly communities. So please do reach out to colleagues, family, friends or neighbours – indeed, to anyone you know is caring for someone, and let them know you are there for them too.
Supporting our carers supports us all.
Together, let's Make Caring Visible. Get involved!