Uniting to care
As millions of our fellow citizens, family, neighbours and friends contemplate the coming weeks, we need to think about how we behave as individuals and our interactions with friends, families and our wider communities.
It's more important than ever for us to work together and watch each other's backs. It is only through solidarity, self awareness and a collective conscience that we can come through this.
In particular, I'm talking about one often marginalised, group - the care workers, managers, cleaners and cooks who work 24 hours a day, seven days a week in social care. They toil in care homes, supported housing and in people's own homes, supporting the most frail and vulnerable in our families and communities.
Alongside NHS staff and other essential services, these care professionals really are 'the front line'. They have to deal with the same anxieties, deprivations and struggles as the rest of us, whilst also turning up and caring, comforting and keeping safe the old, the frail and the vulnerable. They often put themselves at risk and work long exhausting hours away from families and friends.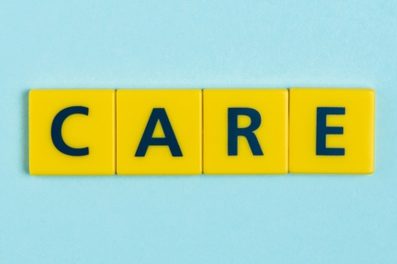 Words matter - choose wisely
This workforce is frequently – and inaccurately - described as 'unskilled', often paid the lowest rate legally allowed, chided and diminished by some for their service. Now they are charged with this most sacred of tasks.
If they are to effectively support NHS intensive services, their adherence to strict infection controls is more critical than ever. This is about keeping those most at risk, safe and comforted. Our 'soldiers' in this 'war' are health AND social care staff, let's never forget that.
Front line social care managers already have one of the most complex, lonely and stressful roles. Balancing people, time and resources to achieve and sustain high quality care is a tough call in normal circumstances - and it's about to get even tougher. More than ever, we have to acknowledge, protect and support our care professionals' physical and mental wellbeing too.
They need to be able to buy food and supplies for their families. They don't have money to hoard and they don't deserve to finish work to discover empty shelves at the supermarket.
They need access to the right equipment, guidance and advice. Ministers, MPs, the Department of Health and Social Care, indeed all of us must prioritise them, in the same way they prioritise our kin.
Let us sincerely hope we don't, when this is over, rue the decades of disdain and neglect some areas of society have shown this essential part of our social and economic infrastructure.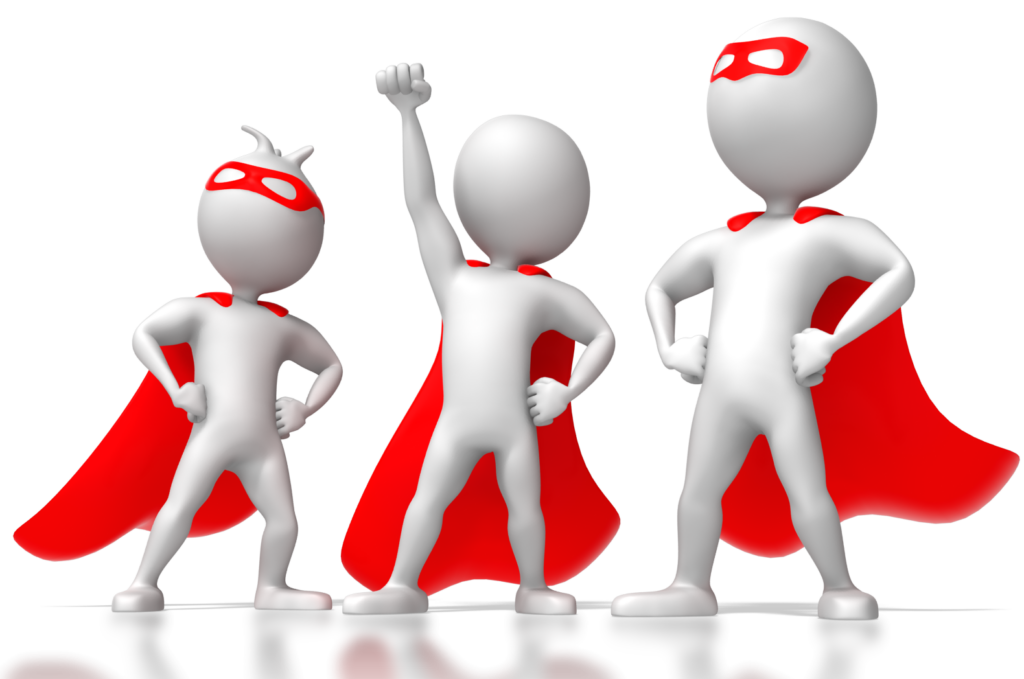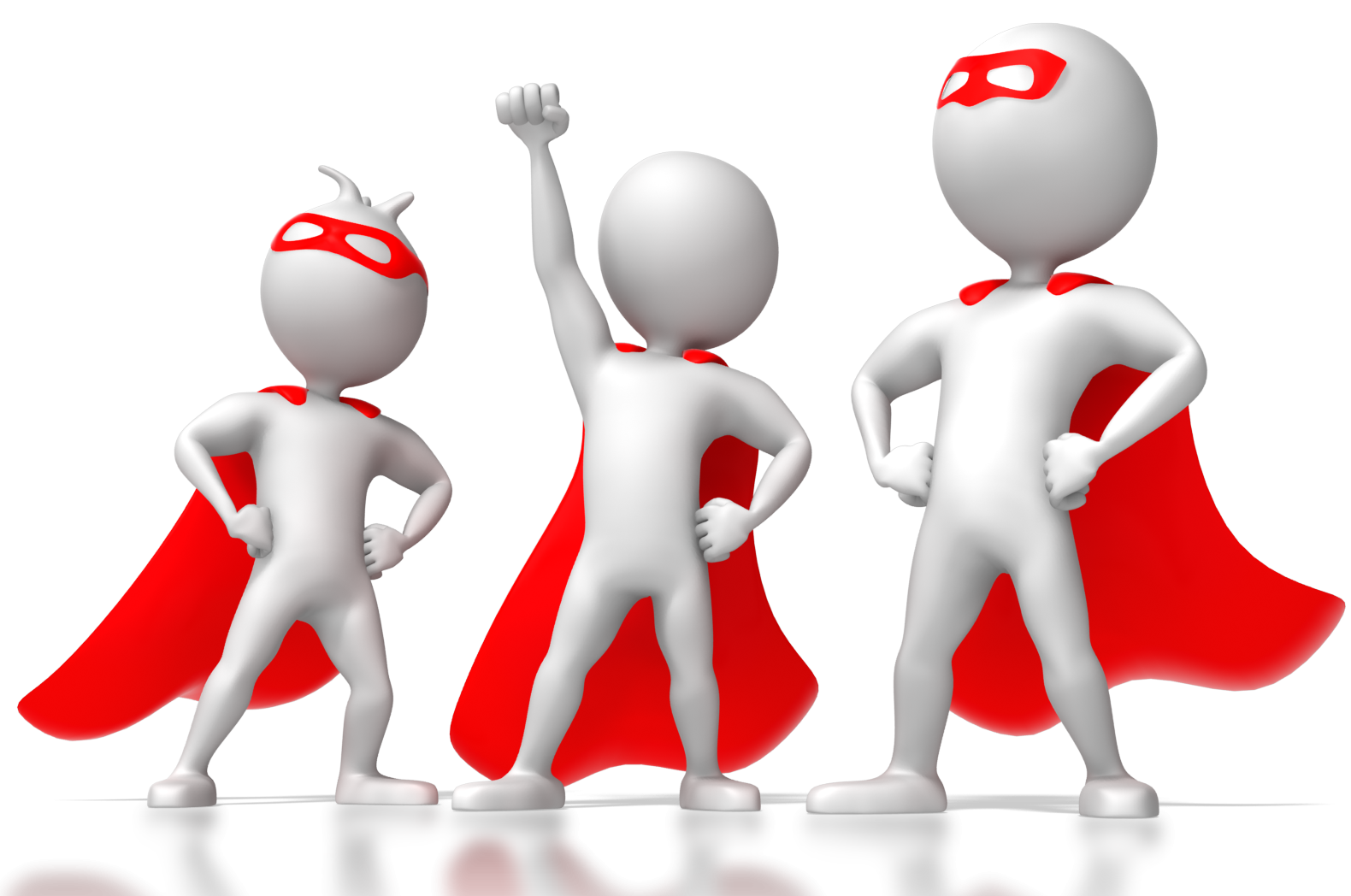 Faith in our care colleagues
I for one am confident that our care and support professionals, both as individuals and members of their organisations, will rise to the task, but they won't achieve this without our thanks, understanding and support.
Society, through the resources of the state, must consider social care in every decision, contingency and resource distribution.
Here at the Care Provider Alliance (CPA) we are engaging with and challenging government at all levels to deliver the support people working in care deserve.
We are supporting providers by talking to Ministers to help them understand the reality of working in the care and support sector. We are talking regularly about the physical, mental and economic impact on the workforce, the importance of having the right equipment and the need to be thinking about longer terms impacts once this outbreak is contained.
Perhaps, when we are through, it will have dawned on us as quite how much the social care sector is a matter of primary, national and strategic importance.
Perhaps those of us already wearing supportive NHS badges should also wear a 'CARE' badge with pride too!
Coronavirus (COVID-19) further information
For advice on what to do if you are concerned you, your family or someone you know may have symptoms of the virus please visit NHS England and GOV.UK web pages for the latest information.