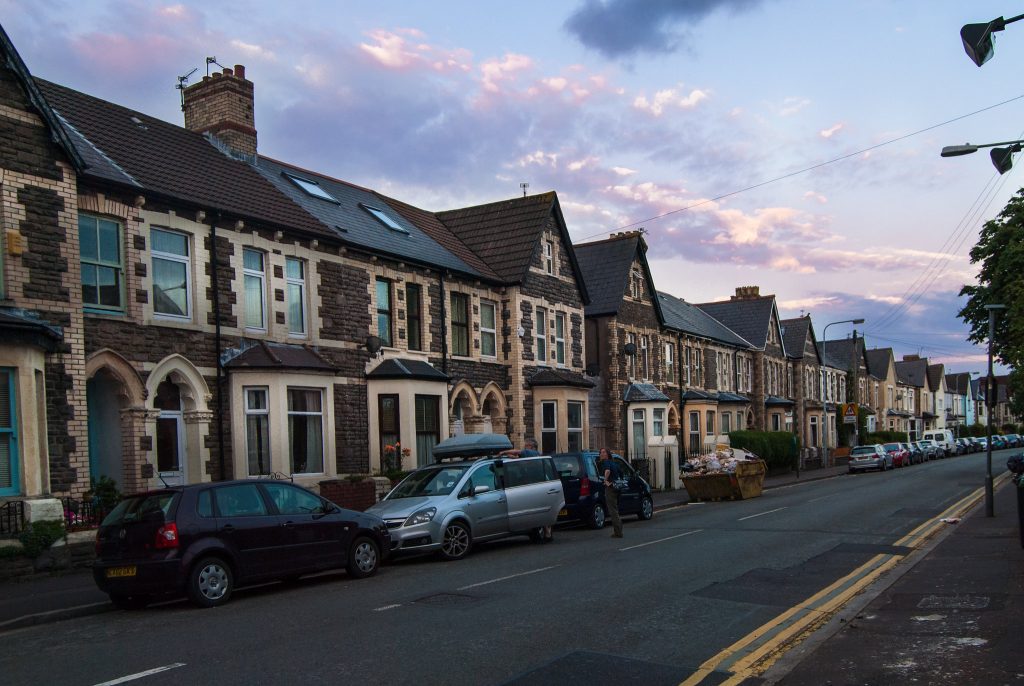 Something in common
It is natural to want to protect people we see as vulnerable. Right now, in the heart of a coronavirus pandemic, we are all vulnerable. But even now, when everybody needs protection, people receiving social care services are often exposed to additional risk.
This makes some sense. We know older people, and those with long-standing respiratory conditions – which are disproportionately common among people with learning disabilities, for example – are more vulnerable to covid-19.
But people with care and support needs are, sometimes, more at risk of abuse as well, and we do not yet know how the pandemic will affect the types and incidents of abusive behaviour.
Several concerns immediately present themselves:
the scamming of older people who live alone, by those purporting to be good neighbours;

higher incidents of domestic abuse, as families live cheek-by-jowl for unknown weeks ahead;

and the reduction of support and monitoring as an inevitable by-product of the lockdown.
Clearly, the safeguarding system needs to deal with familiar risks, but in a wholly unfamiliar context. Many organisations, the Social Care Institute for Excellence (SCIE) among them, are releasing useful safeguarding guidance during the pandemic, but to some extent, no one is entirely sure how to handle this.
We have no frame of reference or evidence base for how this works. And when we're scared, when we are not quite sure what to do – and that applies to most of us at the moment – there is an understandable tendency to play it as safe as possible.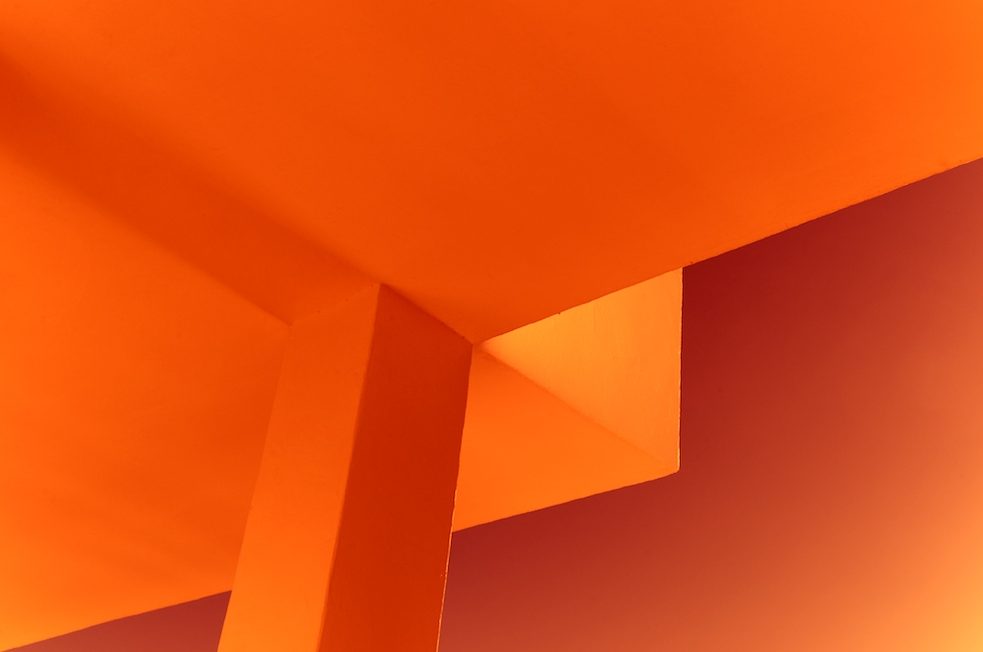 Important perspectives
I was speaking last week to Elaine James, a learning disabilities commissioner in Bradford Council, who made the point that this impulse towards safety and protection, which makes all the sense in the world right now, should not carry disproportionate weight when the pandemic is over.
She's right. We must always protect people when they are vulnerable. But we must also remember that older people, those with learning disabilities, and all other groups known to social care, are not defined or constrained by their vulnerabilities. They are people with families and friends, they have jobs, sex lives, idiosyncrasies, hobbies and passions. They are individuals with great strengths, skills and abilities.
And many have fought for years for their right to not be over-protected.
At the moment, protecting people from harm is the only game in town. Once the pandemic has passed, though, we must guard against viewing people who use social care only in terms of their vulnerabilities.
We must continue to support the efforts of self-advocates from across the social care world to live rich, happy – and sometimes risky – lives. Just like everyone else, people who use social care services may want to blow off a little steam when all this is over.
Find out more about SCIE's resources