---
Smooth operation
Having an operation is a major event in a patient's life. Many will have had limited previous exposure to hospitals, but there is much patients can do for themselves to improve their physical and mental health prior to surgery.
Playing an active part in their preparation for surgery can have a significant impact on their recovery and long-term health. During Self Care Week (18-24 November), you can encourage patients to use surgery as a 'teachable moment' with Fitter Better Sooner, a toolkit produced by the Royal College of Anaesthetists, aimed at helping patients prepare physically and psychologically for surgery.
It shows how they can optimise their health, lifestyle and activity levels to maximise their chances of a good recovery. It also informs patients about the practicalities of actively planning both for an admission to hospital and for their recovery at home. All of this helps to reduce anxiety.
For the millions of patients having surgery every year, Fitter Better Sooner can also be a tool to turn the anxiety around having surgery into an opportunity for improving lifestyle and learn to care for their health for life.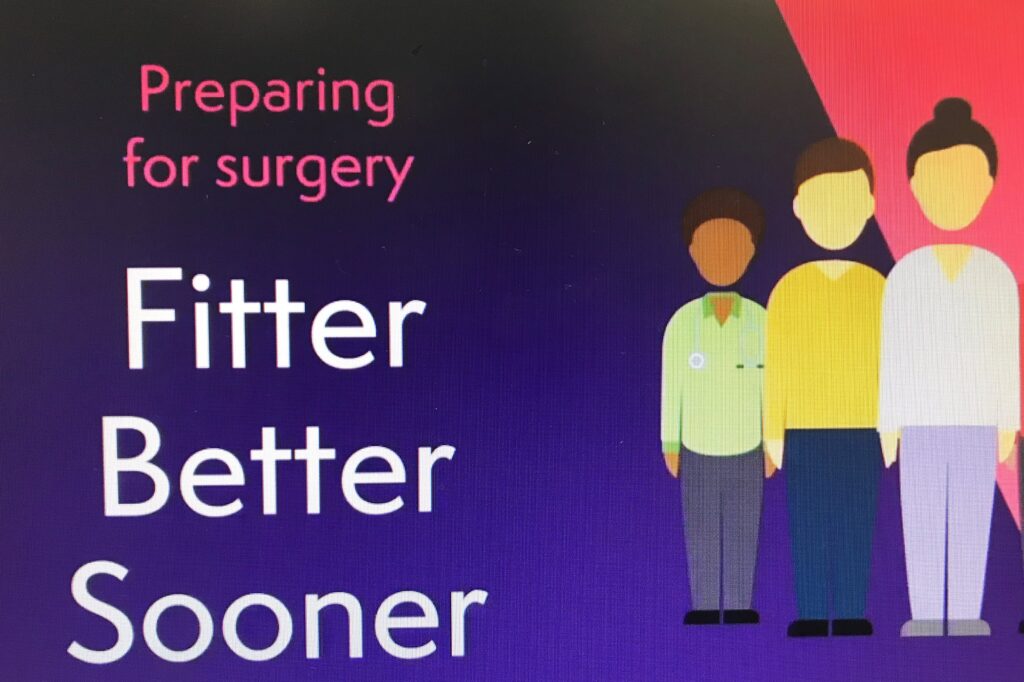 Cool kit
The toolkit bas been produced by the Royal College of Anaesthetists, in collaboration with the Royal College of General Practitioners and the Royal College of Surgeons of England, and with input from patient representatives.
Fitter Better Sooner has been highly commended in the BMA Patient Information Awards 2019 for the 'self care' category.
The resources can be viewed here and consists of:
One main leaflet on preparing for surgery
An animation for showing on screens in waiting rooms or on portable electronic devices
Six procedure-specific leaflets covering some of the most common operations in the UK (cataract surgery, hysteroscopy, cystoscopy, hernia, knee arthroscopy and total knee replacement.)
The most common complications after surgery include wound complications and chest infections. There is a clear relationship between poor cardio-respiratory fitness and developing postoperative complications.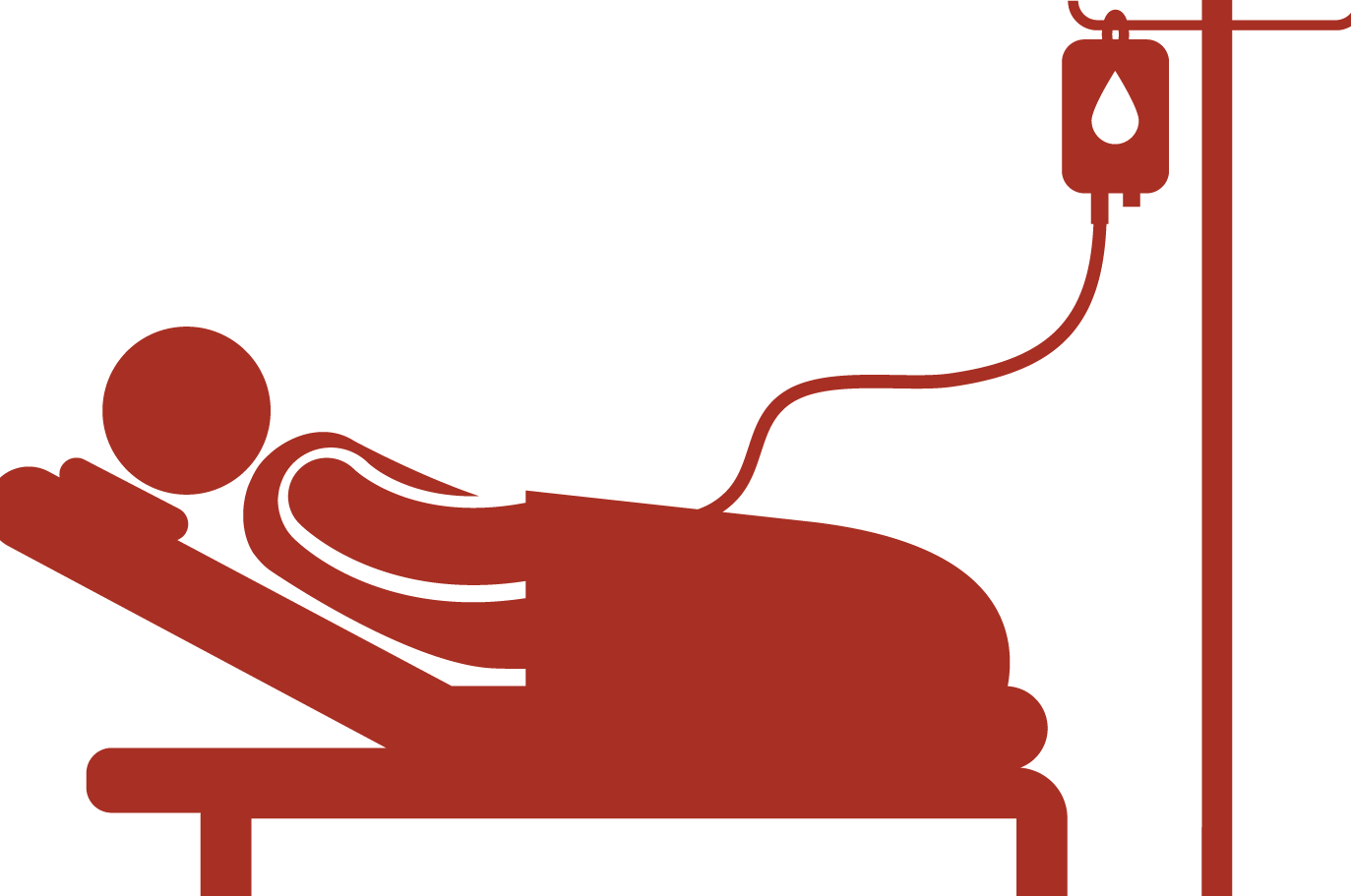 Supporting patients
Not all patients will be able to run and cycle, but brisk walking, swimming and modest increases in physical activity can bring about real change. Maintaining alcohol consumption within recommended limits improves wound healing and stopping smoking can improve lung function.
Fitter Better Sooner stresses the importance of controlling medical conditions ahead of surgery.
For example, preoperative anaemia is associated with both short-term morbidity and mortality after major surgery, and also an increased risk of blood transfusion, which is associated with poorer long term outcomes in cancer surgery. Poorly controlled diabetes is associated with postoperative complications including wound complications and infections.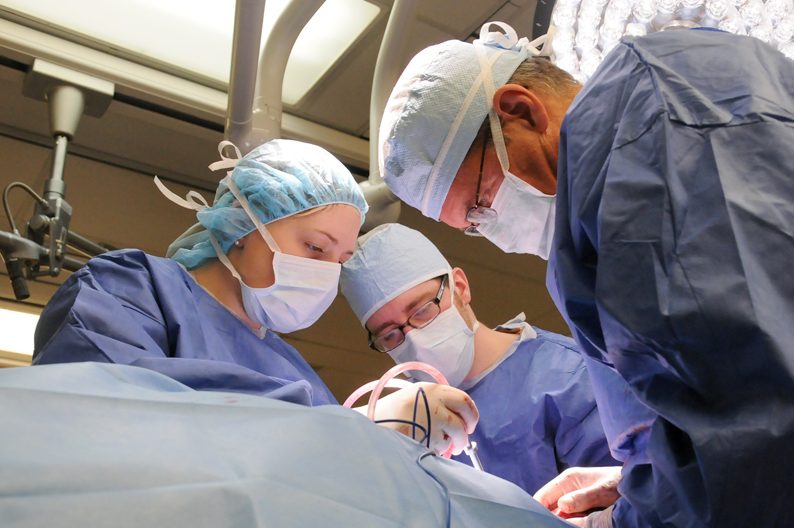 How can healthcare professionals use these resources?
Although anaesthetists and pre-assessment nurses are already successfully using these resources in pre-assessment clinics, currently there is little information for patients to read in GP surgeries, health centres, clinics and other public places on what patients can do to prepare for surgery.
Surgeries and clinics can display the leaflets or play the Fitter Better Sooner animation as a rolling loop on screens in waiting areas. Click here for instructions on how to download the animation, as well as flyers, posters and stickers to signpost the toolkit to patients.
It's also important that relatives and carers know that these resources are available. This will help them understand the patient journey and allow them to provide practical and psychological support and motivation.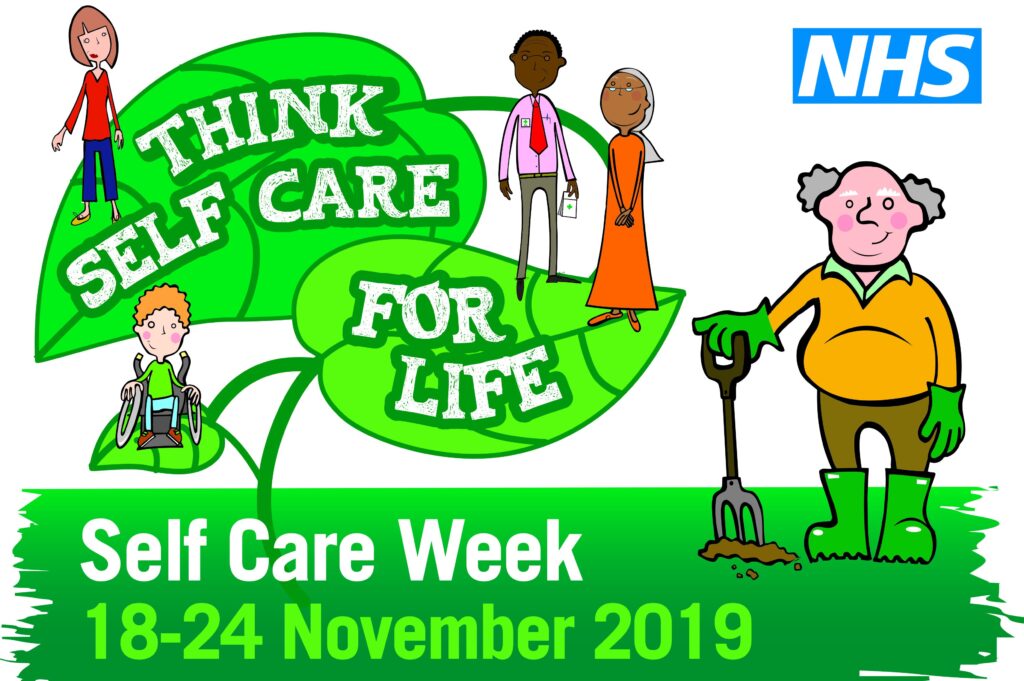 What are the benefits for healthcare professionals and clinics?
Fitter patients recover quicker and experience fewer postoperative complications, resulting in fewer visits to hospitals, clinics or their GP surgeries.
Reading Fitter Better Sooner may motivate patients to see their doctors for advice about their general health, activity levels and diet ahead of surgery, and generally encourage them to maintain a healthy lifestyle for life.
In turn GPs and healthcare professionals will be rewarded by patients with fewer postoperative complications and fewer visits to their GP after surgery, as well as long-term improvements to the health and lifestyle of their patients.