---
Keeping the home fires of independent living burning
The primary purpose of homecare services is to support people to remain independent and well at home.  The possibility that the UK will leave the EU without an exit agreement means that homecare providers are considering the potential scenarios they need to plan for.
Three main themes have emerged from the plans homecare providers are describing to me:
continuing to support people at home;
being able to recruit and retain the right workforce
maintaining financial stability in the event of business interruption.
A short blog can't possibly cover the wide range of issues these concerns generate, but I've included links to sources of more information at the end.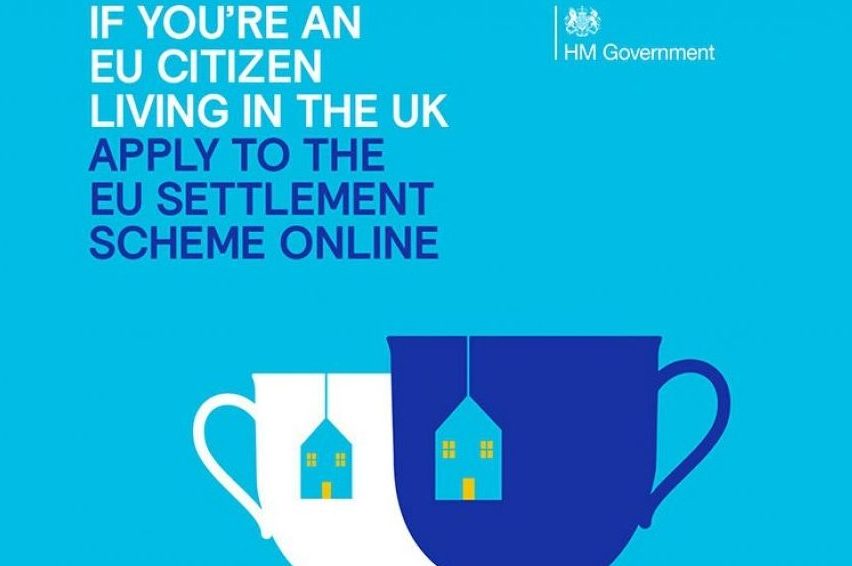 Consistency, contingency, continuity
Continuity planning is a regular business activity and many of the possible short-term challenges from a no-deal Brexit will already be covered in existing contingency plans. This is good news, because it means much of the work has already been done.
Contingency planning requires organisations to think about potential risks, including those which sound extreme, or even those which are relatively unlikely.
Homecare providers are not the primary decision-maker in people's living arrangements, but providers do need to consider what advice they give to their clients and the workers who support them.
Making sure we have a sufficient workforce in the homecare sector is already challenging. Employers are actively encouraging non-British EEA nationals and their family members to apply for EU Settled Status.  I'm pleased that information about the scheme is really easy to follow. Providers also tell me the on-line system is working well.
Businesses need to consider arrangements to support employees who are unsettled or worried by Brexit. There is a possibility that workers who originate from outside the UK could face negative or unpleasant sentiments in coming weeks, or may be worried about their long-term future in the UK.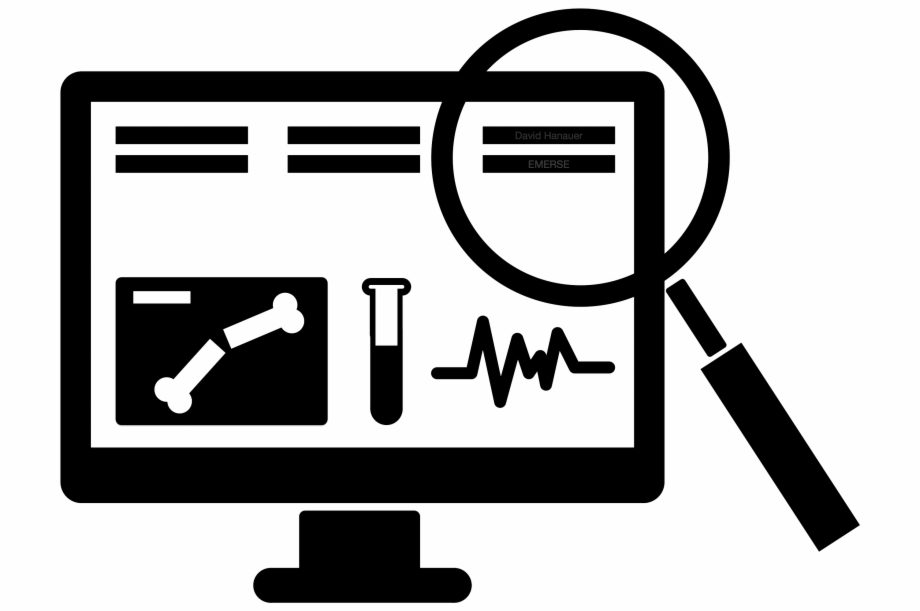 Records, rostas and real time info
Homecare providers' continuity plans also need to have arrangements for making sure they can always access up-to-date versions of care records and workers' rosters, so that in very extreme situations the information can be legitimately shared with councils, which have a statutory responsibility for social care markets. This is especially important, as a provider organisation may be the only one to hold this information, particularly for people who pay for their own support.
Social care providers also have a responsibility to remain financially viable. There is a particular issue for the homecare sector, especially when supplying to the statutory sector, which generally only pays for services according to the hours of care actually delivered.
In addition to maintaining good financial management and debt control practices, providers' contingency plans need to have clear arrangements to notify their director of adult social services and the Care Quality Commission if there are risks to service continuity, and each of those organisations needs to have plans to respond in ways which promote market stability.
Help at hand
I'd like to thank all the homecare providers who are refining their contingency plans right now and over the coming months to ensure they can continue to support people in their local communities.