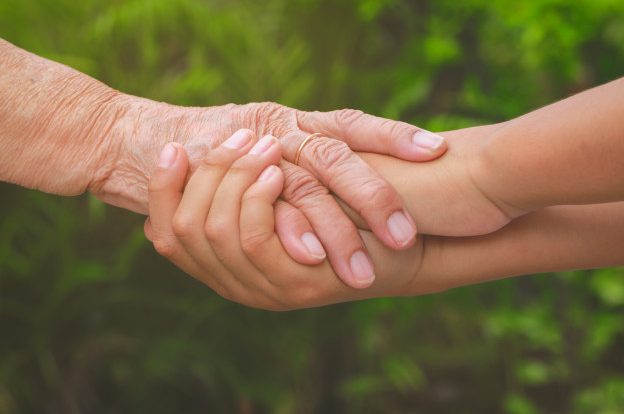 Positive associations
"Now I'm a registered nursing associate, I'm taking on a lot more clinical responsibility and my confidence has increased massively. I'm more responsible for our residents than I was before, and the nurses are actually giving me more responsibility as well, so they trusted me with more tasks, and they know that if I need to escalate issues to them I can."
This positive feedback comes from Emily Gillott, one of the first social care workers to graduate as a registered nursing associate.
Developed by Health Education England and regulated by the Nursing and Midwifery Council, the nursing associate programme is now into its third year. In January this year, the very first nursing associates joined the Nursing and Midwifery Council register - including a small number from social care.
There may be around 41,000 registered nurses working in adult social care, but the time was right to offer highly motivated care workers a career progression route that would bring them new opportunities to develop their skills, break down barriers and provides a modern response that will improve the quality of care.
It is important to understand that nursing associates aren't substitutes for a registered nurses, but these are challenging roles that contribute to the delivery and quality of nursing care.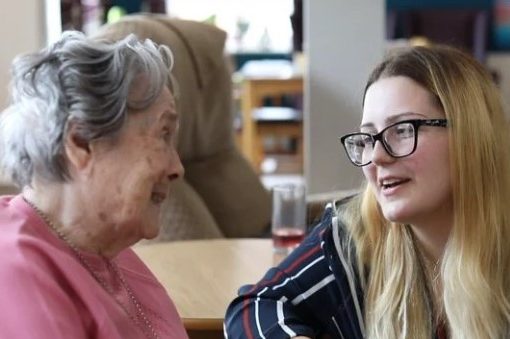 Adding value across the board
Skills for Care is exploring the potential for this role in a variety of settings. We are working closely with regulators and sector representatives to test, challenge and innovate how the nursing associate can add value to the lives of the people they work with on a daily basis.
Developing the role in this way could impact on central issues that concern employers like the cost of agency cover, recruitment of care staff, retention of staff, internal progression and helping nurses to work at the 'top' end for their registration rather than often working to 'plug gaps'.
Skills for Care is supporting employers to increase the number of nursing associates like Emily being trained and employed in social care settings.  The ambition is that by employing a nursing associate this will free up the time of a registered nurse to focus on more complex nursing and leadership duties, enabling them to work at the upper limits of their registration, within a social care environment.
Emily works at Drovers Call Care Home in Gainsborough, Lincolnshire and they were supported by the Lincolnshire partnership who have already seen three social care based nursing associates become registered.
As this is a relatively new role, Skills for Care has produced some short videos to help employers and their workers think about whether nursing associates would work for them.
Nursing the numbers
Skills for Care estimates that by 2035 the adult social care workforce total over two million, so as more and more nursing associates register, they will have a vital role bridging the gap between care assistants and registered nurses.
They will also make sure that our fellow citizen's complex needs can be met in a way that best suits them, and contribute to our registered nurses working at their upper limits of the role aligned with the Future nurse standards.
For Emily her graduation ceremony was a really special one and she is keen to encourage other care workers to think about taking the same route.
"I would definitely go for it. It's the best move that you could do. It's very empowering and it gives you a lot more career paths as well."
Find out more

For more information about the nursing associate role visit the Skills for Care website.

To contact us email socialcarenursing@skillsforcare.org.uk