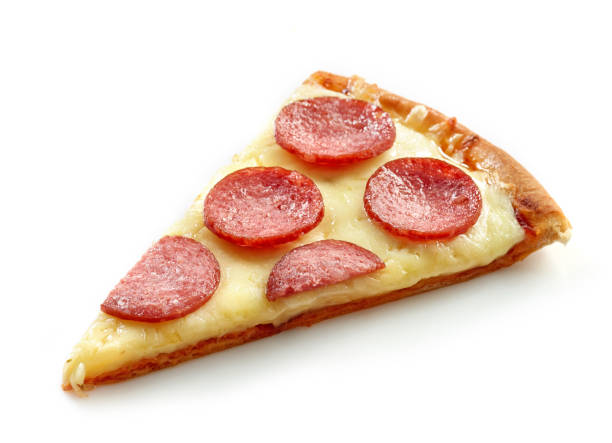 Go to the sauce
Here are a couple of statistics to consider: it has been reported recently that Rolls-Royce has spent £100m stockpiling parts and one of the leading take-away pizza groups has already spent £7m doing the same with staple ingredients like tomato sauce in case a no-deal Brexit disrupts supplies.
So, even if we exit without a deal on 31 October it looks as though aircraft engines will still be built and we'll be okay for take-away food!
It made me wonder how the care sector has been able to use the summer months to be well prepared for any eventuality come the end of October.
My last blog on EU exit was published in April this year and considered contingency planning for care providers even as the date was pushed back to 31 October.
It highlighted the importance of every care provider having a business contingency plan and linked to resources developed by the Care Provider Alliance (CPA).
If you haven't done so already, now might be a good time to review your plans, including any mitigation you might need to consider, to make sure you are well prepared to offer continuity of care.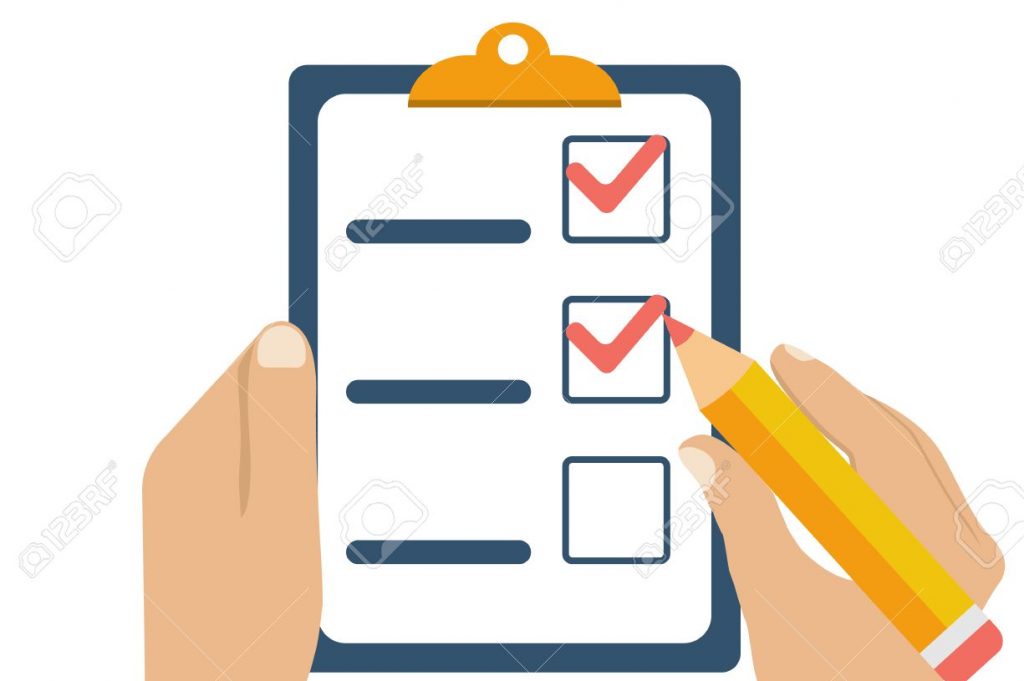 Sector survey
The CPA has been conducting a monthly survey over the summer to check the confidence levels among a sample of care providers. The responses suggest the majority feel that the situation is unchanged, although a few rate confidence levels around Brexit as worse than at the beginning of this year.
In terms of engagement with local authorities and the completion of contingency plans, the picture is mixed. Evidently, there are providers not yet sufficiently well engaged with local councils on exit preparations.
Given the regionalised and varied nature of care provision across all types of care needs and services – planning at a local level is paramount. The impact of Brexit, deal or no deal, is likely to vary across the country.
Any disruption to essential supplies, medicines. transport and workforce levels will require different strategies to avoid compromising the quality of care and support we all want to see delivered.
All local authorities are establishing local resilience forums which include multi-agency representation as part of their efforts to co-ordinate local services.

Sharing is caring
The health and social care sector is a vital part of this local infrastructure and you should check who is the Senior Responsible Officer for social care in your area. Consider also whether you can engage with other local care providers and local authorities to share best practice, information and to collaborate where necessary.
In previous blogs, I've encourage care staff to reassure people receiving services that significant work has been - and continues to be - done to ensure as little disruption as possible when the UK exits the EU.
Share relevant advice (for example on stockpiling or the EU settlement scheme) with people using care services and their relatives/friends.
I know considerable efforts have already been made by most care providers to prepare for our exit to ensure care and support services continue to be delivered and that plans are in place to cope with any unforeseen disruptions.
Obviously, avoiding disruption to the pizza supply post-Brexit will be vital for some people and maybe a few Rolls Royce owners are having sleepless nights…
…but for me, continuity in adult social care services is a matter of national significance and therefore mustn't be left to chance!