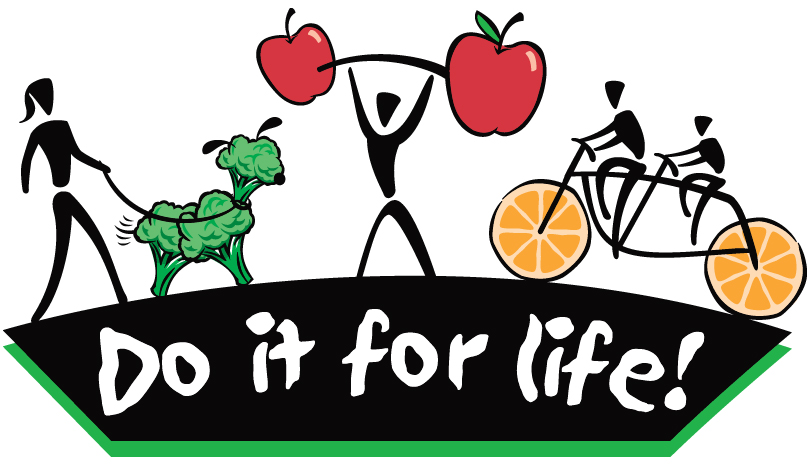 "When our health is good, we take it for granted. When our health is bad, we expect the NHS to do their best to fix it."
'Marjorie' has spent her life on a bicycle and in the gym and continues to enjoy her passion at the Hospice.
Is there any connection between these two short sentences? I think there is, let me explain:
The first paragraph is taken from 'Advancing our health: prevention in the 2020s' consultation document recently issued by DHSC.
When this first popped into my inbox as CEO of Arthur Rank Hospice Charity, I questioned whether it had any relevance to our organisation. Then I turned my head and saw the picture and quote about 'Marjorie' on the wall in my office and that really got me thinking. Does the hospice have a role in prevention? And my conclusion is a firm yes!
Whilst a very important part of our service is to provide the best end of life care possible, we are also very much about supporting people to live well with a life-limiting illness.
An important part of our service is our Day Therapy and our Well-Being Centre, both services for people who have received diagnoses of a range of life-limiting conditions, for example, motor neurone disease, cancer or heart failure.
End of life is not the end of living
Our multi-disciplinary team of physiotherapists, occupational therapists, nurses, health care assistants, volunteers, psychologists, social worker and chaplain, work together to ensure that following a holistic assessment undertaken with the person, a range of therapeutic interventions are offered.
We also seek to support carers and family members although currently our resources to do this are more limited than we would wish.
An eight-week programme is offered which is tailored to the individual and their aspirations. This is where 'Marjorie' and her love of cycling comes in because part of our day therapy provision is a small gym with a range of equipment including medi-motion bikes.
Imagine thinking that your health condition means your opportunity to move and engage in physical activity is restricted or even worse finished. How wonderful to then find you can continue to use a modified bike or parallel bars or other equipment to maintain mobility and a level of fitness.
Supporting body and mind
The sense of well-being from a hand or foot massage, from Reiki therapy and other complementary therapies makes a significant difference for people and their families coping with the news of a diagnosis. This of course also aids with mental well-being.
And both aspects are just two small examples of our role in prevention. Keeping people mobile and active, supporting mental well-being, prevents people's health deteriorating and the potential for them to call on other parts of the health and care sector.
Writing this blog also called to mind another very heartening comment made to me at our volunteers social earlier in the week. Many of our volunteers choose to support our work because they have had personal experience of the care and support we provide for someone they love.
So, my heart soared when 'Mandy' said to me "Every time I come here and contribute, I go away with my spirits lifted". What a wonderful impact to have and what an amazing reach into our community.
Names and identifying details have been changed to protect the privacy of individuals