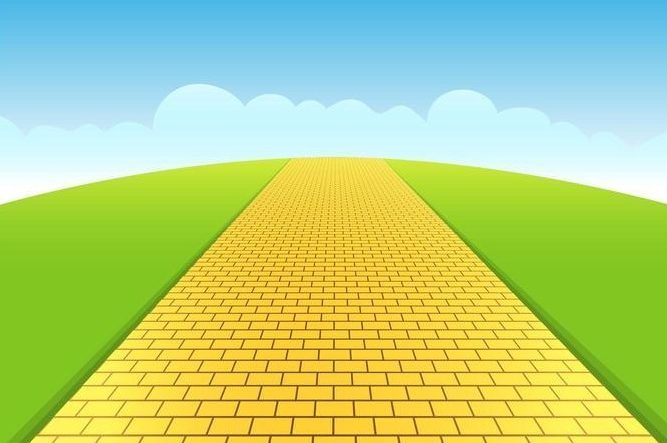 ---
Are you ready for Brexit? No, Elton John* hasn't updated another of his songs to reflect a significant moment in the life of our nation, but if he did, when it comes to our departure from the EU, he'd want to be very confident you're all still standing.
The publication of the Operation Yellowhammer papers in the media recently shows clearly the concerns across the economy about the possible implications of a no-deal exit from the EU.
Whilst they are assumptions or "best guesses" about what might happen in various worst-case scenarios, they do make rather sobering reading - such that commentators have interpreted the contents as a "stark warning" about the potential impact of leaving the EU with no deal in place.
Having been involved in the Care Provider Alliance (CPA) regular survey of care providers since February of this year, the comments in the document about adult social care seem reasonable assumptions as they tally with the sorts of things that providers have been expressing as concerns.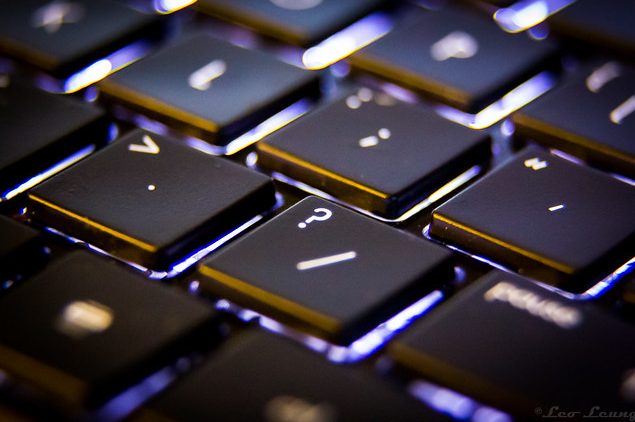 Surveys say so much
In the responses to the survey last week providers continue to flag their concerns about staffing and especially about recruitment.
Some providers fear that food supplies may prove more difficult to source and/or that the cost of food will increase disproportionately to general inflation. Access to medicines and medical consumables is another understandable concern being raised.
The CPA is working closely with ADASS and CQC in sharing information from our survey with the Department of Health and Social Care through the Adult Social Care National Steering Group (NSG) which is again being convened in a weekly basis.
We are using the intelligence to inform ways in which mitigation can be put in place. What is clear is that it is vital that all care providers - whatever size they are, the services they offer, the people they support or what in the UK they operate - should have robust business continuity plans in place.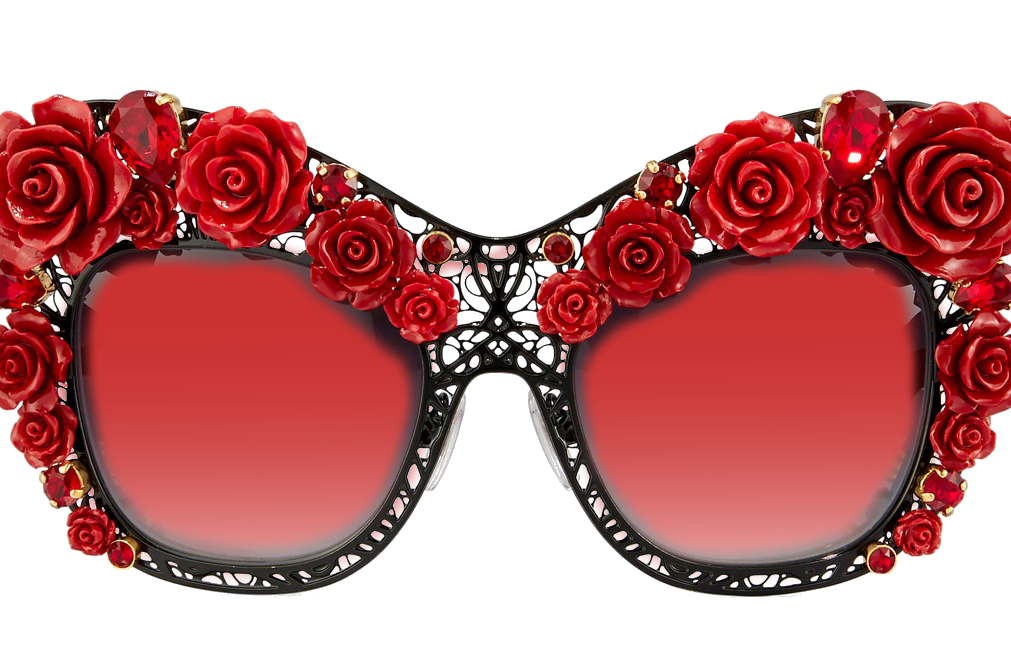 Furnish-ing resources
The CPA has produced a template to assist providers by identifying the key questions to consider.
All local authorities have also developed plans to support local care providers - are you engaged with yours? Many will be offering events to brief providers on local contingency arrangements so check with your local care association or social services department.
Ensuring continuity of care and the capacity of the care sector to continue to deliver quality care services depends first and foremost on being appropriately prepared. This is the case whenever we leave the EU and deal or no deal.
It's nothing to do with what views you might hold about the rights and wrongs of the decision to leave. It's simply about doing everything possible to ensure that every sector is ready.
Arguably adult social care has greater responsibilities than other parts of the economy because of the needs of the people we support day in and day out.
Check out the various Brexit communications now available on the Government's dedicated website.
You can also find various resources (as well as all previous official correspondence on Brexit) on the CPA website.
The message – the only one that really matters - is 'get ready and be prepared'. And I hope it's not going to be a long, long time before I update you again.
---
*How many Elton John references can you spot? There are no prizes for correct guesses, just a warm glow that comes from knowing you've got the Dwight answers.