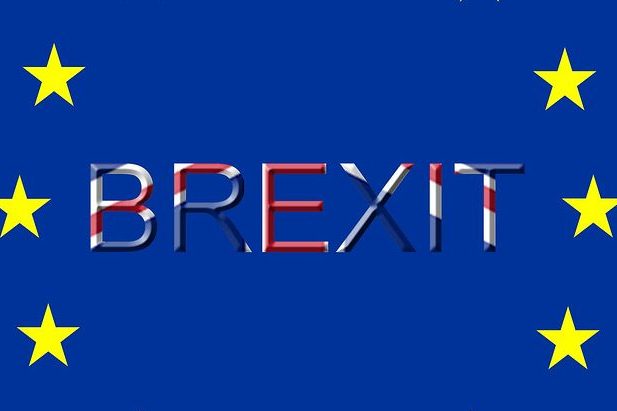 At ease! For now...
We can all take a breath. We now have until the end of October 2019 to prepare for our exit from the EU. Naturally, there are plenty of pundits lining up to offer their opinions as to the merits of a further delay.
Whichever side of the debate we fall on, many people, organisations and businesses will be trying to understand what this pause means for them. This will be as true for providers of care and support services as it must be for every other part of the economy.
The CEO of a large care home provider said to me recently:
"The frequency of emails from DHSC (and the Home Office) is increasing… There doesn't seem to be any 'new' news within them. They mainly seem to reinforce the existing plans we know about and encourage us to prepare for the unknown."
It's a fair point – exiting the EU is not something for which we have any prior experience – so this latest, longer delay to our departure date presents something of a dilemma. Do we ease off on communicating with the care and support sector or maintain the current frequency, even if there isn't anything new to say - yet?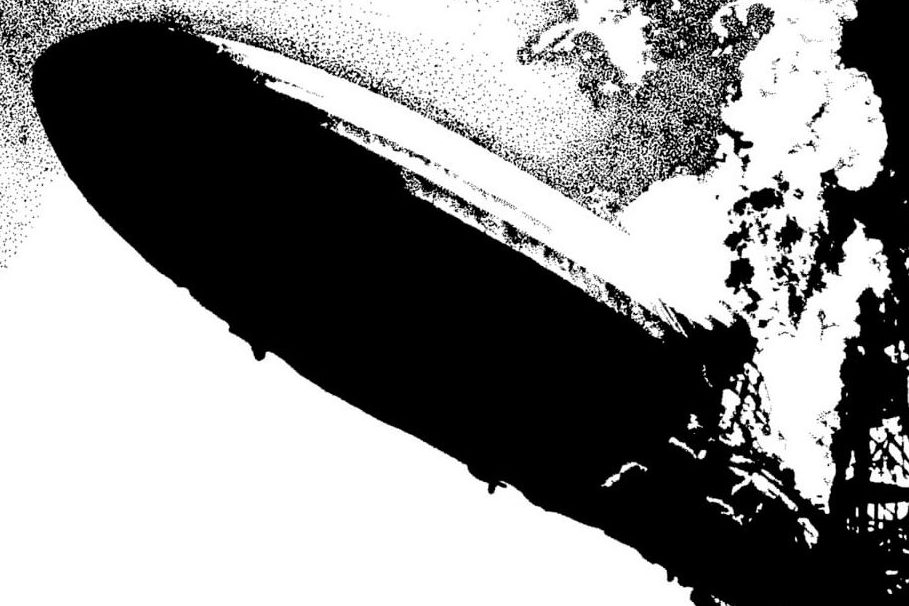 Communication (will not) breakdown
The Care Provider Alliance (CPA), which represents the 10 national professional associations of independent and voluntary sector adult social care providers in England, is taking the latter view.
Working with DHSC, the CPA continues to help the sector prepare for leaving the EU, including the possibility of a no-deal scenario (although this particular outcome can arguably be downplayed for now).
As part of this work, the CPA has published a contingency plan template. This template is inspired and shaped by feedback from care providers through weekly 'temperature check' surveys, measuring levels of confidence on burning issues, including workforce recruitment and retention, the supply of goods and services, and financial stability.
The template covers five key themes:
workforce issues
supply of medicines
supply of medical devices and clinical consumables
supply of non-clinical consumables, goods and services
data sharing, processing and access.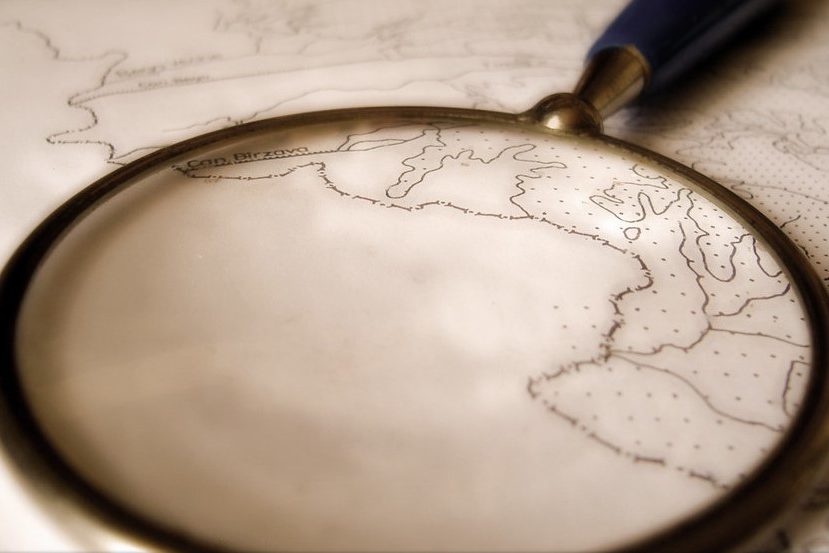 Through a glass clearly
Local authority commissioners and CQC inspectors may ask to see your EU exit contingency plans, and they should be able to offer advice and guidance on how to update or improve them.
My previous blog on EU exit emphasised the local nature of all care and support services and therefore the importance of care providers being actively engaged with their local commissioners.
All local authorities are working with Local Resilience Forums, made up of multi-agency representation to coordinate local services.
Consider whether you can engage with other local care providers and local authorities to share best practice, information and collaborate where necessary. Contacting the Director of Adult Social Services and EU exit lead in your region would be a good place to start.
Alongside contingency plans, there are some additional actions which providers can take now to help prepare for our departure.
Qualified to stay
Refer staff members, particularly EU nationals, to relevant advice, and encourage and support them to apply for the EU settlement scheme where applicable. Share all relevant advice - for example on stockpiling - with colleagues, people using care services and their relatives and friends.
Meanwhile, if any of your staff are in training and concerned that their existing – or yet to be gained – qualifications won't be valid after Brexit, the Mutually Recognised Professional Qualifications directive (MRPQ) is in place to make sure that they will be.
For now though, we hope the contingency plan template is making life easier, so please do let us know how you are getting on by emailing info@careprovideralliance.org.uk.
Even preparing for the unknown needs a plan!
Find out more

Other information and resources to develop contingency plans can be found on the Care Provider Alliance website.