Social Care News is pleased to report that Public Health England (PHE)'s National Mental Health Dementia and Neurology Intelligence Networks successfully launched last week. The networks support the delivery of improved physical and mental wellbeing services in local areas and reduce the negative impacts of ill health. PHE's James Seward reveals the intended benefits the networks will bring to the work of commissioners, local decision makers and other health professionals.

We've launched the new Mental Health, Dementia and Neurology Intelligence Networks in partnership with NHS England, and with the support of the Department of Health. The networks' website includes new profiling tools for common mental health disorders, severe mental illness and neurology, as well as community mental health profiles.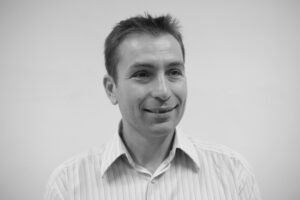 For the first time, these tools bring a range of nationally reported data sources together in one place. We will be working with health professionals and commissioners to help them use this information to improve the health and wellbeing of their communities.
Those commissioning and providing care will be able to compare themselves with their neighbours and other places across the country where the local population has similar needs. This will support them in learning from others and sharing best practice.
The network will continue to develop and we will work with local partners to expand the current tools and resources. Later this year we hope to produce new profiles covering children and young people's mental health, co-existing mental health and addictions issues, and dementia.
In addition to the Mental Health, Dementia and Neurology Intelligence Networks, Public Health England has health intelligence networks focusing on cancer, child and maternal health, cardiovascular disease and end of life care.
If you are a health professional or commissioner, I urge you to visit the networks' website and consider how these resources can support you in improving the quality and value of your services.