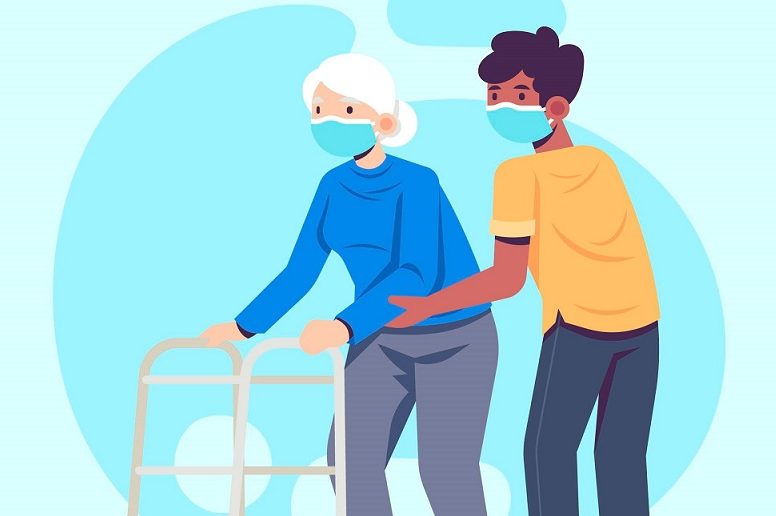 ---
Helping to provide clarity
At the start of lockdown, there was a great deal of uncertainty for young adult carers about the rules, how we can keep loved ones safe and the impact restrictions would have on our everyday lives.
In April 2020, the Department for Health and Social Care (DHSC) asked us to join a consultation process to help them create guidance for those aged 16-25 with caring responsibilities.
I joined the workshops with other young adult carers, where we shared our personal experiences, challenges, and questions. This helped us identify the areas we needed more guidance on, including support from school or college, carers' breaks, managing our wellbeing and how to protect ourselves and the people we care for.
As part of the consultation, we also talked about the wording and language of the guidance to make sure it was easy for young people to read and understand. We found language that included those who didn't call themselves a 'carer' but provided unpaid care.
It was important for us to have a voice in the consultation process as it meant we could talk about the challenges we were facing and raise questions. It allowed DHSC to learn about our experiences and use this learning to shape the guidance to make it relevant and useful for all young adult carers.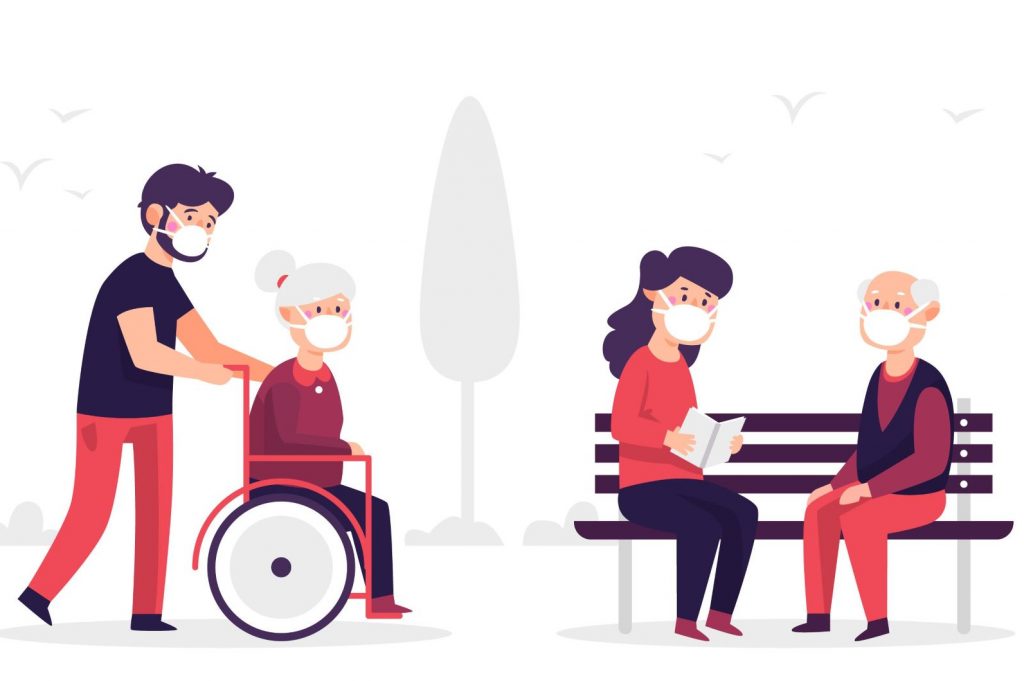 Good to talk
Having our voices heard in this process meant that our challenges and concerns were acknowledged. It was - and remains - an unprecedented time, but being able to talk about our personal experiences was so important for those of us who needed clarity and reassurance on how to continue caring safely during lockdown.
DHSC has listened, acknowledged and addressed many of the concerns we raised in the guidance. This guidance continues to evolve to provide us with the most up to date information and advice.
One thing I learned during this process was just how helpful it was to talk about the challenges I was facing. I hadn't said them out loud before the meeting, so it was a good opportunity to talk about them in a positive way. It was interesting to hear others had faced similar challenges and I learned I was not alone.
I would say, as a young carer, you make a difference to those around you all the time. Using your voice to share your experiences and ideas can lead to big changes for all young carers. Have confidence in yourself!