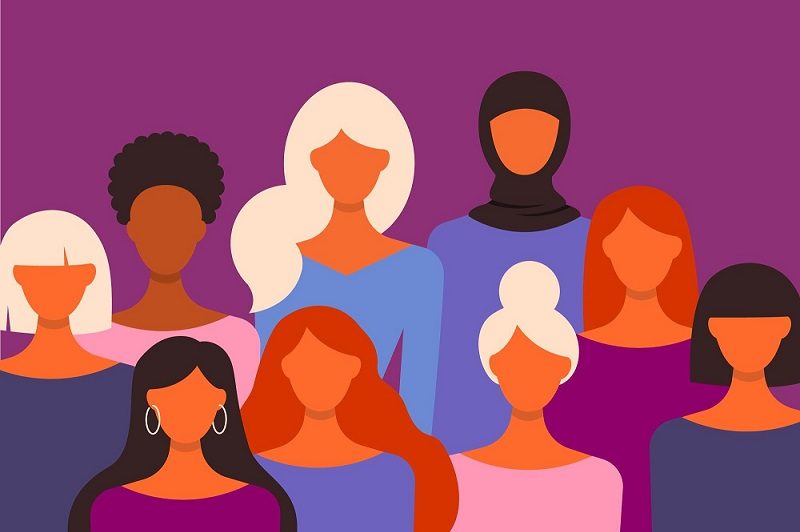 ---
Global recognition
March has been the month when women's contribution to the health, wealth and prosperity of our world has been emphatically celebrated.
International Women's Day, Women's History Month and most recently World Social Work Day (around 85% of UK social workers are women) all bring to mind how women across the globe, in all walks of life, are making a huge and positive difference in the lives of families, communities and wider society.
We want to tap into this rich resource of skills, empathy and lived experience. Earlier this month, the Department of Health and Social Care launched an open consultation to inform a new Women's Health Strategy. We need your views, concerns and ideas to help shape this strategy and make it truly fit for purpose. Those women working in or with care services will, I am sure, offer valuable perspectives.
This should come as no surprise, of course. Women's involvement in delivering social care is long established. In fact, they currently account for around 82% of our care workforce.
There are all sorts of societal reasons for this, enough to fill another blog post, but for now let's focus on women's commitment, dedication and adaptability. These vital qualities are helping make sure people live full and active lives right to the end. Social care in this country would be so much poorer without their application.
Prioritising our wellbeing
Demonstrating these qualities sometimes comes at a price, however. Male or female, taking care of others at work and home often means forgetting to take care of ourselves. Our wellbeing is an afterthought, an item on the "to do" list, which never gets ticked off as we make sure everyone else's needs are met first.
We need to step back and reprioritise. Without a fit and well workforce, we cannot provide effectively for those who need us, personally or professionally. Now more than ever, we deserve to consider our own needs.
This means accessing health and wellbeing services whenever we need them, including any critical life stage health screenings. Early detection greatly improves outcomes – and peace of mind, for ourselves and those around us.
That's why, as we cautiously emerge from COVID-19 restrictions, the call for a new Women's Health Strategy is so well timed. Our experiences of recent months, coupled with a lifetime of caring for others, make us the best kind of experts. We have cared through the darkest of times, but our insights could help create the brightest of futures – for women, for men, for everyone. Please get involved – positive change starts by clicking the link below.
Call for evidence
This consultation closes at 11:45pm on 30 May 2021