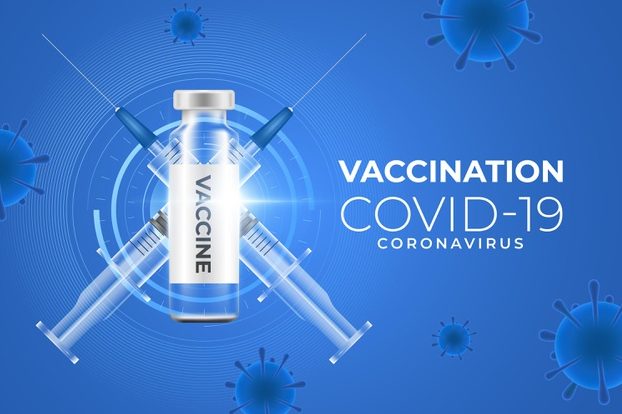 Painful times but brighter days ahead
The pandemic's impact on care home staff, residents and their families has been immense. It has caused unimaginable stress and heartache for many and my heart goes out to all those who have lost colleagues, loved ones, or people they care for.
Protecting older care home residents most at risk from COVID-19 and the staff who care for them has been the highest priority throughout this pandemic.
The roll out of new vaccines has offered a ray of hope during this challenging time and I am delighted so many care home staff and residents have now been offered their first dose of the COVID-19 vaccine.
This is a tribute to the incredible efforts of care home managers, the NHS, primary care networks, and local authorities who have worked valiantly to roll out these life-saving vaccines as quickly and safely as possible.
Reaching this landmark achievement gives me great hope for the future. Vaccines are our way out of the pandemic and our best line of defence against this devastating virus.
Of course, there are a small number of care homes for older people who have not been able to receive their vaccinations due to local outbreaks, but all care homes, where it is clinically appropriate, have now been offered their first doses.
Our focus must now turn to making sure all community-based care workers - those who are providing care in people's homes, in day centres and in supported housing - also access their first dose by 15 February 2021.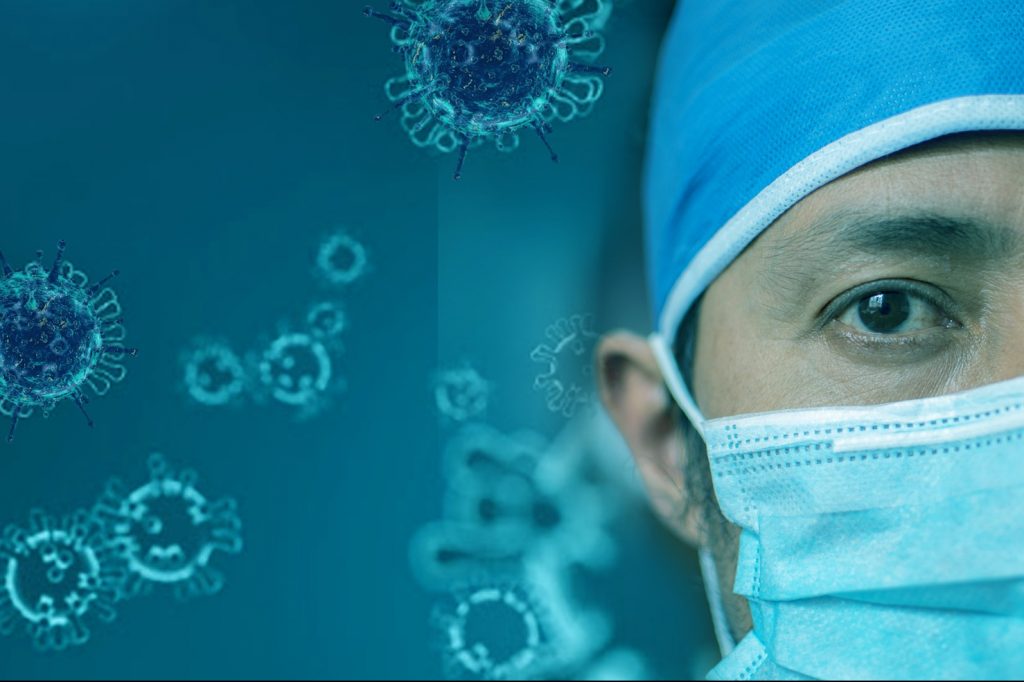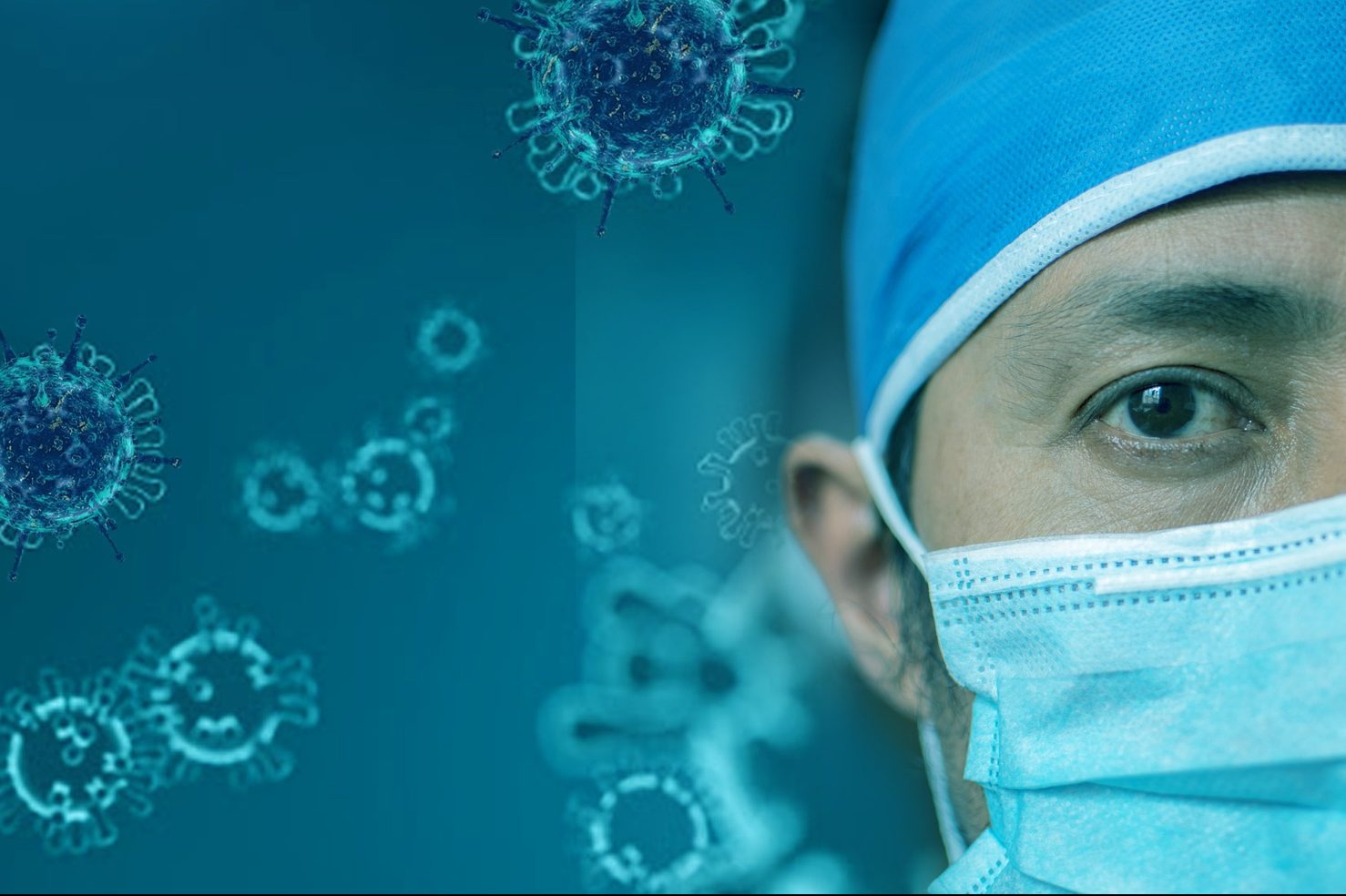 Eligible? Make sure you get your jab
It is vital everyone who can take up the offer of vaccination does so when their turn comes, to protect them from becoming seriously ill. I have had my first dose and will be taking up my second in the next few months.
To those of you who may be cautious about getting vaccinated, I would urge you to speak with your colleagues and any trusted health experts about your concerns. There is plenty of helpful information on our CARE Workforce App, which will help to answer any questions you might have.
Even after vaccination, we must keep up the good work to prevent outbreaks. Care colleagues must continue to follow infection control procedures in their workplace, including wearing the correct personal protection equipment (PPE), undertaking regular testing and taking part in screening programmes. It takes a few weeks for the body to build up protection and we do not yet know if the vaccines prevent someone from passing on the virus to others.
We know the hard times are not over yet. But as more and more people are vaccinated, there really is light at the end of the tunnel for us all.
An important vaccination message for anyone reading this blog
If you have a relative in a care home, who you think is eligible, but hasn't yet been offered the jab, we want to know about it. Because every care home has been offered the vaccination.
Please email covidvaccineASC@dhsc.gov.uk and we'll make sure you're protected as soon as possible.