---
Fast learning curve
The care sector's brave, positive and determined response to the coronavirus pandemic has proven beyond doubt why the incredible people working within it remain such vital participants in our health economy.
COVID-19 continues to present challenges for HC-One staff and residents, as we know it does for all care homes across the country.
In the first wave, as our residences began to experience outbreaks, we had to adapt quickly to the often-changing guidance as we all learned more about the virus.
In the second wave, outbreaks became less severe and more manageable, which shows just how much more prepared we had become. Enhanced infection control and other measures gave us greater abilities to prevent or at least contain transmission. Now, as we enter a third lockdown, though more challenges lie ahead, we are better equipped to tackle them than ever.
We now have two safe, effective vaccines available for free to health and care staff and older vulnerable groups, including our residents. For the first time in months, we can dare to hope the end is in sight.
Being included in the top priority bracket for the vaccine felt like tremendous recognition for the work we do and our duty of care to those we protect and support. Alongside personal protective equipment (PPE), social distancing regimes and in-home testing, these vaccines offer protection for our staff and peace of mind for our residents.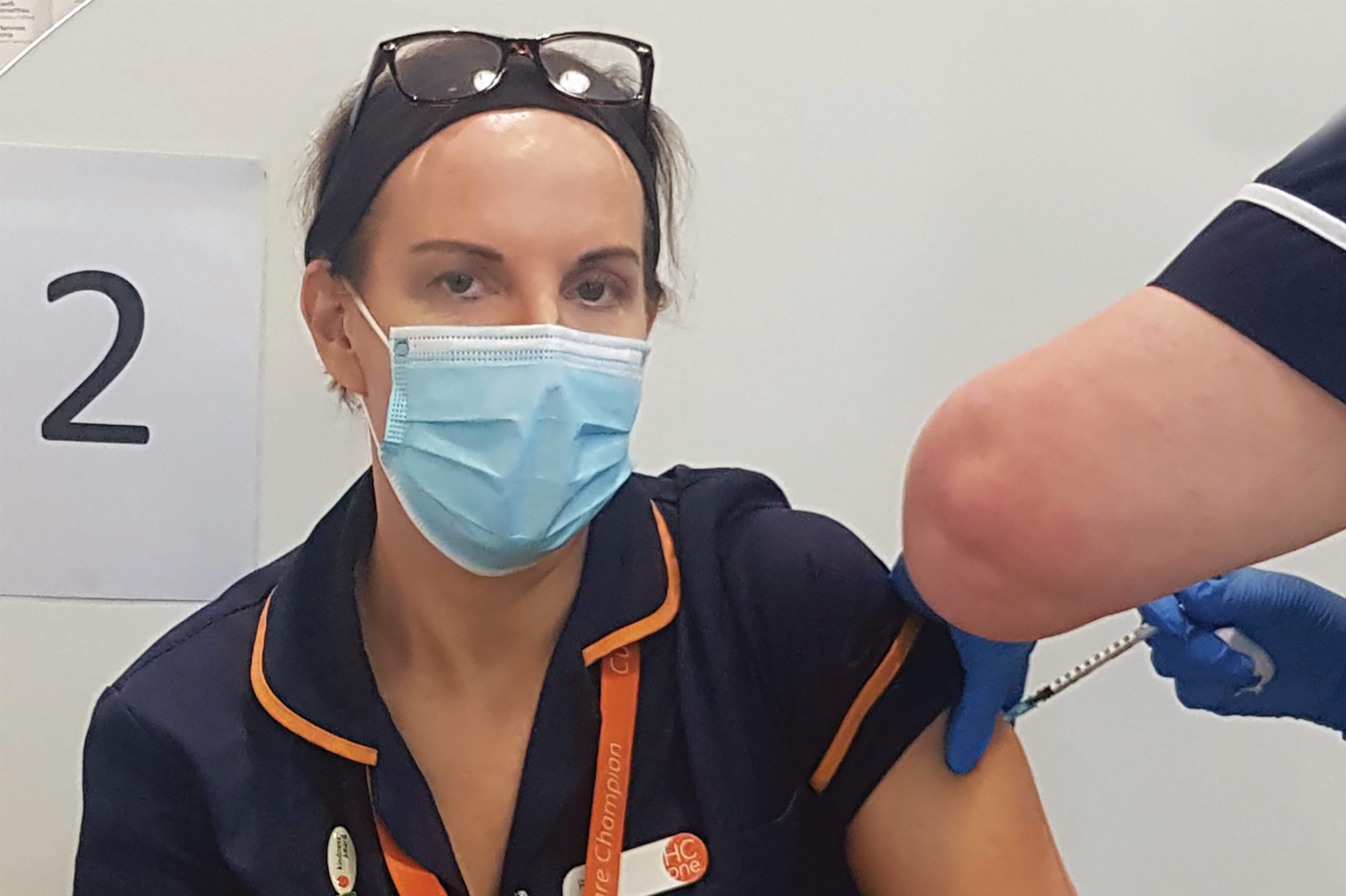 A smooth operation
On the first day the Pfizer/BioNTech vaccine was rolled out, our Daneside Court care staff were fortunate enough to be among the first to be offered vaccinations. Understandably, there was some nervousness among colleagues around the vaccine being new. As a Managing Director of HC-One's family of care homes I wanted to lead by example so I, along with 12 other willing colleagues, attended the Countess of Chester Hospital to be vaccinated.
I must commend the hospital on how professionally the vaccine programme was managed. We arrived in our allotted slot and, one-by-one, we were moved safely through each section. I was particularly impressed that the senior clinician prescribing the vaccine on the day was the Chief Executive of the hospital, a registered nurse by profession.
Staff were engaging and explained the process clearly. After the injection, we each waited 15 minutes for monitoring before we could move on. It was a well-oiled machine! Importantly, none of our staff experienced negative side effects and nobody had to take time off after having their first dose.
The vaccine sparks hope that we can return to normal once again. With the Oxford vaccine now approved and a roving deployment model being rolled out to care homes, we are confident uptake will be significant among our residents and staff, including those who could not get to the hospital hubs.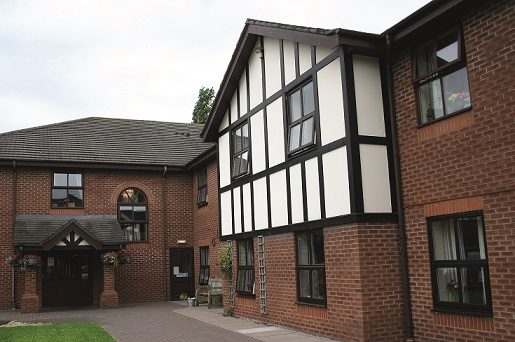 Giving new hope to residents and staff
Some residents, one of whom recently celebrated her 102nd birthday, are asking on a daily basis when they can get the vaccine. During the pandemic, we have supported visiting as best we can and some of our homes were part of the visitor testing trials, yet even being allowed one visit a week can still feel limiting if there is an awareness that it used to be more frequent. It's wonderful, therefore, to see this vaccine giving residents a sense of greater freedoms to come.
We must remember though that vaccines are just another step on a very long journey to beating COVID-19. It was encouraging to hear that the government is aiming to offer the first vaccine dose to everyone in the four top priority groups by mid-February. But the vaccine programme is still in its early stages, and as the programme is rolled out, we will learn more about its impact. Until then, we still need to adhere to infection control measures, including proper use of PPE and adherence to social distancing measures.
In the care sector, we have a real responsibility to keep following the rules to protect our most vulnerable residents. We must be standard bearers, just like our amazing NHS colleagues, for the highest standards of protection and infection control.
We've still got a long way to go before we can say we've beaten this pandemic, but we are in a much better place than we were when we first locked down on 12 March 2020.
We are now equipped with enhanced training, knowledge and best practices, we have safe, effective vaccines, and where it is safe to do so we can allow indoor visiting. All these things give us real hope we are on the right path to beating COVID-19 in 2021.