---
What is self care?
What do we mean by self care? It is defined by the Self Care Forum (SCF) as 'the actions that individuals take for themselves, on behalf of and with others in order to develop, protect, maintain and improve their health, wellbeing or wellness.' In other words, it's about looking after ourselves and those around us. This includes self treatment and taking steps to stay healthy in the first place.
During a global pandemic, this is more necessary than ever.
In primary care, we are well used to giving out self care advice. The Self Care Forum has produced a series of fact sheets which have recently been updated to include references to COVID-19. These can be accessed directly by the public or handed out in surgeries and give useful information on preventing and treating common minor illnesses.
Examples include cough, fever in children, back pain, and constipation. Important sections include explaining the expected duration of symptoms and listing red flags which should be reported to a clinician.
An e-learning module 'Successful self care aware consultations' has been produced in conjunction with NHS England and Health Education England. The module aims to equip healthcare professionals with the knowledge and skills to conduct self care aware consultations, supporting people to have the confidence to better look after their own health.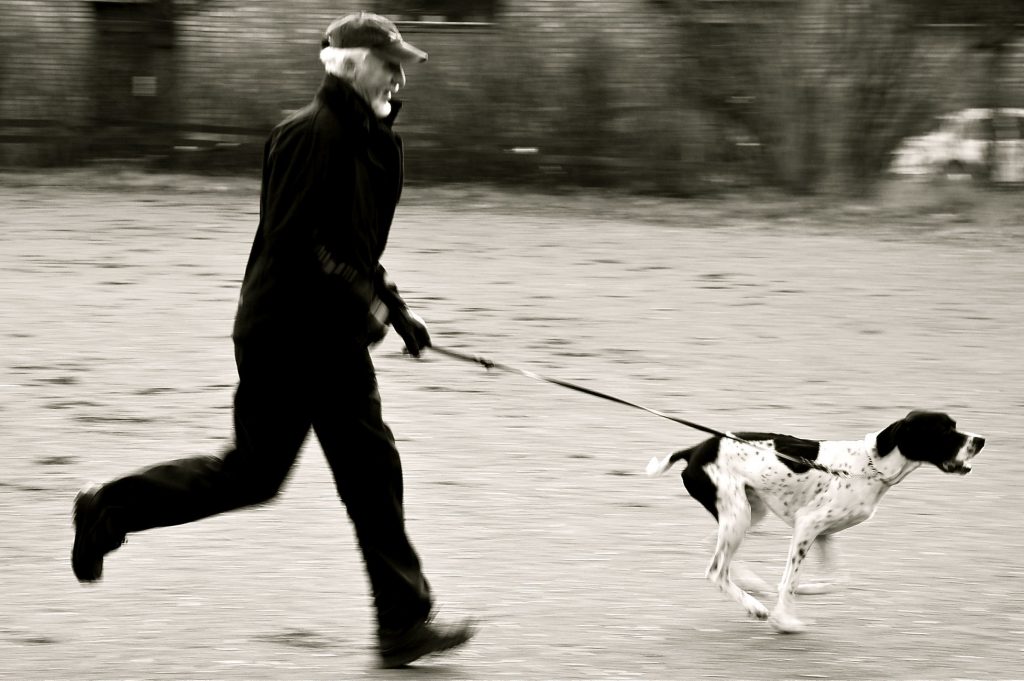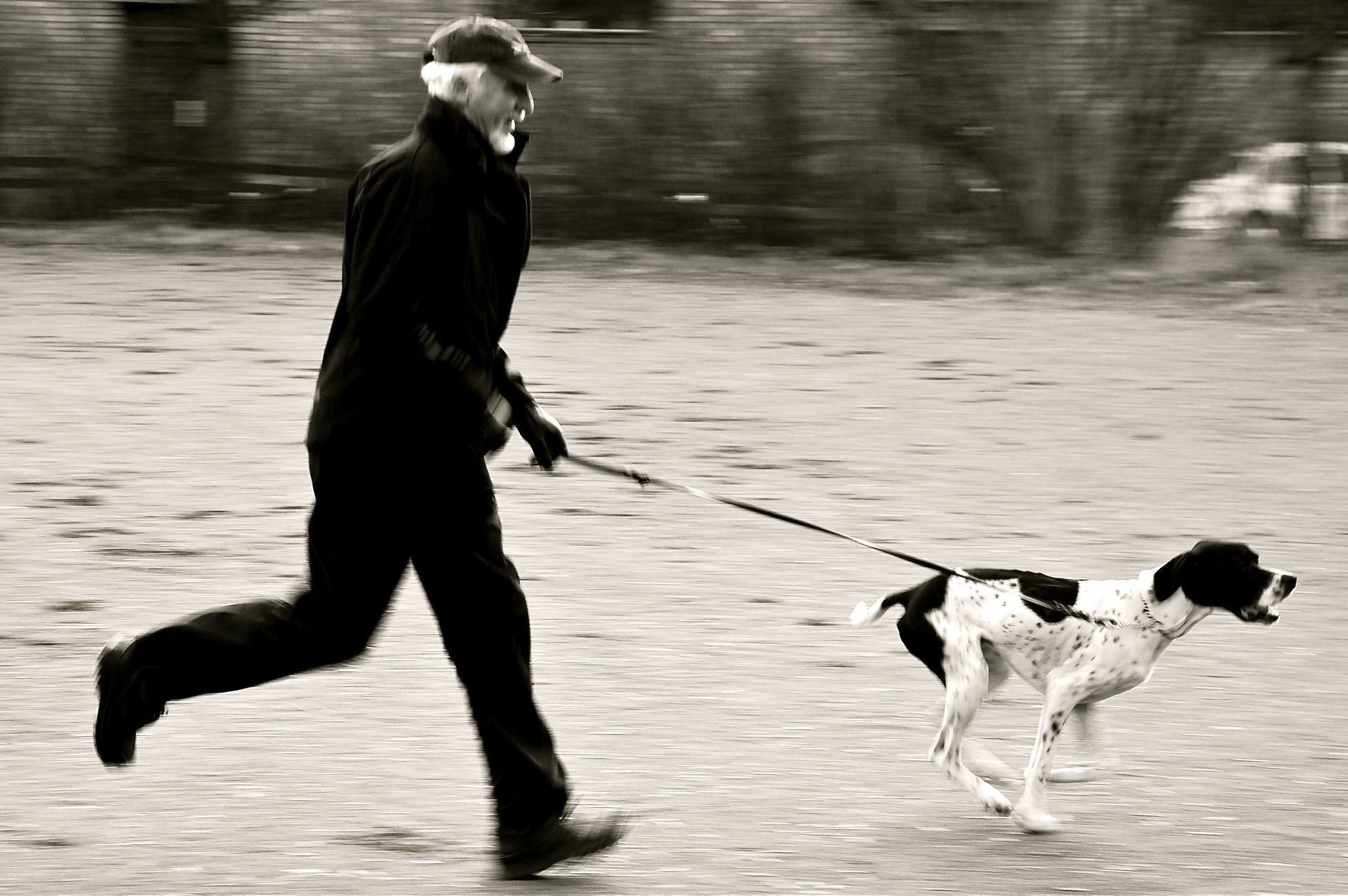 Best self care practice – Coronavirus Self Care Innovation Awards
In July, we launched the Self Care Coronavirus Innovation Awards, seeking nominations from self care initiatives making a difference to people's lives at a time when they need it most. There were 43 entries, demonstrating inspirational projects being run by community groups and local organisations right across the UK. The judging process has now taken place and case studies of the winners and highly commended are available with tips and ideas of best practice.
What about us?
Finally, it is important for us healthcare professionals to look after ourselves and our teams. As workload and stress levels increase, we must take the time to think of our own physical and mental health. To quote from the SCF's Boosting Your Mood fact sheet: 'Be gentle with yourself and those around you. Nothing is "normal" right now because the coronavirus crisis has an impact on all areas of our lives. Don't expect to feel okay all the time or to be perfect at everything. You are doing the best you can.'