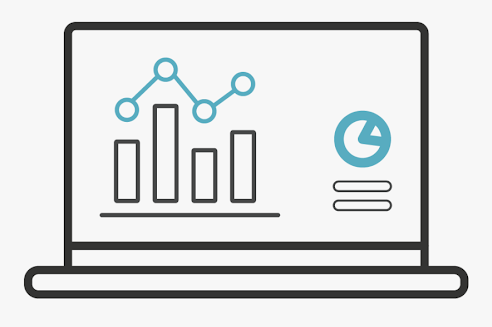 ---
Keeping a watchful eye
Prior to the first official 'lockdown', Hertfordshire County Council took the decision to cease monitoring visits for residential and nursing homes to minimise infection risks.
In normal circumstances, my team undertake these monitoring and quality assurance visits across the county. We realised very early on how important it was to make sure care providers continued to feel supported.
We also needed to consider the needs of our partners, making sure they had a clear understanding of what was happening across the social care sector, both within adult care services and the wider health system.
With this in mind, the 'State of the Market' dashboard was developed to capture all of this information in a clear and concise way. It continues to support Hertfordshire County Council and health partners to identify longer-term trends.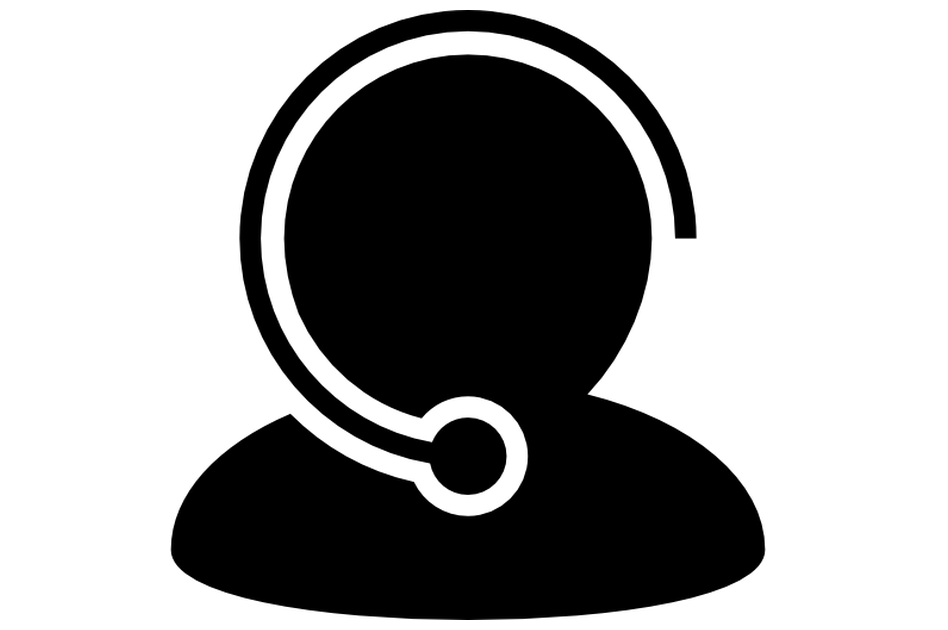 First steps
So, how did we go about creating the dashboard? We identified the essential questions partners needed to know to provide support to care homes during an outbreak and the main challenges facing the care sector.
These formed the basis of weekly telephone calls to care homes and care providers across the county. This has helped us to act quickly to support care providers during an outbreak through effective partnership working across a multitude of teams.
This included the provision of emergency stocks of PPE where required and supporting care homes to access the local swabbing pathway should a need arise. Meanwhile, the new PPE portal and associated strategy which has seen the build up of a four month stock pile for winter, has also helped providers manage demand.
The ability of the monitoring teams to quickly adapt to a completely new way of working practically overnight was a credit to all the individuals undertaking calls. The officers involved have been fundamental in making sure care providers have been supported at the right time, by the right people as well as making sure all system partners have been kept up to date with the ever-changing situation.
Bringing it all together
The biggest lessons learnt have been the importance of partnership working and the need for clear communication. Gathering expertise from CCGs, operational teams, public health, commissioners and the local care providers association (HCPA) has been essential. They have helped shape the conversations with the care providers assisting them to provide the support they need.
Clear communication was extremely important, both with system partners and with care providers, at a time when guidance and our knowledge of the virus was changing rapidly. Everyone was sharing the same vital messages, helping us all focus on the areas of highest priority.