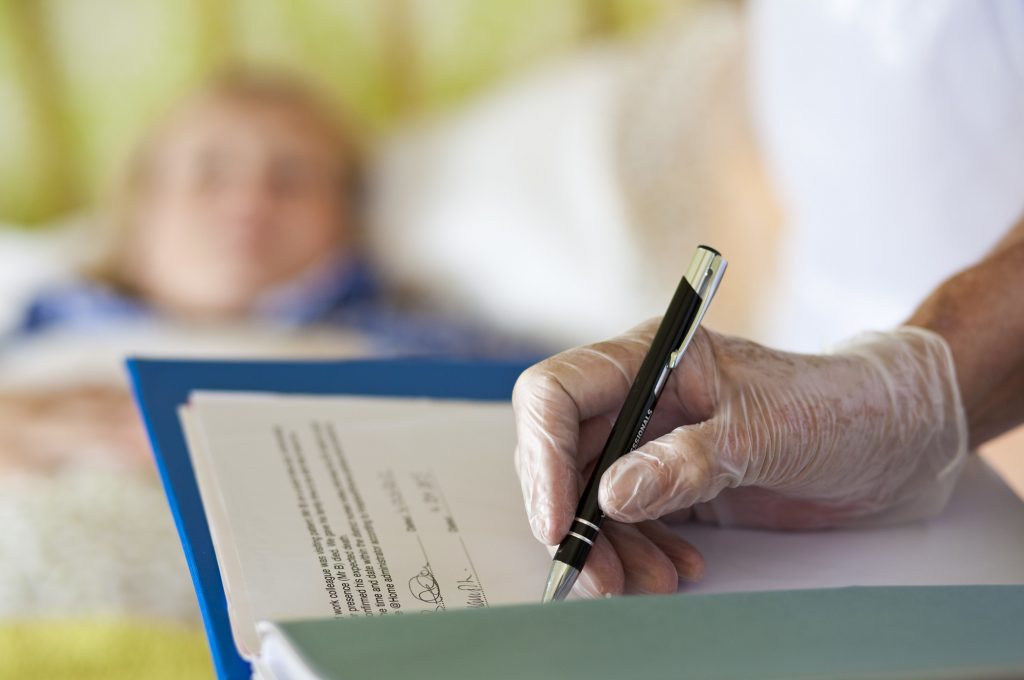 ---
Coronavirus coalition
As the coronavirus pandemic continues to affect each and every one of us, NHS staff are frequently described, quite rightly, as members of the country's frontline defence in our collective efforts to control the virus.
That's not the whole story of course. That frontline is also populated by another group of equally dedicated men and women, doing everything they can to keep the elderly and others needing support safe, well and protected: care workers. In clinics, residential settings and people's own homes they are going above and beyond in their efforts to keep the virus at bay.
For care homes across the country, taking comprehensive steps to protect residents and staff from the risk of infection has proven critical in a successful bid to combat coronavirus outbreaks – this includes making use of the Department of Health and Social Care's social care support package.
Care home managers have been ordering personal protective equipment (PPE) and, where possible, helping staff self isolate within homes to help control the risk of transmission.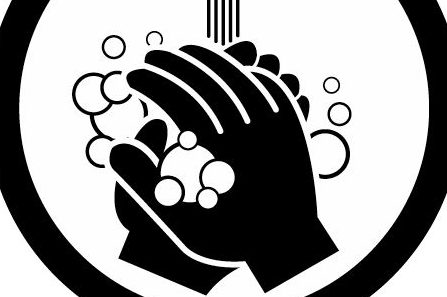 Support package
Care homes across England have benefitted from the £3.7bn made available to local authorities to address pandemic service pressures. An additional £600m Infection Control Fund for Adult Social Care has also been allocated to help care providers in England reduce transmission rates in and between care homes and to support our amazing workforce.
NHS Clinical Leads have also been assigned to care homes to provide medical advice where there are suspected covid-19 cases. Meanwhile, managers and staff are being given training in infection control and guidance on how to keep themselves safe travelling to and from work. This includes limiting staff to one place of work where possible to avoid cross-contamination of care settings.
Care homes across are particularly susceptible to viral outbreaks, as infections can spread quickly through close contact between anyone living or working within enclosed spaces.
Around one third of care homes have experienced outbreaks and sadly, some residents have died as a result. Every death is a tragedy, but careful infection control throughout the sector has meant that the majority of England's care homes have experienced no outbreaks at all.
Pandemic pressures are not limited to residents of course. Across thousands of residential settings, care professionals have had to spend a long time apart from their own families, either because of work or the need to self-isolate. It's been - and continues to be - mentally and physically tough.
Improving picture
There is, however, reason to be cautiously optimistic. The frequency of new outbreaks and deaths continues to decline thanks to the dedication, expertise and compassion of care home staff throughout the country. That said, the virus remains a clear and present danger to the sector.
Which is why comprehensive coronavirus testing remains available for care home staff. For residents with suspected or confirmed COVID-19, NHS clinical leads will provide support, where clinically appropriate, through remote monitoring and face-to-face assessments by multidisciplinary teams.
Meanwhile, new digital portals for care managers to order testing kits and PPE supplies for staff and residents are coming online to help speed delivery and use.
This all adds up to a flexible, person-centred and responsive support programme designed to protect and provide peace of mind to all care home staff, residents and families wherever and whoever they are.
Inevitably, some care home staff have had to self-isolate away from work to keep residents, colleagues and their own families safe from infection. This has, of course, led to staffing gaps.
The government has re-energised its adult social care recruitment campaign 'Every Day is Different', running across TV and radio right now. This renewed drive will bring in thousands of newly trained colleagues to help support the existing workforce.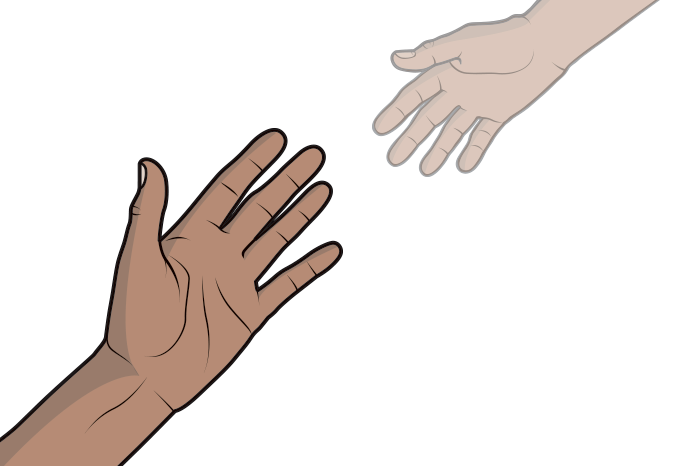 Help for mind and body
Whether new or established staff, we want to make sure their mental as well as physical wellbeing is supported. The Samaritans, working with NHS England, have extended the use of their helpline to all care workers. Anyone feeling the strain can speak to a trained Samaritans advisor who will provide a listening ear and signpost other services if appropriate.
Hospice UK has also extended its bereavement and trauma support hotline to those working in the care sector, with specialist counsellors available to support staff experiencing trauma, stress or anxiety through their work. Meanwhile, mental health and wellbeing guidance for all care professionals has been published on the recently launched CARE app.
Care homes have been hit hard by coronavirus, but local and national level collaboration, in tandem with the invaluable wisdom and experience of managers and staff, is the best way to protect the health and wellbeing of all residents and care home workers, during and beyond this pandemic.