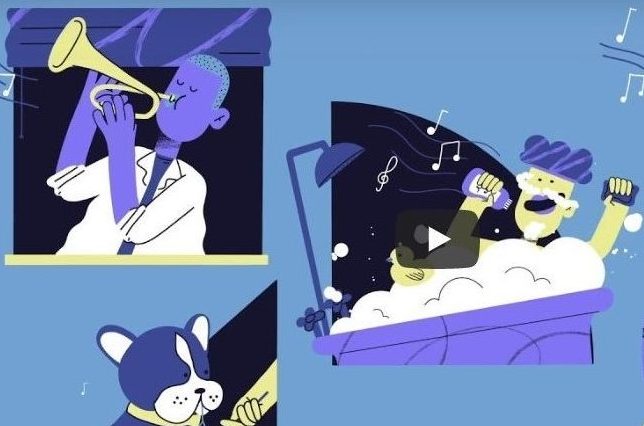 ---
Connecting has never meant so much
Mental health Awareness Week has taken on a whole new meaning for me during this current pandemic. The theme for this week has been 'kindness matters' which is so important to our mental wellbeing.
Kindness has the power to create a feeling of community, support and hope which, for me particularly during the month of Ramadan, has been crucially important.
I have found this period particularly challenging and during my lowest times, kindness from my neighbours, my peers and my colleagues - virtually and across social media - has never meant so much. Networks have never been more important. I am really fortunate and I'm always mindful there are many carer's across the country who may not have access to this kind of support.
I am very aware of the challenges facing carers at the moment in a range of different circumstances. Some are isolating with loved ones to protect them at great sacrifice, while others like me try to balance distance caring with working and family life.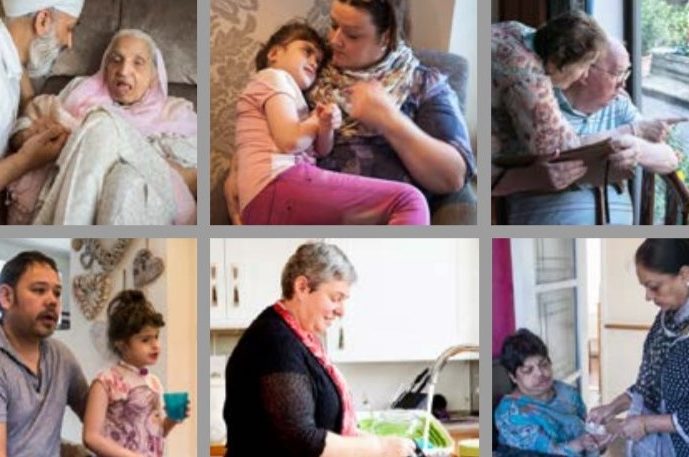 Caring goes on behind closed doors
Caring behind closed doors: a survey by Carers UK identified:
70% of carers are providing more care due to the outbreak

35% of carers are providing more care as a result of local services reducing or closing

Carer's are on average providing ten additional hours of care a week

69% of all carers are providing more help with emotional support, motivation, or keeping an eye/ checking in on the person they care for

81% of carers are spending more money, with 72% spending more on food and 50% were spending more on household bill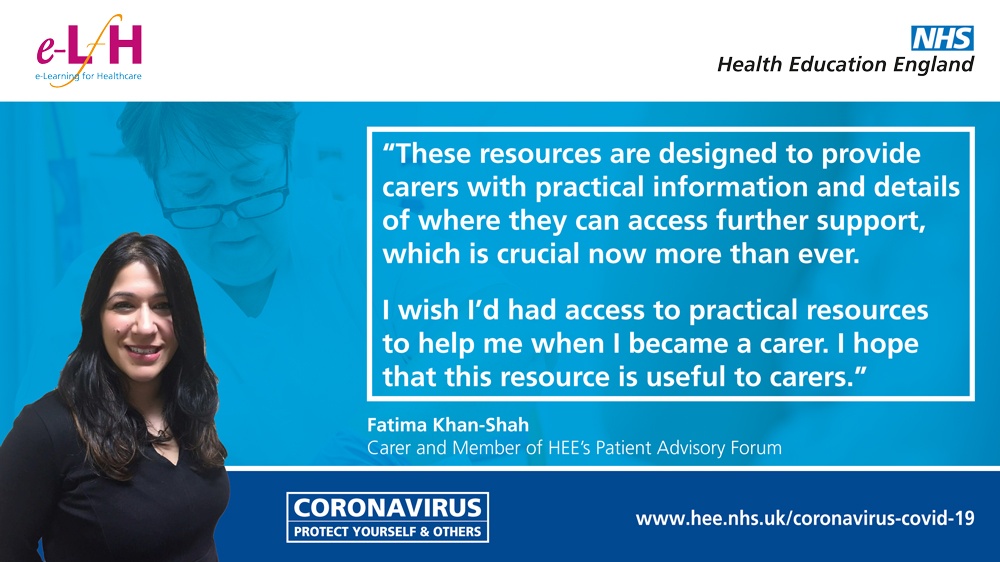 At West Yorkshire and Harrogate Health and Care Partnership our programme has taken significant action including developing resources to support our carers mental wellbeing, information and advice to local support services as well as advice for our working carers supporting these amazing heroes in the fight against Covid-19.
Now, more than ever, we need to recognise the exceptional contribution carers are making every single day - not only the physical sacrifices but financial ones too.
We need to ensure they do not feel like invisible members of society and recognise and value the sacrifices they make every day. We need to remember that when we clap for our carers we mean our unpaid carers too.