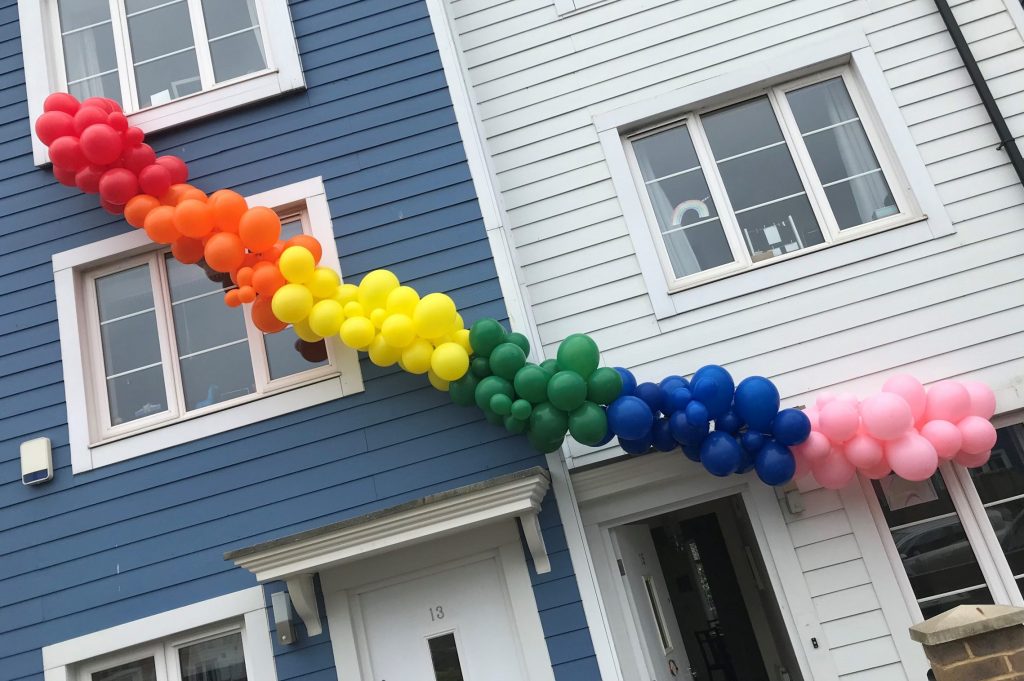 ---
We care a lot
As the coronavirus pandemic continues to affect our daily lives, we are all adapting to new ways of living, working and exercising. There is a new intensity to living, even if much of that living is spent behind our front doors.
For those who must continue to travel to their place of work, this is also true. The men and women who make up our amazing health and care workforce are being challenged as never before, risking their own health and wellbeing as they seek to preserve, protect and sustain others.
Away from the hospitals, clinics and care homes however, there are many more every day stories of dedication, selflessness and compassion. I'm talking about the hundreds and thousands of unpaid or informal carers (including young people and children), doing what they can to care for friends, families and loved ones, right across the country, in these highly unusual circumstances.
Those of you who have read my previous blog posts will know that much of my team's work is dedicated to finding new and effective ways to support unpaid carers to look after themselves just as well as the people they care for.
So often, these amazing individuals put the needs of others first to the detriment of their own good health. In extreme circumstances, when the capacity to care effectively breaks down, everybody suffers. Now, as covid-19 continues to impact on the old and the vulnerable, supporting our unpaid carers to keep safe, well and protected has never been more important.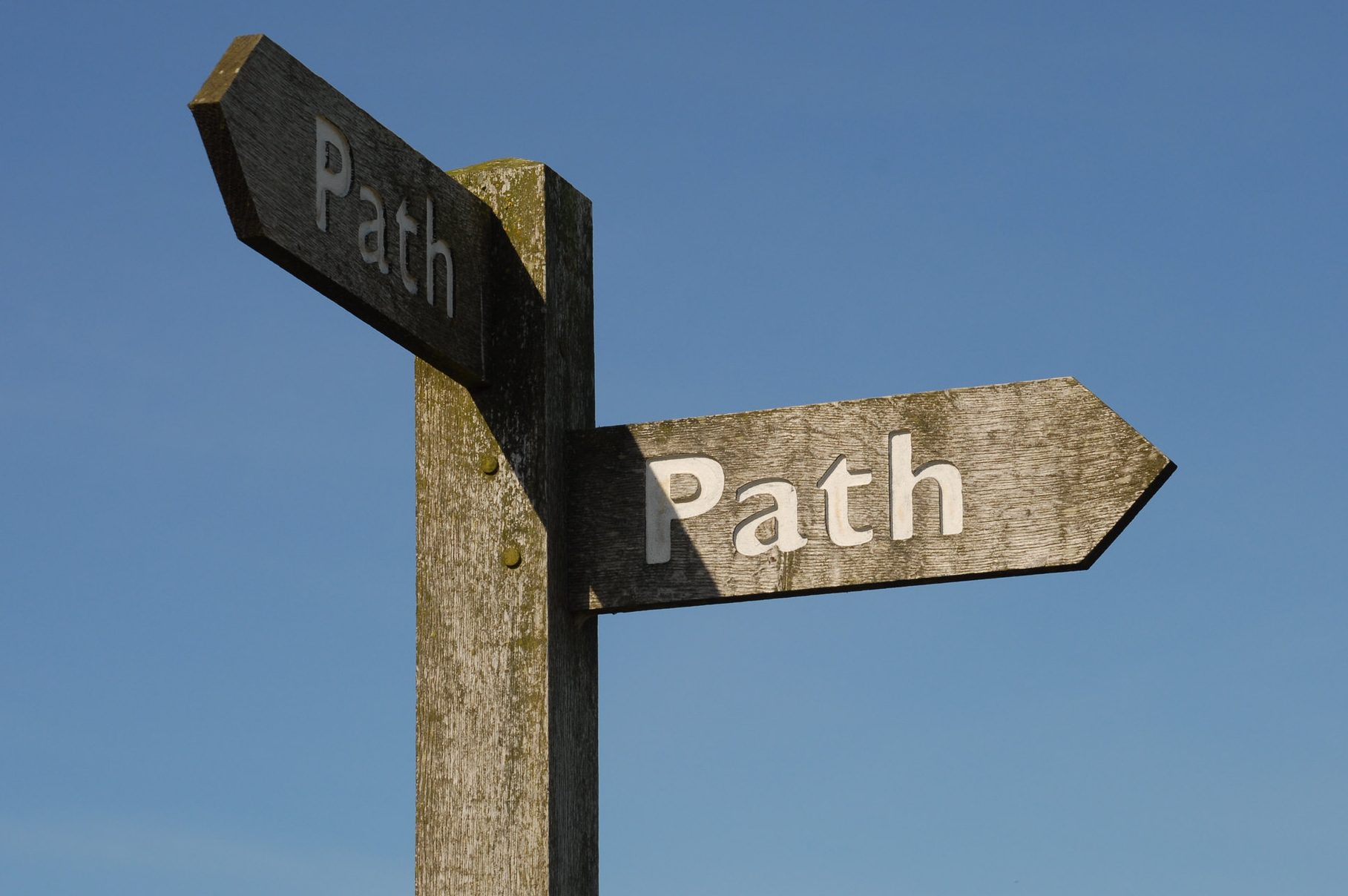 Guidance for those who give so much
That's why I am so pleased we were able to publish new coronavirus guidance recently for anyone who cares for a friend or family member who, due to a variety of ongoing physical and/or mental health conditions, cannot cope without their support.
This publication builds on existing guidance posted on GOV.UK, including 'stay at home' and 'social distancing' information which also features advice and recommendations on how to protect older and more vulnerable adults.
This new guidance, created in close collaboration with our colleagues from Carers UK and a number of other charities and organisations, details:
how to create emergency care plans should carers become unwell
what to do if concerns arise around infection risks from paid carers entering domestic environments and care homes
how to access alternative care quickly due to sudden ill health.
Advice on how to contact local carer support organisations for help with contingency planning is also included. Visit Carers UK's site to find out more about these local carer organisations. Further information is available through their online forum.
United by a common cause
Regardless of all this guidance and signposting, we want all carers to know they are not alone if the physical and mental burden of caring gets too much.
We really do appreciate, value and recognise all that they do. In these especially challenging times, we must all pull together as friends, families and health and care professionals to support those doing all they can to keep our communities safe and well.
Take all the help offered, seek it out where it is lacking, and make sure local authorities, and health and care services know exactly what you need.
After all, helping you helps them to help many more people stay well – and that's a mission that unites us all. Stay well, keep safe and save lives.