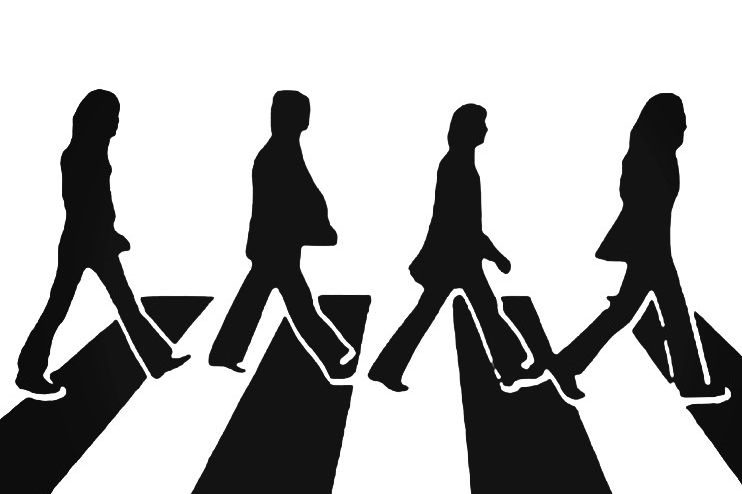 Planning and preparation are priorities as care sector gets ready for EU exit
The National Audit Office has recently published a progress report on the Department of Health and Social Care (DHSC)'s efforts (working in partnership with the health and social care sector) to prepare for the uncertainty of a no-deal exit from the EU. With the days counting down to 31 October 2019, the report also highlights the significant work still to be done.
For much of this year the Care Provider Alliance has been working (alongside DHSC, ADASS and others) to regularly assess levels of confidence among care providers and encouraging planning and preparation.
It is clear that Government communications, which are designed to ensure that all employers - as well as all citizens – are ready for EU exit, have been ramped up.
TV and radio, newspapers and billboards, social media and even the overhead gantries on motorways are being used to spread the message: "get ready"! That's without the fact that pretty much every news programme inevitably gives prominence to the latest twists and turns in the Brexit saga!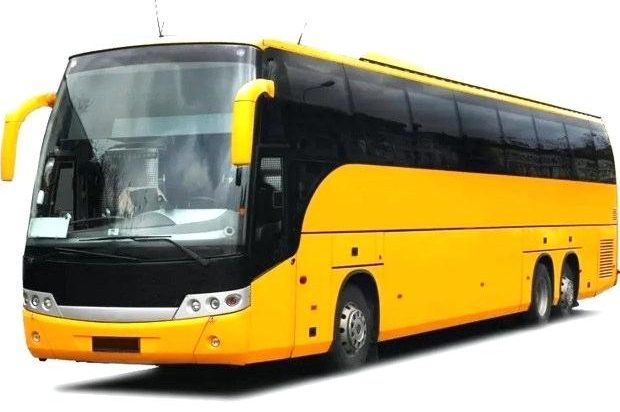 You know what to do
Surely everyone in the country (whatever their personal views or preferences regarding membership of the EU) must now be aware that it is vital there are necessary plans in place to minimise disruption especially in the event of no-deal? After all, it's just good business practice.
Within the adult social care sector there is a National Steering Group which is convened weekly to share information and intelligence on the state of readiness and the confidence of providers, commissioners and regulators.
Scenario planning exercises have been undertaken, supply chains have been assessed and tested, Local Resilience Plans have been put in place.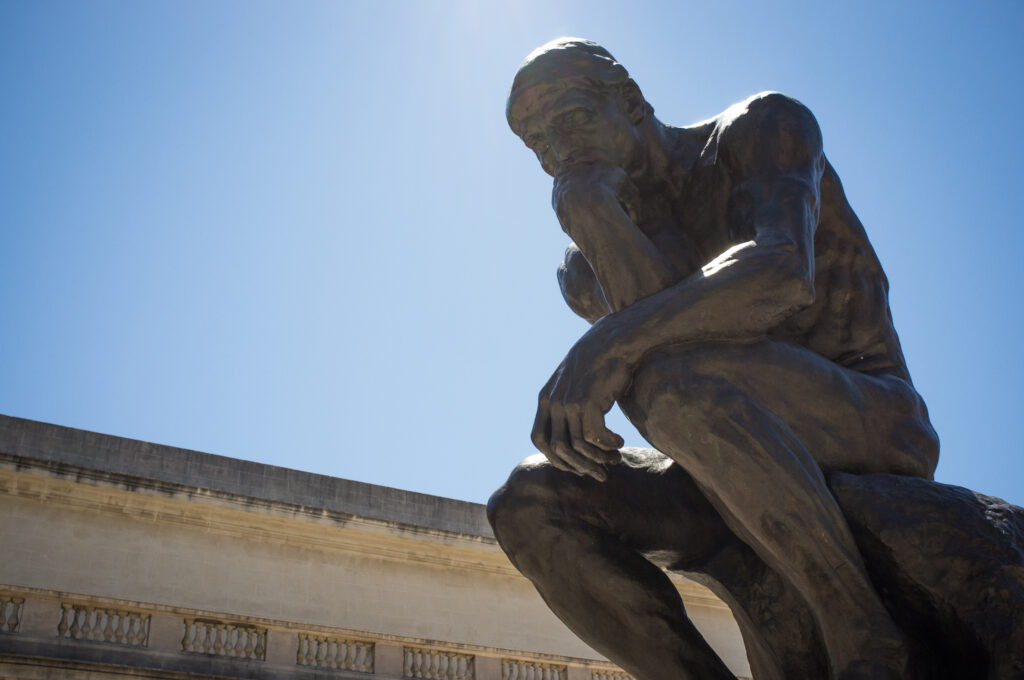 Care services: here, there and everywhere
Given the diversity of services within social care and the large numbers of smaller care providers the challenges of communication are greater than the NHS, and arguably the sector is more fragile. So, should we be confident? The fact remains that what CPA hears from providers all the time is "what more can we do to be prepared?"
Medicine supply remains the major concern because providers and the public have been advised not to stockpile and it would be difficult to do anyway. There may cash-flow issues for holding other stock.
Planning for a washing machine or lift needing repair or parts can only be addressed by regular maintenance. Workforce challenges existed before the added pressures of Brexit. It's a fair challenge – what more can care providers do to be ready if we leave the EU on the 31 October without a deal?
Care providers have a responsibility to the people they serve and their families to ensure continuity in the quality of care they provide. Demonstrating appropriate plans are in place is as much about reassuring people that everything is being done as it is good business. There are lots of resources that can be accessed by providers, not least those provided on GOV.UK and by the Care Providers Alliance.
So, from me to you, with a little over a month to go, we might need '8 days a week', let's come together and make sure we are fully prepared.