Dementia awareness campaigner Beth Britton writes for the DHSC Social Care News blog about the legacy of the G8 Dementia Summit films and the importance of lived experiences.
---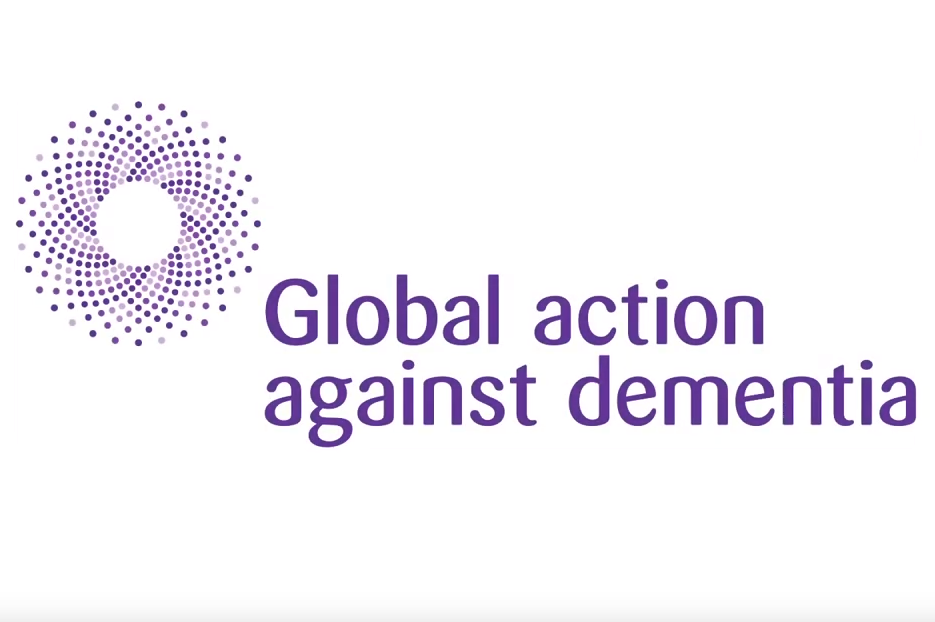 September 2019 marks six years since my first visit to Downing Street, when I joined leading figures in a meeting to plan the first ever G8 Dementia Summit.
I went on to make a two-minute film that was shown at the Summit and shared around the world, highlighting some of the stark and emotional experiences that we had as a family during my father's 19 years with vascular dementia.
I'm hugely grateful that I had the opportunity to be part of the planning and delivery of the G8 Summit - it's led onto all the work I do now as an award-winning content creator, consultant, trainer, mentor, campaigner and speaker.
But more than that, the films (five were made in total) have provided a lasting legacy. By investing in producing powerful materials that highlighted lived experience, DHSC have helped countless numbers of people learn more about dementia.
To this day, I show my film at the start of every conference presentation I make, simply because there is no better way to highlight my caring experiences.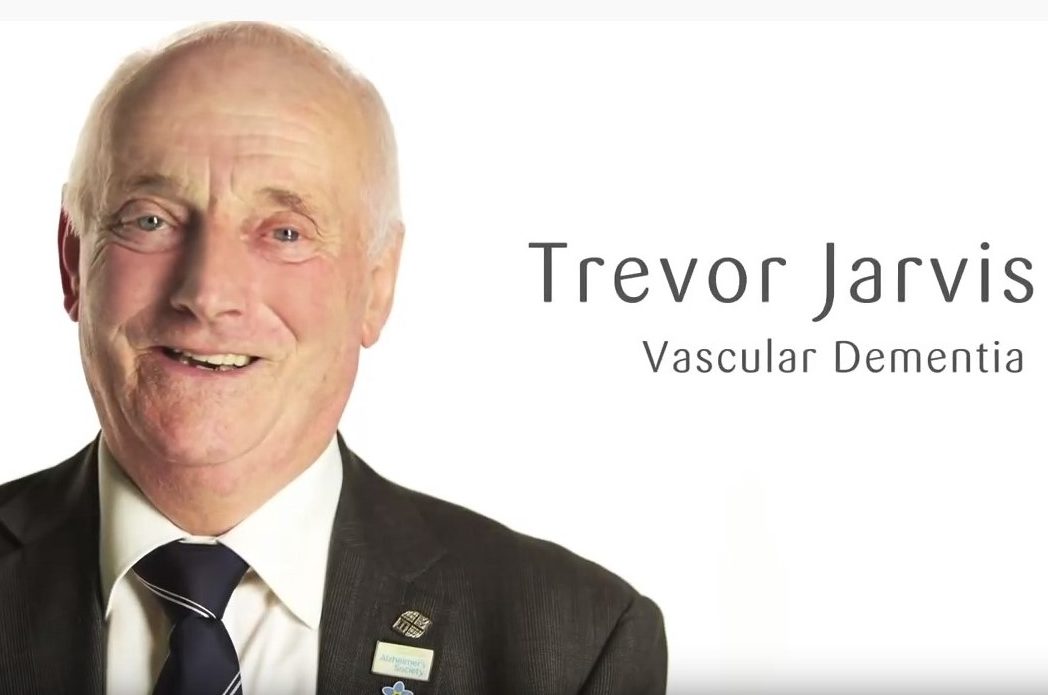 But why, you might wonder, do these stories matter so much? It's because people living with health conditions and their families often feel pretty invisible, ignored and marginalised - myself and other family members regularly felt like we were little more than an afterthought for professionals when they were discussing dad (who was arguably even more invisible!
It's interesting to reflect now that my knowledge and opinions are so much more sought after today, with my dad having died 7+ years ago, than they ever were when he was alive.
Yet it was dad's life with dementia that gave me all of that knowledge and those opinions to begin with. Moreover, it is resources like Dementia Diaries https://dementiadiaries.org, that I turn to when I want to quickly get to the heart of how people living with dementia today think and feel.
As a society, we don't value lived experience, be it that of a person with a health condition or their family, anywhere near enough. When it is actively sought it is often in a homogenous way, which doesn't add the value that is really needed.
It's important to remember that a person living with a health condition will have a very different experience to their family, and the G8 films captured this perfectly as most of us were interviewed individually to ensure each story was fully explored.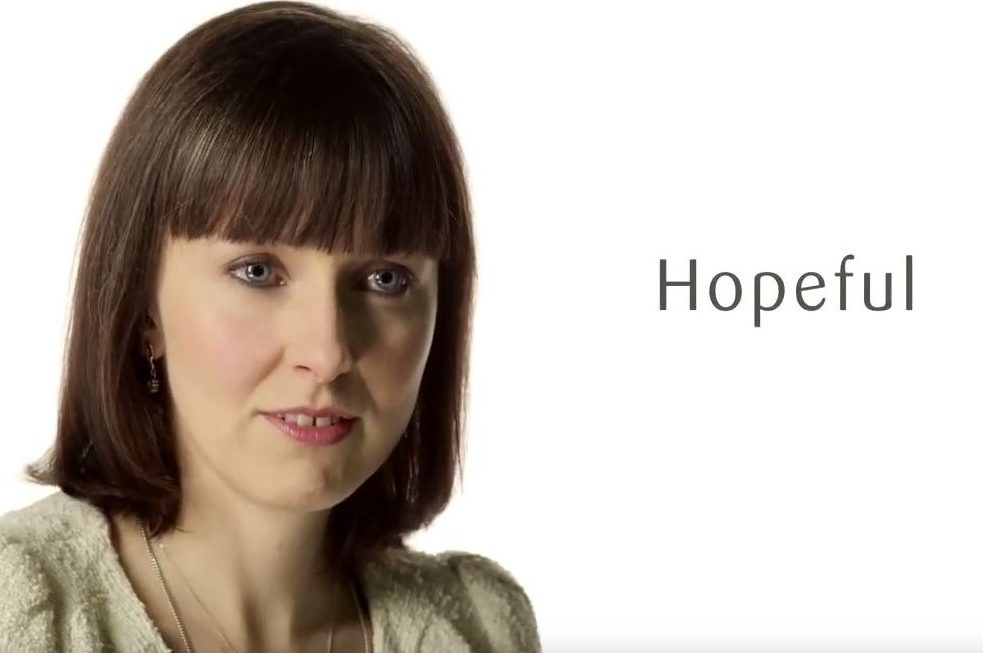 People living with health conditions and their families are the experts in their experiences, and as the G8 films show, when you give people with lived experience the confidence to speak up, the platform to be heard from and the listening ears of the world, their story becomes a powerfully visible example that others can learn from and relate to.
Find out more
G8 films:

Impact of dementia on people and their families

Hilary and Peter talk about dementia

Trevor Jarvis talks about dementia

People with dementia and carers sum up dementia in three words

Beth Britton talks about her dad and dementia

DHSC dementia update

"The Government has pledged to make this the best country in the world to live in with dementia. Through the Challenge on Dementia 2020, the Department of Health and Social Care and stakeholders are meeting their commitments to improve the experience of people with dementia, including helping to create more Dementia Friends to make England more dementia friendly.

This work starts at home, and the Department has run a number of initiatives to increase dementia awareness among its officials and staff, including Dementia Friends Information Sessions run during Dementia Action Week; and improving the online offer for staff to become Dementia Friends via an e-learning package comprising informative videos and supporting information.

During the information sessions, participants can find out a bit more about what it is like to live with dementia and turn that understanding into action.

If you would like to organise a Dementia Friends information session please visit the Dementia Friends website."

Eleanor Maw, Dementia and Disabilities Team, DHSC