An amazing 300 plus organisations got involved in Self Care Week last year with a reach of more than 22 million people, more than a third of England's population. Dr Ian Banks, Trustee for the Self Care Forum and President of the European Men's Health Forum, wants your help to make it bigger and better than ever before…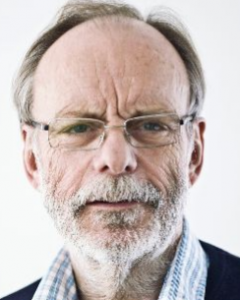 This year (12 – 18 November), we're encouraging more people-facing organisations to bang the drum for self care and really get involved.
The Self Care Forum launched in 2009 with the aim to support people to take better care of their own health.
This awareness week, organised by the Forum since 2011, is now a well-established initiative used by many local health organisations including Healthwatch, CCGs, surgeries, pharmacies, local authorities and ambulance trusts.
It is encouraging that the benefits of promoting self care are being realised by more than the traditional health organisations. Self Care Week appeals to an increasingly eclectic mix, reaching out to schools, universities, gyms, national parks, bloggers, libraries, charities, local businesses and more.
That such growing and diverse communities are participating and communicating their own brand of self care, proves that our awareness week is having significant impact.  As organisers, we are both gratified and inspired by the enthusiasm and innovation being demonstrated at a local level.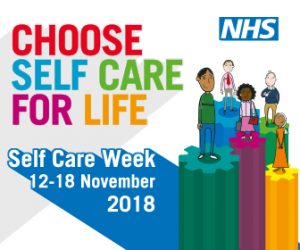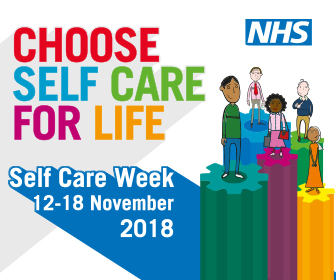 Last year's award winners and innovators were exemplary:
If you want to join something bigger, start planning for Self Care Week now and help people choose Self Care for Life.  For more information, including resources go to the website or contact selfcare@selfcareforum.org. Subscribe to the Self Care Forum's newsletter.