In June this year, the Care Provider Alliance published some new guidance to help adult social care providers with contingency planning. Bridget Warr CBE, Chief Executive of the United Kingdom Homecare Association, explains its importance as part of a programme of work funded by the Department of Health and Social Care to improve care sector engagement.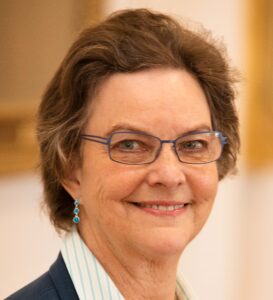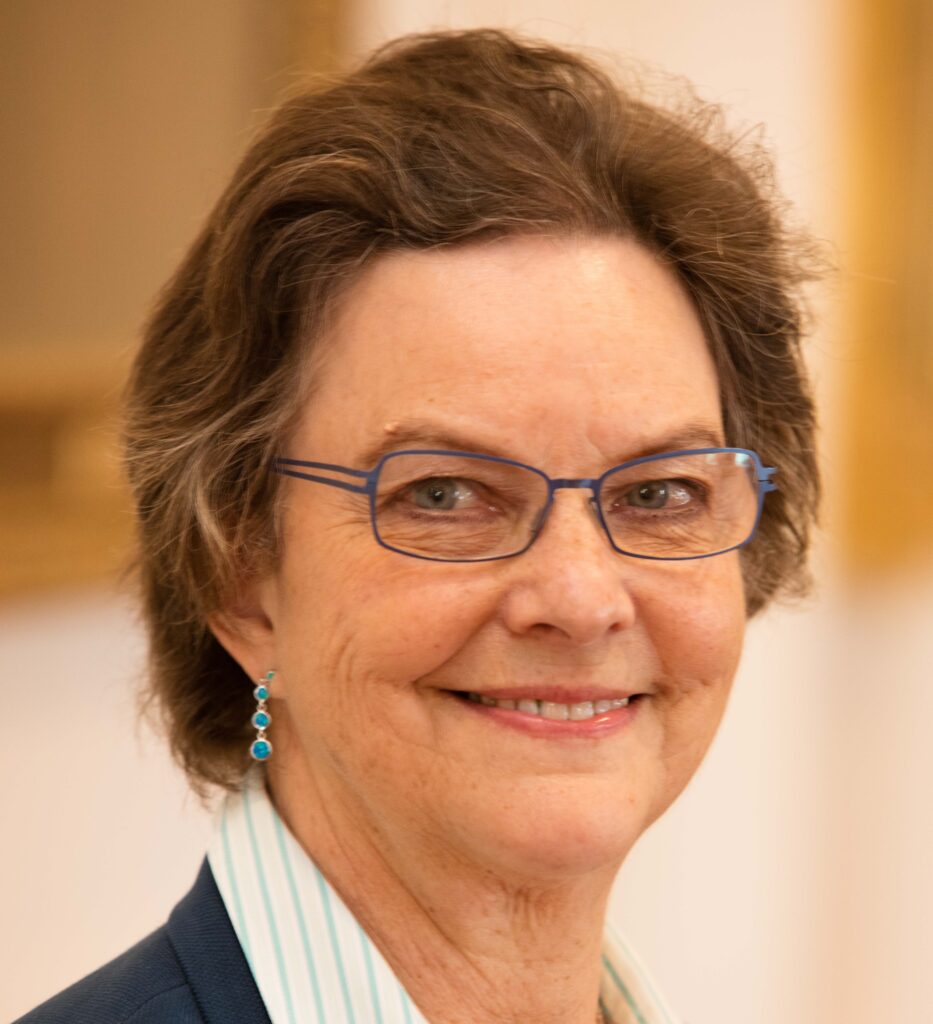 For many services, the biggest issue since the guide was published will have been the heatwave we all experienced in July.
Coincidentally, as the heatwave started, the House of Commons Environmental Audit Committee published a report questioning whether care homes were well enough prepared for a heatwave.
Then, as temperatures rose, the Care Quality Commissioned launched its #TempAware publicity drive, signposting to the CPA and other guidance and explaining how inspectors consider heatwave preparations when they are looking at whether a service is safe. It's certainly something services are more likely to be asked about by an inspector than they might have been previously.
While unusually hot weather is to be expected from time to time, if we look further afield there have been a fair number of examples of things that would have been harder to predict.
Who would have thought that sections of the quiet Wiltshire town of Amesbury would be cordoned off for several weeks following a Novichok poisoning; or that 2 million people would have to be evacuated and over 200 would die in unprecedented flooding in Japan; or that a motorway bridge in the middle of Genoa would collapse in strong winds? Or that a damaged data cable would lead to chaos at Gatwick Airport as staff resorted to handwriting on whiteboards in place of the usual electronic displays?
Not all these problems have had a direct impact on adult social care services – but they do serve to illustrate that the world is an unpredictable place where we can't take things for granted!
As we say in our guidance: "We tend to plan for things that we have experienced. However, contingency planning is also about planning for things we haven't experienced – even for things we haven't imagined would or could happen."
The guidance published in June takes you through the kind of process you need to follow to develop a contingency plan, flagging up many of the top risks to consider, and there is a useful checklist of the information that a contingency plan needs to include.
If you are responsible for an adult social care service and you haven't seen the guidance, do take a look. It will help you put plans in place for the next thing that you hadn't expected!