People are living much longer, often with highly complex needs and multiple conditions. The Office for National Statistics (ONS) predicts that the number of people aged 85 or over in England is set to more than double over the next two decades. Simon Hill, Care Quality Commission Regional Medicines Manager, shares his thoughts on why a new quality standard for better medicines management for adults is so important to the health and care sector.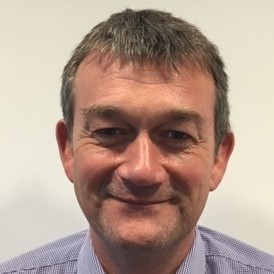 A report by NHS Digital reveals that adults aged 65 and over are more likely to need social care as they get older. Meanwhile, those aged 75 and over are very likely (90%) to have used at least one prescribed medicine within a week; this proportion increases to 96% in those aged 85 and over.
It is, therefore, more important than ever that the health and social care system strengthens the way medicines are managed in the community.
This is about making sure we provide the best support for adults receiving care.
Guidance can, when implemented effectively, support health and social care practitioners to make truly well-informed care decisions taking the recipient of that care's wishes and concerns into account.
The National Institute for Health and Care Excellence (NICE) has developed a new quality standard, Medicines management for people receiving social care in the community, which includes quality statements that prioritise areas of care when supporting people to manage their medicines.
This includes deciding what medicines support is needed, and how health and social care staff can communicate this effectively.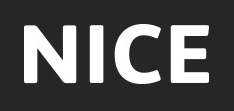 The NICE quality standard supports improvement in a number of key areas, including:
Involving people and their carers more in decisions about their care, including how medicines should be best managed.
Assessing and maintaining effective medicines support, including safe disposal of unwanted medicines to help prevent related incidents and protect people from harm.
Improved information to support those administering medicines in people's homes, such as their main uses, dosage, strengths, timings, side effects and possible interactions, including information about over-the-counter medicines. This could help to avoid unintentional harm.
Improved communication about how people can raise medicine-related problems.
Alongside the quality standard, NICE has worked with the Social Care Institute for Excellence (SCIE) to produce quick guides for home care providers on good record keeping, ordering new medicines and providing effective support to people.
As our population ages, and with mounting financial pressures, the health and social care system must get better at providing proactive, preventative care in community settings. By supporting people to live at home for longer we can ease pressure on acute health and care services.
This new guidance for effective medicines management has a vital role to play in this endeavour so please share widely and help us propagate even higher standards of integrated, person-centred care.