As the life expectancy of people with learning disabilities increase, so too does their risk of developing conditions such as dementia. Emma Killick, Director of Adult Services for learning disabilities charity MacIntyre  explains how her organisation is working to raise awareness and improve care and support for those living with the condition, their families and carers.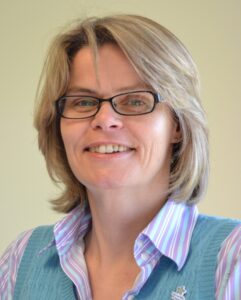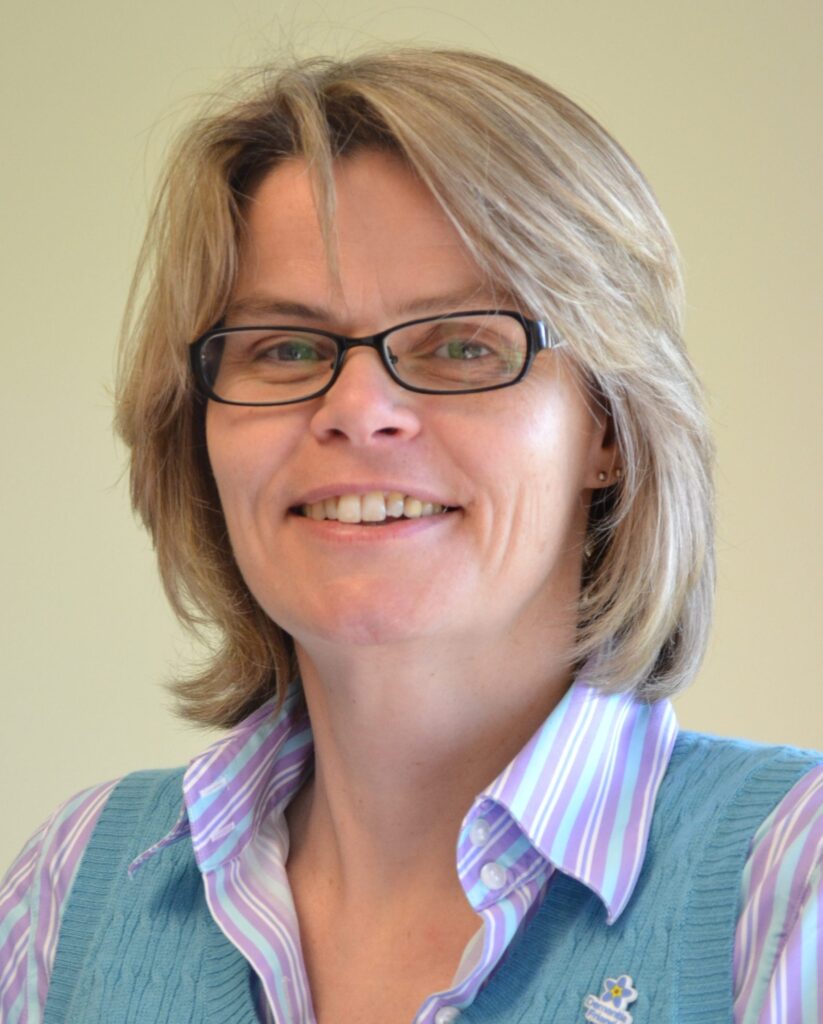 Research shows that about one in five people with a learning disability aged 65 and over will develop the condition.
However, the issue lies first and foremost with raising awareness of dementia among people with a learning disability and their families to better understand the condition and what this means for their future care.
Secondly, what's needed is to help people with a learning disability achieve a timely dementia diagnosis as well as train professionals to provide better care for people with a learning disability living with - or at risk of - developing dementia.
In February 2016, MacIntyre was awarded a significant grant from the Department of Health's Innovation, Excellence and Strategic Development Fund for a three-year project to address the issues and gaps within the sector.
The MacIntyre Dementia Project will create a range of learning and multi-media information resources, made freely available after the third year of the project, to address the issues outlined above, which subsequently formed the three key aims of the project.
In the first year of the project initial information was gathered for baseline evidence across a range of MacIntyre services, through methods such as health and safety, satisfaction and awareness surveys and face-to-face person centred planning audits.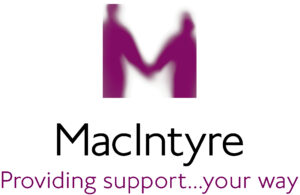 The baseline data gathered formed the basis of the topics and issues that would be covered in the eLearning toolkit – Wellbeing for Life – such as Life Stories, 5 Ways to Wellbeing and Access to Healthcare. On track with our aims and objectives, the resource is currently available to all Year 1 groups of the project in Milton Keynes, Bedfordshire and Warrington.
Work is now in full swing for the second year of the project. Involving health professionals to gain their feedback on the Wellbeing for Life resources is the next step; their involvement is essential to ensure people receive a timely diagnosis, as well as appropriate care and support.
Additionally, involving the people we support in the project is still a primary aim and our group, called 'Keep going…….don't stop!', continues to meet once a month to discuss topics such as going to the doctors, aging and wellbeing.
Our experts by experience, Rosie and Rachel, have also been working hard to raise awareness of the work of the project by attending numerous of events and conferences.
Change in practice takes time, but it is clearly needed to ensure that people with learning disabilities and dementia are able to live fulfilling lives. By raising awareness of the issue we are taking the first step, and as the rest of the MacIntyre Dementia Project unfolds it will remain our dedicated aim to keep the issue high on the health and social care agenda.