When the Social Care Institute for Excellence (SCIE) ran the first ever National Co-production Week last year they had no idea if the concept would gather momentum, recalls Tina Coldham, SCIE's Co-production Network chair…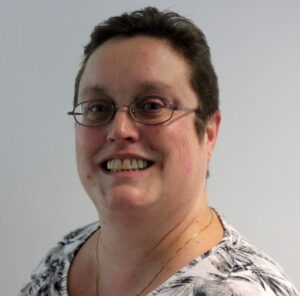 With great anxiety we began feverishly tweeting to launch the week in July 2016. It wasn't until the week itself that we knew for sure the idea had caught on.
If you don't know already, co-production is about working with people who receive care, and their carers, as consultants when designing, delivering and monitoring services.
Thankfully many individuals and organisations did know and it was a roaring success. After all, the motto was: "Nothing about us without us."
Shall I play the ukulele again?
SCIE Co-production Festival 2016 was crammed with people who came together to celebrate co-production, to network and enjoy poetry, music and comedy.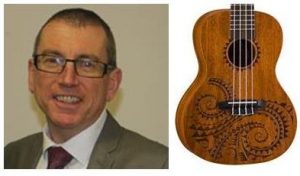 The day was topped off with an amazing performance by our Chief Executive Tony Hunter singing "I can't get no co-production," accompanied by yours truly on the ukulele. Perhaps the less said about that the better.
But, undaunted, I'd like to announce the arrival of our second  (annual) Co-production Week for July 2017. Our Twitter events, blogs and Co-production Festival were so much fun that we just had to do it all over again. But this time, we want some commitment!
Make a co-production commitment
This year we are asking organisations and individuals not just to support Co-production Week in principle, but to tell us what they are actually going to do by making a Co-production Commitment. The Commitment means promising to do at least one thing to support co-production.
For organisations, it could be anything from creating a new co-production plan to sending some staff on a training course. Individual people can look at how they can do more co-production in their work. You can view many commitments on this YouTube playlist.
Co-production week 2017
Co-production week 2017 is 3-7 July. We want this year's week to be even bigger and better than last year. You can support the week by blogging, tweeting, sharing good practice and organising events.
We will be holding our second Co-production Festival on 5 July with disabled comedian Francesca Martinez headlining. Regionally, Touchstone, a forward-thinking provider in Leeds, is just one of the organisations scheduling similar events – their Co-production Conference takes place on 6 July.
Nothing about us without us!