Winter is well and truly with us now and with it comes the annual NHS campaign to 'Stay well this winter'. It's no surprise that older people – including carers (typically 65 and older) – are a significant target audience, which is why the Carers Trust have launched an awareness raising campaign called 'Speak up for older carers'.  We invited Louise Marks, Dementia Policy & Development Officer for the charity to tell us more…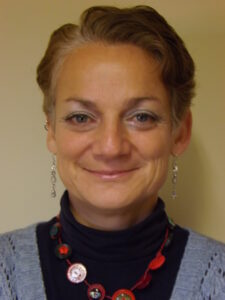 We all know how important it is to look after our health, by eating well, exercising regularly and getting good quality sleep. If we feel we are becoming unwell we are urged to seek support early from the pharmacists and rest. If we continue to feel unwell, we are advised to go to the GP.
This advice is excellent. However for the vital, sometimes vulnerable group of older carers in our society, it is far from easy to follow. Many carers, especially those caring for someone with dementia, will have repeated disturbed nights and have little, if any, time to prepare healthy meals, exercise or relax. A new survey by Carers Trust reveals that half of the carers polled care for over 50 hours a week or 24/7.
Our survey also reveals that 85 percent of carers over 60 have at least one health problem themselves, with 67 percent directly attributing this to their caring role. Astonishingly, over 50 percent reported three or more health issues.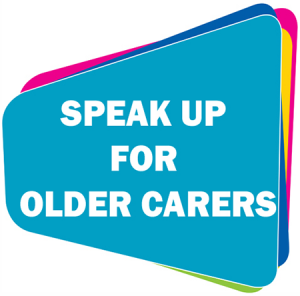 The Stay Well campaign along with many other recent health campaigns encourages us to take preventative measures to reduce our risk of poor health. In the same Carers Trust survey over half - 57 percent of carers - said they had postponed or cancelled treatment for their own health problems due to their caring role. One of the main reasons cited for this was the lack of appropriate replacement care.
Looking after the health of our nation's carers is vital. They are increasingly filling the funding gap in social care. If they are unable to be supported in their own wellbeing, then the health of those they care for may also be compromised. The knock on effects of this are likely to be increased costs for health and social care services, using up time and money better spent on prevention. Prevention we are told is better than cure, but it seems we need to do far more to prevent this important group of people experiencing poor health.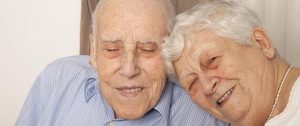 The introduction of flexible or priority appointments, GPs proactively inviting carers for health checks and good quality replacement care services, could go some way to helping carers take better care of themselves, preventing their own long-term illness in the future.
That's why we're campaigning to raise awareness of issues affecting older carers in England. One action we encourage is to ask your local health service to identify carers at the free NHS Health Check.
In the meantime, visit our main campaign page to find out what else can be done – as individuals and organisations – to raise awareness of the needs of older carers. They need us as much as we need them!