Every day, Ewan King's colleagues gather news cuttings referencing issues affecting the social care sector and his organisation, the Social Care Institute for Excellence (SCIE). On Tuesday 13 December, they were more eye catching than usual…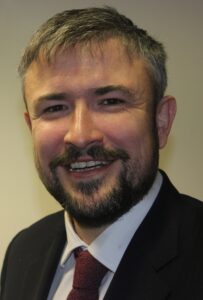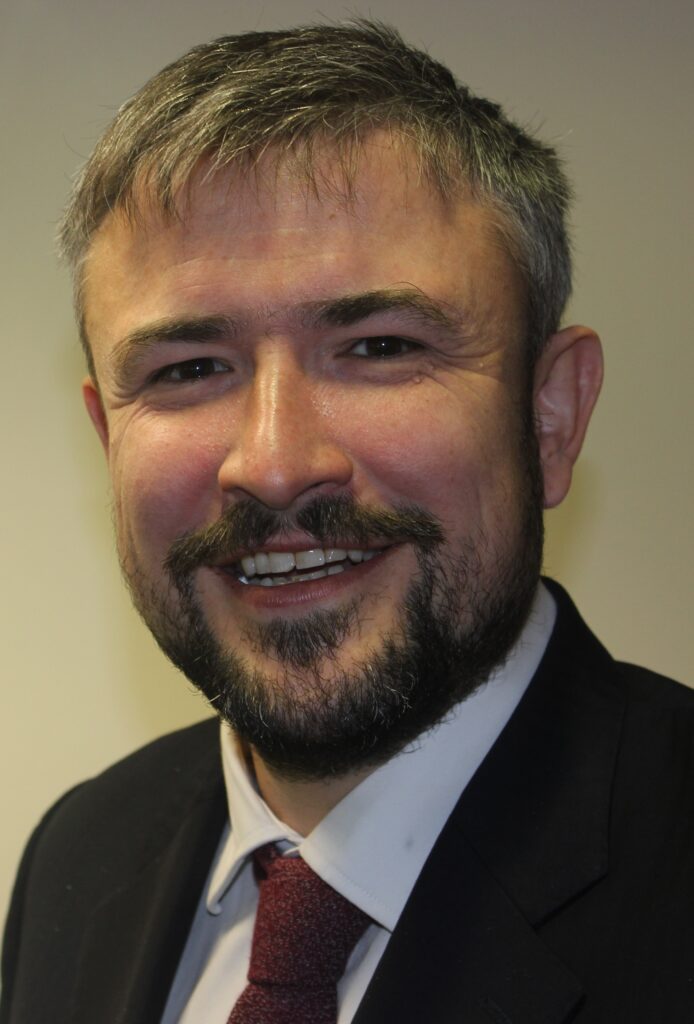 I nearly dropped my spoon in my cornflakes! Social care was national front page news – a sector facing very challenging times. I wondered if today's cuttings would be seen as an important moment in time.
For years, people inside and outside government have been racking their brains about how to fund adult social care.
Most commentators acknowledge that huge efficiency gains have been made and that councils have reduced purchasing and operating costs significantly.
Commissions and enquiries have been conducted, all pointing to a divergence over the coming years between levels of demand, which keep rising, and levels of funding, which are falling.
And this does not even take into account the pressures on the NHS, which have negative ramifications for social care.
But now it seems as if the narrative is changing, whereby there's a will within society to do something about it. Recently, we've had headlines such as 'Council mulls referendum on 16 percent tax rise' and 'Ministers consider council tax rise to cover social care funding'. So maybe circumstances will improve?
Social care has waited before for circumstances to improve, only to be disappointed. So what to do? Firstly there are big issues coming over the hill, not least to do with Brexit; and our work on the social care workforce of the future looks to three different scenarios about how we can cope with the need for more workers at a time of potential political and economic challenge.
In the paper, amongst several proposals, we argue for service users to be more directly involved in recruitment and retention of workers so that we reach people with the right values, and show how rewarding care work can be.
Whatever happens with the funding for social care, what is absolutely certain is that we will need to think very differently about how services are delivered; we just can't afford the current model and nor are the outcomes it produces necessarily good enough. We believe we need something akin to NHS England's Five Year Forward View - but for social care. This is laid out in our paper on the total transformation of social care.
Working with Alex Fox, Chief Executive of Shared Lives, and Birmingham City Council, we asked the question: 'What does a good life look like for people in this geographical area and what are we willing to do achieve it?' Through engagement with national and local stakeholders, this question led us to identify five main areas where we needed to see care transformed.
These are:
Helping everyone to stay well, to stay connected and to stay strong;
supporting people who need help to carry on living at home;
enabling people to do enjoyable and meaningful things during the day;
developing new models of care for adults and older people who need support;
equipping people to regain independence following times in hospital.
From this starting point, we than used economic modelling to scale up good models of practice which showed that if we could do this, not only could significant amounts of money be saved, but outcomes could improve too. It's a small piece of work, but we think it shows that real transformation can be possible.
The news on social care is rarely positive these days, but I do hope that this time next year, when I receive the cuttings from my colleagues, they talk about a sector that is truly being transformed.