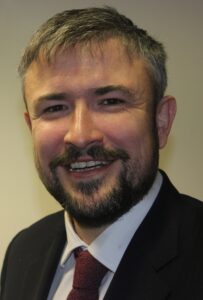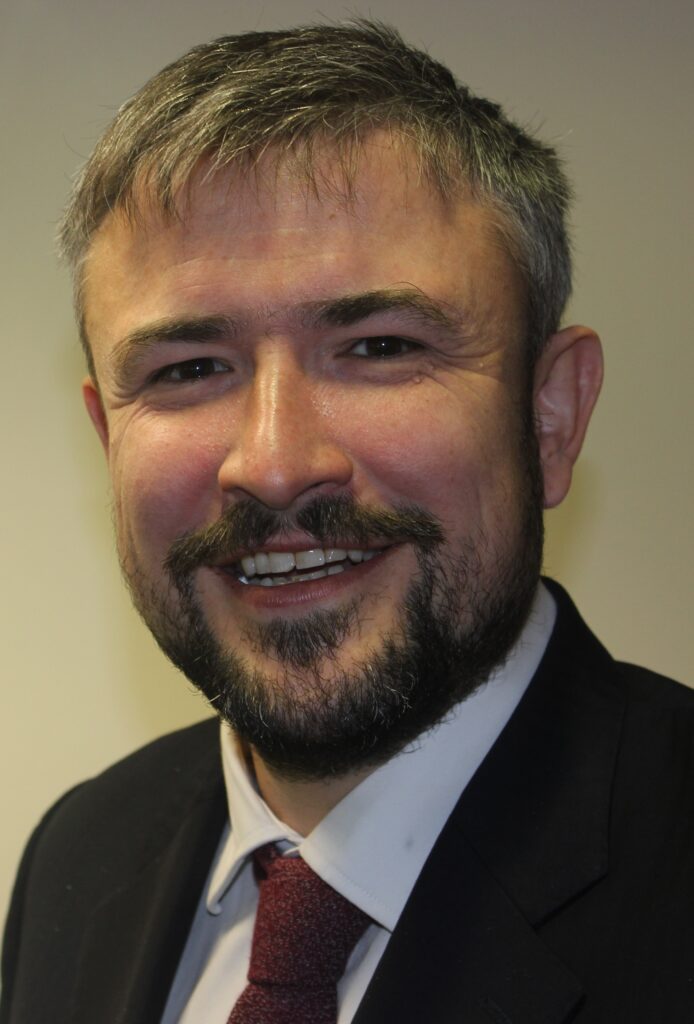 Too many people are lonely. And isolation is very bad for our health and wellbeing. That's according to experts and academics. With the recent John Lewis 'man on the moon' advert, we have also seen the issue achieving 'cut through' - as advertisers and pollsters like to say - so now a lot of people are talking about it.
There is, thankfully, a growing body of evidence, not just on the nature and prevalence of the issue, but on what to do about it. SCIE's guide on social isolation is a good place to start if you want to find out more about what works.
And it is welcome news that the new Centre for Ageing Better is making this subject a priority for its work programme. But that's for the longer term; recent research found that up to 12 percent of people aged 50 and over are 'struggling and alone'.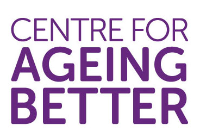 There is much that commissioning could do to generate better outcomes for isolated people. In Birmingham, for instance, as a result of the authority using an outcome-based approach to commissioning, providers are explicitly funded on their ability to reduce isolation.  And much can be done by local authorities and clinical commissioning groups, through their role as market shapers, to encourage innovative, but often small and emergent organisations, with track records of reducing isolation, to enter the market.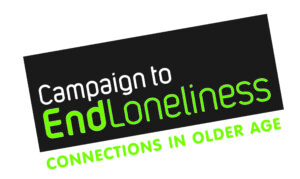 Developing staff is also critical. At SCIE, we are now training large numbers of workers in skills to tackle social isolation and in strength-based approaches that can find and build local networks. But commissioners and the workforce don't have all the answers. Loneliness is a deeply personal experience, and unsurprisingly, the solutions for people often need to be personalised. So it's vital people who use services are closely involved in shaping local services, as they have been successfully in Buckinghamshire.
The impact of isolation can be simply terrible for people. But, with good commissioning, a skilled workforce supported through innovation and local co-production, we can see many more benefit and break the cycle of loneliness and isolation.