When it comes to searching the web for social care and health information, Jim Thomas, Skills for Care's Programme Head for Workforce Innovation, always find plenty. But how do we know what we're looking at is the most relevant? How can we trust what we're reading, watching or listening to? Jim considers this important issue in the context of health and care...

An internet search will provide me with plenty of information on any social care and health topic. However, such breadth doesn't mean that the content I have found is the right content for me. Content is not an issue, relevancy of content is.
In the entertainment industry content is often curated. By curation I mean that audiences are guided to different forms of material by trusted sources.
Whether it's the radio presenter, the podcaster or a reviewer, content is offered to me sorted, catalogued, collected and designed to suit a range of preferences.
But what has this got to do with health and social care?
Personalisation, wellbeing and integration all require fluidity in the flow of knowledge and information between people with health, care and support needs and the workforce. Curated content gives people more confidence in the knowledge they are acquiring and likelihood that they can use that knowledge skilfully.
When I talk to practitioners I am trusting their ability to curate my content and match it with the content they have knowledge of so we can reach a shared understanding.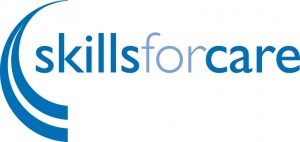 When I approach the internet with questions about my health, care and support needs I have no idea if the answers I am seeing are right or wrong or something in between. This can lead me into a heightened state of anxiety if the answer I get from the internet is telling me I have a life threatening disease. Or lead me to complacency if the answers tell me not to be concerned.
It is not a case that we need more or less health and social care content on the internet. Just a way to help people have more confidence in the knowledge and information being presented. That's where a people curated version of health and social care content could come in.
By bringing together trusted people and content providers and sorting content into lists, personal recommendations, 'what's hot,' 'what's not' and guided packages of knowledge and information we could have an impact on how people use the internet as part of their care and support.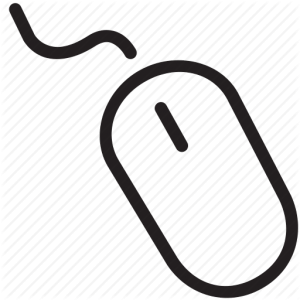 Instead of leaving content to 'whatever appears highest up the search list' we could combine the power of the electronic search with the power of human computation.
That isn't to say that people curated information on health and social care is the answer to every demand and capacity issue.
However, coupled with the power of collective curation – the ability curate the viewing habits of similarly profiled people to view 'what others like you' read could make conversations more person centred.
Personalisation of the web is on the rise. That's why I believe curating health and care knowledge and information can only assist people to build their own personal health, care and support knowledge, skills and expertise.