Three years ago People2People embarked on a journey to change the way adult social work is delivered in Shropshire. Looking ahead to their participation in this year's conference Jenny Pits, programme lead for community led social work, explains how operating as a community led social enterprise makes it possible to provide swift, responsive services and a greater focus on connecting people to community resources.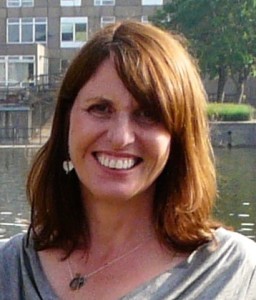 People2People now delivers most community based adult social work and occupational therapy in the area, resulting in improved outcomes for local people, a more motivated staff team and significant efficiencies for the council.
Our experience shows that it is possible to redesign processes and change the culture of practice. Social workers are encouraged to have 'different conversations' to capture information about what really matters to the person and their family.
The emphasis is on preventative support through information, advice and face to face discussions where needed, which mostly take place in familiar community settings.
Traditional service solutions are only considered once natural and community supports have been exhausted.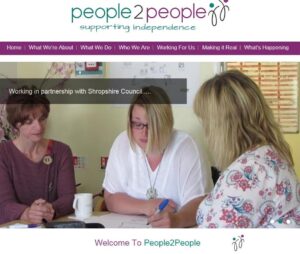 Community-led social work is made possible by the Care Act which allows local authorities to delegate social work functions and develop alternatives to traditional delivery models. We believe community-led voluntary organisations delivering social work could be transformative, enabling a culture shift to person-centred, outcomes-focused practice, as well as financial savings.
NDTi is now working with three more areas to develop their own locally tailored models based on our learning in Shropshire and we are inviting further expressions of interest.
#ncasc15