As the Mental Health Act Code of Practice Consultation counts down the last few days to 12 September (the very last day for submissions), we're already looking ahead to when the report of its findings will be published.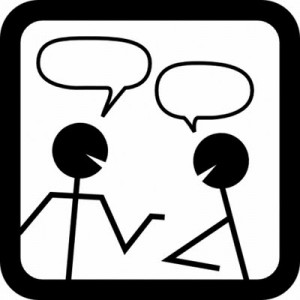 As art therapy is an important and effective tool in the treatment of those with mental health problems, it seems appropriate that we offer the creative amongst you the opportunity to design the report's cover.
Full details can be found here. In the meantime, in a new article on GOV.UK, Norman Lamb, Minister for Care and Support explains why engagement with this consultation is still important, urging more contributions even in these last few days.
So, two ways to get involved in this most worthwhile of exercises!