We're past the mid-point of the Care Act 2014 consultation period which ends 15 August 2014, so if you haven't submitted your thoughts, opinions and concerns yet you've got just over a month to help make the Act's implementation as effective as possible. Well over 200 comments have been received so far but we still want this engagement to be as broad and in depth as possible.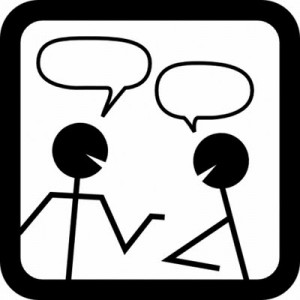 For background and links to the consultation see our original blog post and for further inspiration read this entry from Jon Rouse, our Director General for Social Care, Local Government and Care Partnerships.
Once again, we urge you to make the most of this opportunity to share your views on the most comprehensive overhaul of social care since 1948. Get involved.