There are have been a number of landmark events in the mental health calendar in recent months: the launch of the mental health action plan (Closing the Gap), the Crisis Care Concordat and a review into police powers and the mental health act.
Though varying in scope, these and other major announcements share a common purpose; to raise the quality and provision of mental health services, improve safeguards for those experiencing psychological trauma, and place mental health on the same footing as physical health.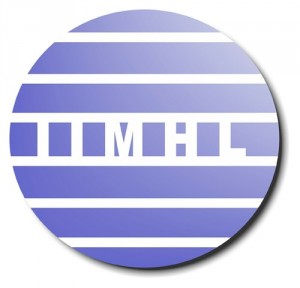 It makes this country's hosting of the International Initiative for Mental Health Leadership (IIMHL) event in Manchester a timely opportunity to showcase recent achievements. Around 350 leaders will attend the event including clinical leaders, chief executives, and senior academics.
Approximately half the attendees will come from abroad, so this is a useful opportunity to speak 'country to country and sector to sector' comparing and contrasting varied approaches and attitudes.
The IIMHL event is also a rare but effective opportunity for health organisations to link with international leaders. This year's topics include speeches and discussions around personalisation, early intervention and the relationship between mental health and the justice system.
It will also be an opportunity to discuss and advance the work of the International Initiative for Disability Leadership with which this conference is shared.
As the Department of Health is a founding member of the IIMHL - and this year's event takes place on home soil - Care and Support Minister Norman Lamb will deliver the closing address, where he is expected to reaffirm the sector's commitment to international collaboration and innovation.
Find out more on the IIMHL website.