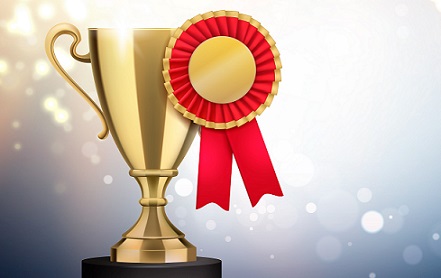 ---
New awards launched to recognise our amazing care workforce
If the last fourteen months have proven anything, it's the amazing resilience, compassion and adaptability of our wonderful care workforce.
From care homes to domiciliary care, from community centres to mental health support in social work, our legions of care professionals have been the human protective layer between coronavirus and those they are entrusted to care for. Before the vaccines, before extra PPE, before the full force of COVID-19 became known, they were doing all they could to keep our loved ones safe – as they continue to do so now.
This selflessness is nothing new to those of us already working in or with the care sector, but if there was ever a time to celebrate the many individuals going above and beyond to support those in greatest need, surely it is now?
That's why I am delighted to announce the launch of the first ever Chief Nurse Adult Social Care Awards, rewarding the significant and outstanding contribution made by care workers and nurses in England.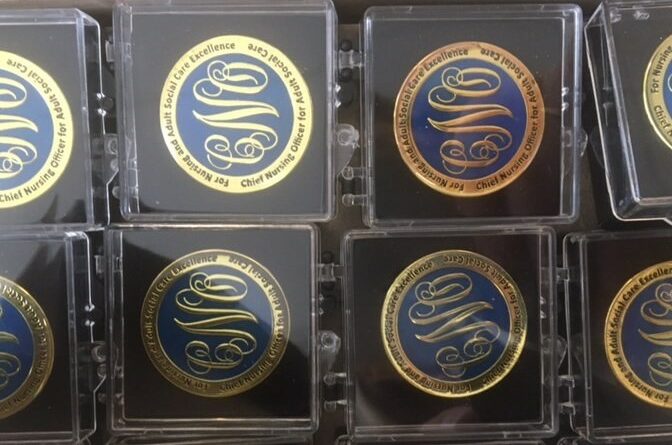 Setting the Gold (and silver) standard
These awards, designated Gold and Silver, to be selected by a board which I will lead, celebrate the excellent care, leadership and inspiration shown to colleagues, patients and residents throughout the country.
Our fine NHS colleagues already have well established awards for clinical and community nursing. As health and social care services overlap more and more (spurred undoubtedly by the very practical need to collaborate more closely during this pandemic), this is an opportunity to showcase our equally vital contribution to the health and wellbeing of our communities.
These awards are not, I'm pleased to say, limited to one place and time and are open to everyone working in the sector. Exceptional care is demonstrated each and every day and this will be reflected in the way we recognise the great and the good among us. It's my intention to award the first batch of rather fine looking badges later this summer. Lingering COVID-19 restrictions notwithstanding, I hope to present many of them in person.
These awards are as much about celebrating and promoting our wonderful profession as it is the amazing individuals within it. Each award recipient will be encouraged to become a social care ambassador, taking every opportunity to raise the profile of the nursing and care profession, both in the public arena and within the workplace.
Use these Gold and Silver forms to submit your nominees. I'm confident the only problem you'll have is trying to shortlist the many fantastic colleagues you have around you. Good luck!