---
Proceeding with caution
This last year has been incredibly challenging.
The top priorities have been to save lives, protect the most vulnerable people in our society and safeguard the NHS but it has meant our contact with family and friends has been significantly limited - something that many of us, myself included, have found difficult.
It's a heartless fact that this virus thrives on us being together.
Older care home residents are among those groups identified as at greatest  risk, so we have taken a very cautious and clinically led approach to social contact in these settings.
There is a very delicate balance between the clear benefits of visits for the physical and mental wellbeing of care home residents and their families, and the infection risk that close contact poses, not just to the individuals themselves but to other residents too.
A choice for one potentially becomes a choice for all.
In December 2020, when rates of transmission were rising rapidly across the country and new variants of COVID-19 were emerging, Ministers made the very difficult decision to temporarily pause indoor visits.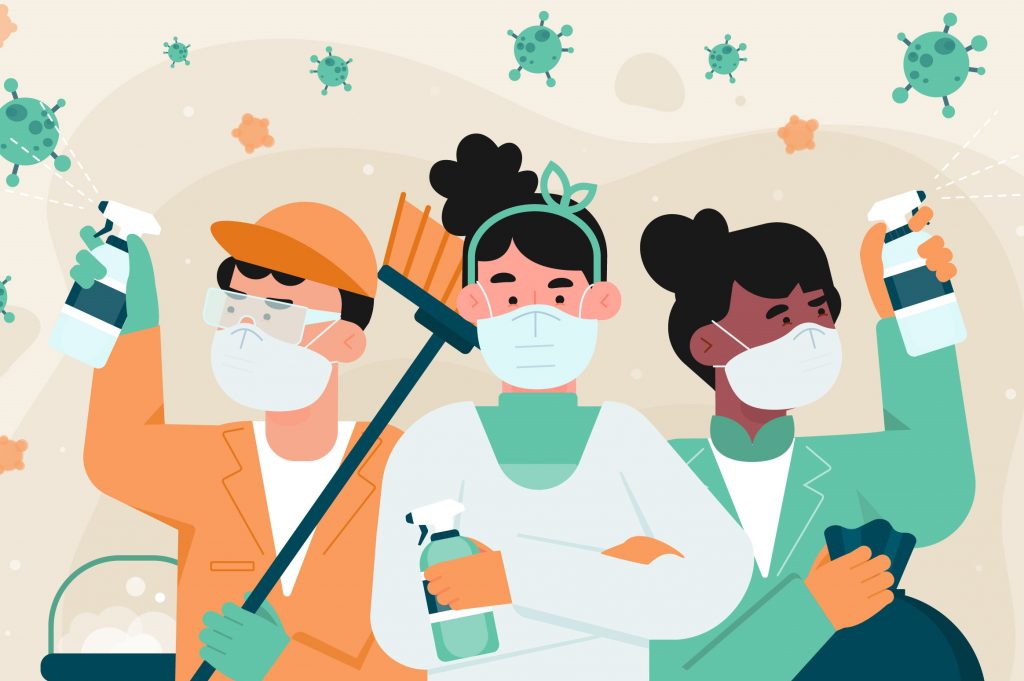 Balance of risk begins to shift
The prevalence of COVID-19 in most of our care homes has dropped significantly in recent weeks. While we still need to analyse the impact of the remarkable vaccine programme roll-out on the transmission of infection in care settings, the balance of risk has begun to shift. This is due, in part, to the reduction of cases in the community - and I am very pleased we are now carefully resuming regular indoor visits.
As the Prime Minister has set out, we want this to be the last time we impose such tough measures to protect our loved ones. That said, there are still high levels of infection in our communities so we must remain cautious.
On top of the existing opportunities for outdoor, screen and pod visits, since March 8, care home residents have been able to nominate a friend or loved one who can visit them on a regular basis, allowing them to reunite in a more personal way.
Essential infection prevention control measures - including proper use of personal protective equipment (PPE), testing and limits on close contact are all still being observed of course. Even so, this carefully managed relaxation of restrictions is already having immensely positive impact on the mental health and wellbeing of residents, visitors and staff alike.
Additional support
We understand that residents may occasionally require an additional essential visitor to support them with personal care tasks which are critical to their immediate health and wellbeing . In these circumstances, residents can nominate an essential care giver. They will be supported with the same testing and PPE arrangements as care home staff.
This is an important step forward for reuniting residents with their loved ones but we all want to go further and remain committed to allowing more visits, with fewer restrictions, as soon as it's safe to do so.
It is essential that those most vulnerable in our care homes continue to have a voice to remind us just how hard these necessary measures have – and continue to be – for them, for their families and their friends.
Above all, protecting the health and wellbeing of care home residents will continue to be a top priority as we look towards a brighter summer.
Find out more