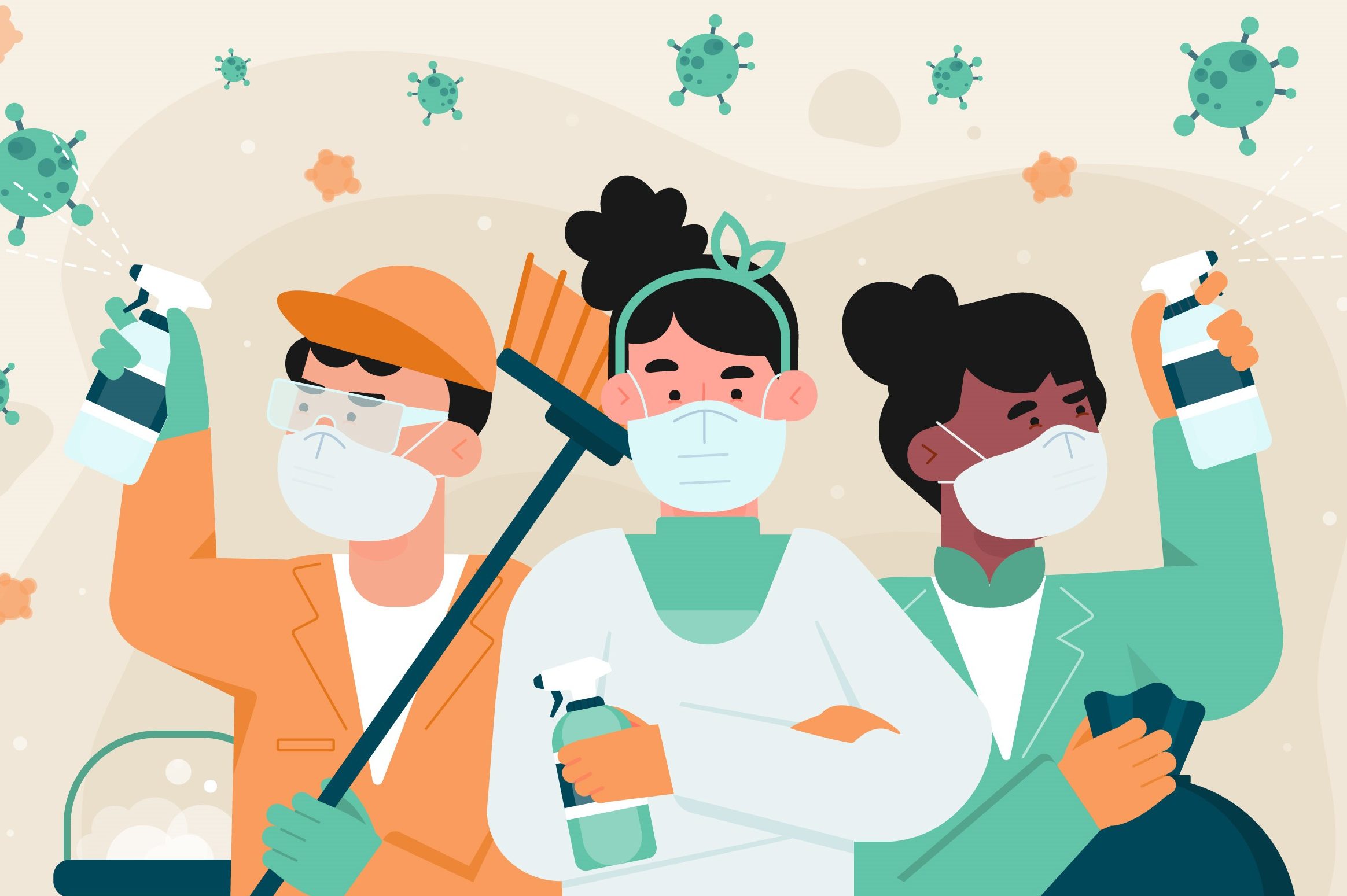 ---
Sharing is caring
As we all know, our care home colleagues have been at the forefront of the fight against coronavirus. They have demonstrated resilience, agility and flexibility to protect and look after some of the most vulnerable in our communities, whilst looking after themselves and their loved ones. Amidst all the challenges, a spotlight has been shone on the true value of partnership working and the sharing of expertise and knowledge.
Northumbria Healthcare NHS Foundation Trust's infection prevention and control (IPC) team's support for 150 care homes across North Tyneside and Northumberland is an example of that partnership working in action.
As the IPC nurse leading the programme, I have witnessed first-hand the really positive impact we are having on care home staff and residents. Our multi-agency approach creates much better outcomes than if teams and individuals were to operate in silos.
Our IPC team trains care home staff, virtually and face-to-face, where possible. We've also developed an e-learning package. The training covers social distancing, hand hygiene, donning and doffing personal protective equipment (PPE), environmental cleaning, nursing positive cases together, isolation requirements, monitoring care home residents, and testing and guidance around staff safety.
Wearing enhanced PPE is something some care home colleagues have never had to do until the pandemic took hold. We have all had to adapt quickly. This pace of change has been a particular focus for the IPC team.
Continuous contact
We provide daily calls to care homes experiencing outbreaks. Along with site visits, this regular contact helps strengthen processes and means staff feel supported.
The team's strong multi-agency relationships, including Public Health England (PHE), clinical commissioning groups (CCGs), local authorities and district nursing teams, have also come into play supporting care homes. Together, we have learned the value of intelligence sharing between agencies and the positive impact one-to-one relationships can have on individual resilience and learning.
I would like to thank all care homes we have worked with for being so receptive to our team's offer and for their willingness to work with us.