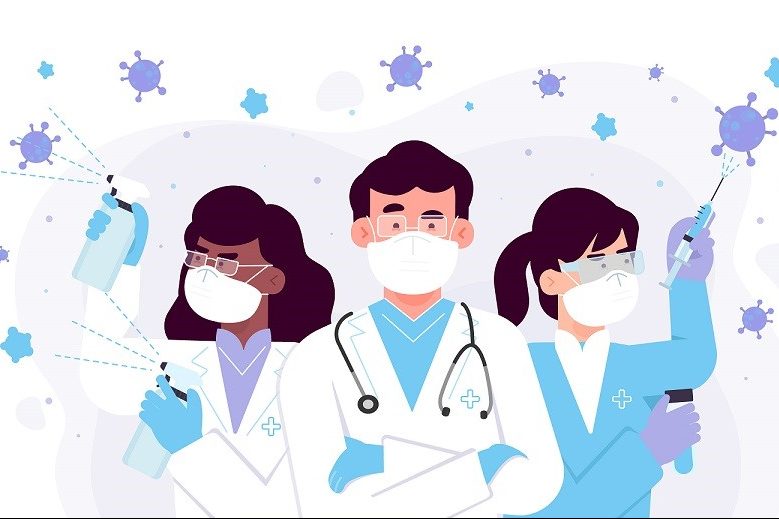 ---
Outstanding commitment
Homecare workers, their supervisors and managers, have demonstrated outstanding commitment, compassion and selflessness throughout the COVID-19 pandemic and have enabled around 850,000 older and disabled people to live safely and well at home. As a society we owe deep gratitude to them all.
Vaccination of the 715,000 strong homecare workforce and the people they support is vital to protect their health and wellbeing. The more vaccines given, the more lives saved, so time is of the essence.
Homecare workers are included as high priority in the vaccination programme and the majority have expressed a willingness to be vaccinated. Our workforce want to do their best to keep those they support safe and well. In addition, we all understand how important it is for people to return to seeing their loved ones and engaging in activities which enhance their quality of life.
United Kingdom Homecare Association (UKHCA) fully supports roll-out of the vaccination programme. We are working closely with colleagues in central and local government, primary care, and the NHS to make sure homecare workers are able to obtain vaccinations without delay.
Progress to date has been really encouraging. A recent survey of UKHCA members indicated an average of 32 percent of homecare workers had received their first vaccine dose by the end of January 2021.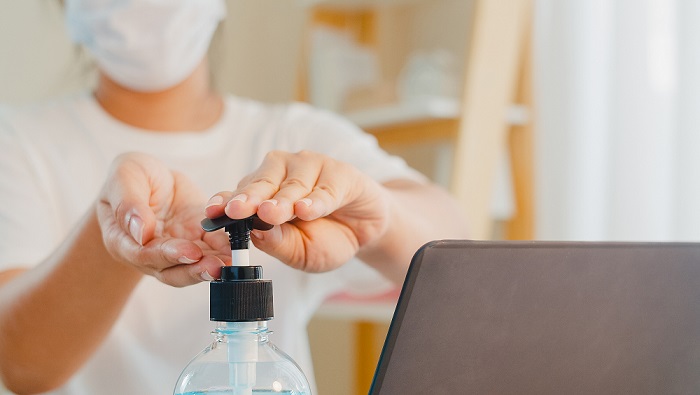 Support across the sector
Given the number of staff involved and the extremely short period for these workers to obtain vaccination, it is to the immense credit of everyone concerned, including local and central government, the NHS, GPs, primary care networks and employers that this was achieved.
Every day, more care workers are receiving their vaccinations and some providers reported that almost all their eligible staff had been vaccinated by the end of the first week of February.
If care staff have any questions or concerns, they should speak to their manager, pharmacist or GP. Information about vaccination for social care staff is also available here.
As of 11 February, initially for a period of two weeks, all eligible frontline care workers can also access their first vaccination via the National Booking Service. This provides an additional option for employers and eligible frontline care workers to make appointments at a time and place convenient for them.
If you are a registered homecare provider in England and have not yet received an invitation for your workforce to be vaccinated, you can contact your local council's vaccination team. Vaccination information should also be clearly visible on their websites. Please note: district councils are not responsible for vaccinations and will be unable to help.
If you are a specialist live-in care provider with staff supporting people in local authority areas far from your registered location, you will need to contact both the council where your office is based and the equivalent local authorities nearest to where your live-in care workers are on assignment.
Tracking progress
Central and local government are using data supplied by homecare providers to monitor the uptake of vaccination in England through an on-line system known as Capacity Tracker.
Around two-thirds of homecare providers are already supplying regular information through this system. It is vital all homecare providers registered with the Care Quality Commission (CQC) do so, particularly as it will identify where and when urgent action is needed.
If your homecare service (including the branches of larger providers and franchisees) have not yet registered to use Capacity Tracker, please do so here.
It is really heartening to witness the way so many people are working together effectively, both nationally and locally, to make sure vaccination proceeds swiftly.
Our sincere appreciation and gratitude is extended to all those involved in the programme and we look forward to the majority of the homecare workforce receiving their vaccinations very soon.