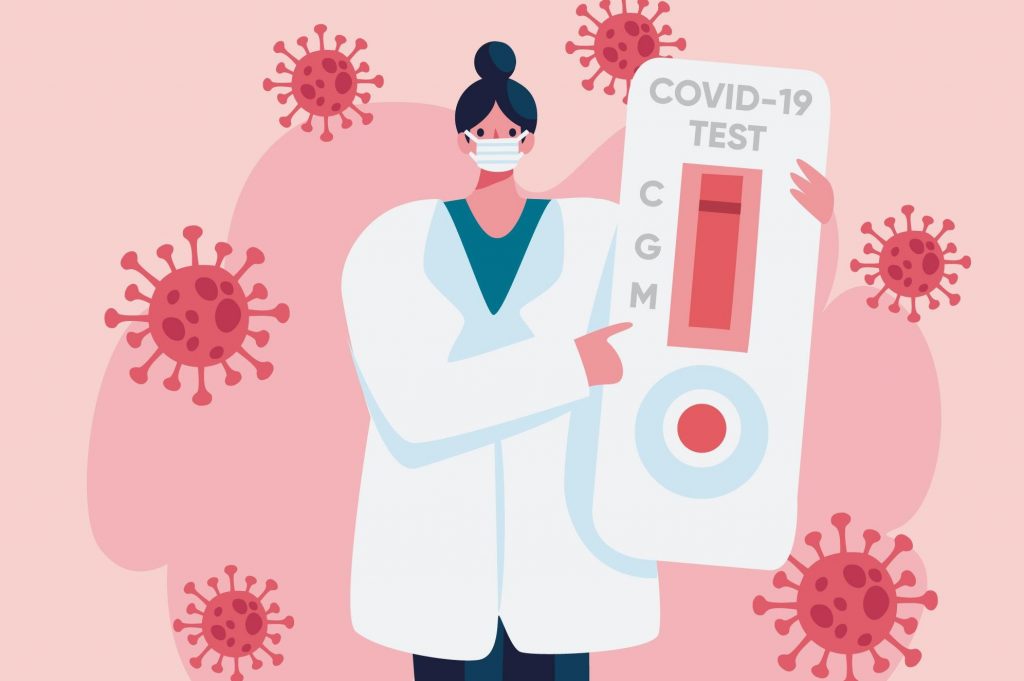 ---
Taking all precautions
Back in early December 2020, which now feels like several winters ago, we took a very cautious approach to the use of lateral flow device (LFD) testing in our care homes.
We knew testing had been introduced to help care homes like ours to better manage infection of COVID-19. We had already implemented COVID secure visiting suites for residents and patients to connect and see loved ones and these were very welcomed.
We were very cautious in making sure we did everything possible to protect our residents and patients and therefore took the decision to use LFD tests to enhance infection control in our staff and essential healthcare visits.
LFDs have really come into their own to manage staffing, infection outbreaks, visits from healthcare professionals or family for end of life visits. In all our homes, we've gained time on the virus by having access to rapid testing as part of a toolkit of measures, including infection control, effective use of personal protective equipment (PPE) and weekly staff PCR testing.
Early on, we were able to advise a patient transport ambulance driver not to enter because of his positive LFD test, later confirmed by a PCR test.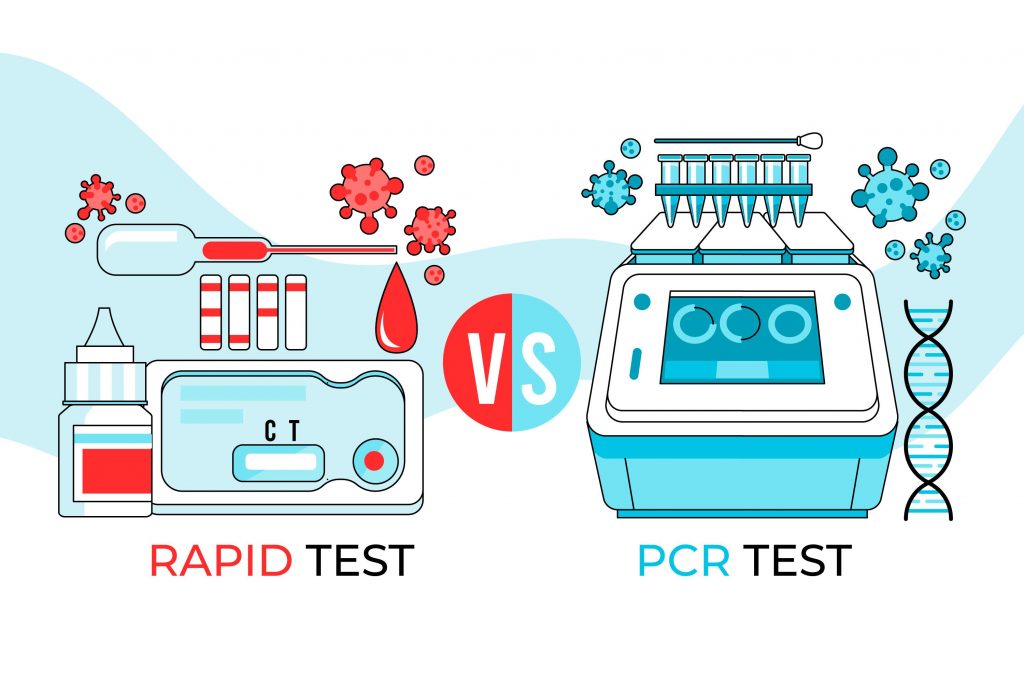 Confidence and control
These difficulties aside, our care home managers now feel more in control by seeing positive results backed-up some days later by PCR tests. Back in the Spring, it was impossible for any individual manager to have a clear idea if they had an outbreak and if indeed it had been contained or stopped.
Now, every positive result is acted on quickly, staff are sent home and asked to isolate where applicable, and visitors are turned away at the door while results are confirmed via the laboratory PCR tests.
As with most new systems, the associated administration has been a burden, adding up to 12 hours a week to a home's workload. I hope data recording requirements are streamlined as we all gain confidence in how we're using these results.
We're one month in to using the LFDs. As we fight the frightening speed of the new variant, they are helping us gain some control alongside the very accurate, but slower PCR tests. We can now face 2021 with an infection control toolkit, which has improved our 24/7 crisis response and reduced staff anxiety. Alongside the approval of new vaccines, we are feeling more confident than we did last year that a return to normal will come.
Useful links